The next-generation Nissan Qashqai and Nissan X-Trail models will be built alongside the Nissan Juke at the Nissan's Sunderland production plant, meaning the factory in the north east of England will become a European hub for crossover production.
The move will ensure the survival of more than 7000 jobs in Sunderland, with Nissan confirming that the decision was made following strong support from the British Government, which is working to ensure the UK's automotive industry remains strong during Britain's ejection from the European Union.
Nissan's announcement ends rumours that the Sunderland plant could downsize following the Brexit vote.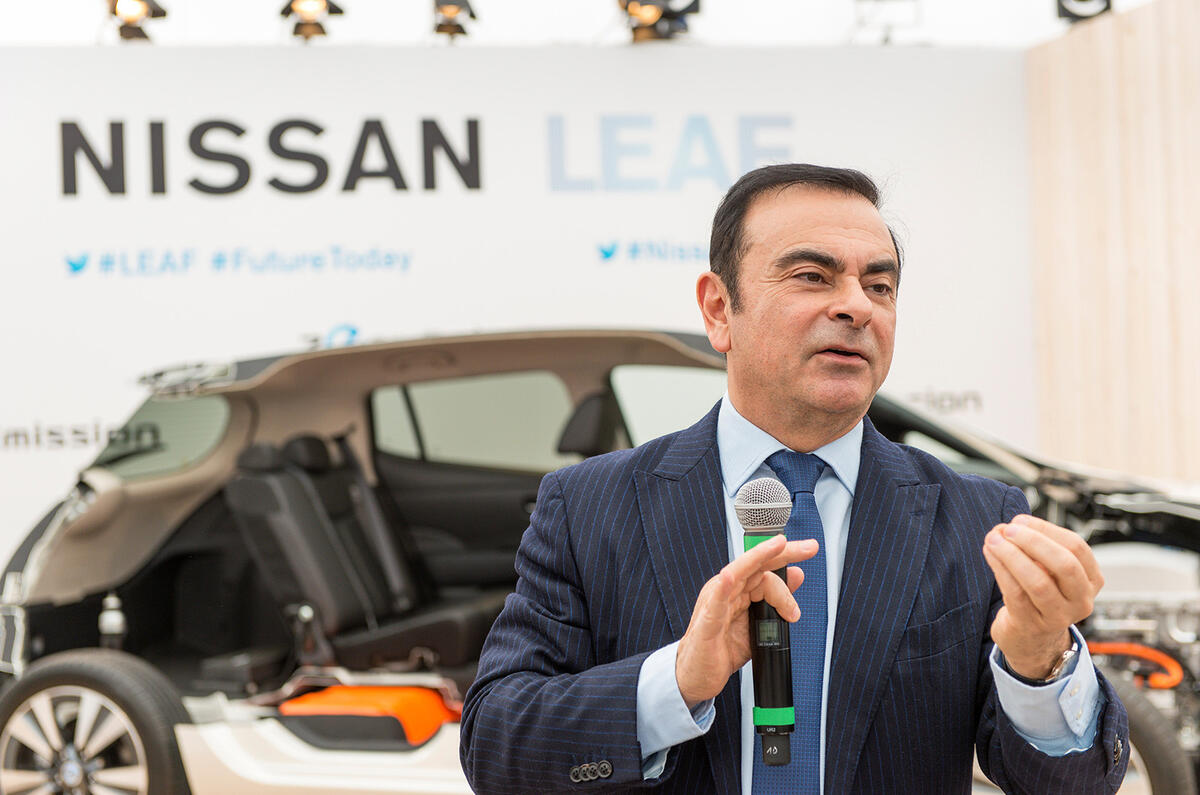 Chairman and CEO of Nissan Carlos Ghosn (pictured above) said this morning "I am pleased to announce that Nissan will continue to invest in Sunderland. Our employees there continue to make the plant a globally competitive powerhouse, producing high-quality, high-value products every day.
"The support and assurances of the UK Government enabled us to decide that the next-generation Qashqai and X-Trail will be produced at Sunderland. I welcome British Prime Minister Theresa May's commitment to the automotive industry in Britain and to the development of an overall industrial strategy."
The news follows the announcement from the Office for National Statistics that Britain's economy grew by 0.5% between July and September.
The next-generation Qashqai will arrive with sophisticated autonomous technology. The future X-Trail was previewed in a concept earlier this year.
Opinion: Nissan's commitment to Sunderland is a big boost for Britain