Bentley has yet to decide exactly how to evolve its flagship Mulsanne model in future, Autocar understands.
More distinctive look for new Bentley Flying Spur
Despite originally going on sale in 2010, the Mulsanne's production run is not due to finish until the early 2020s, but by then the luxury market will be inhabited by a greater number of electric models and new challengers, among them Aston Martin's reborn Lagonda brand (below), which is promising to shake up the segment and attract a younger audience.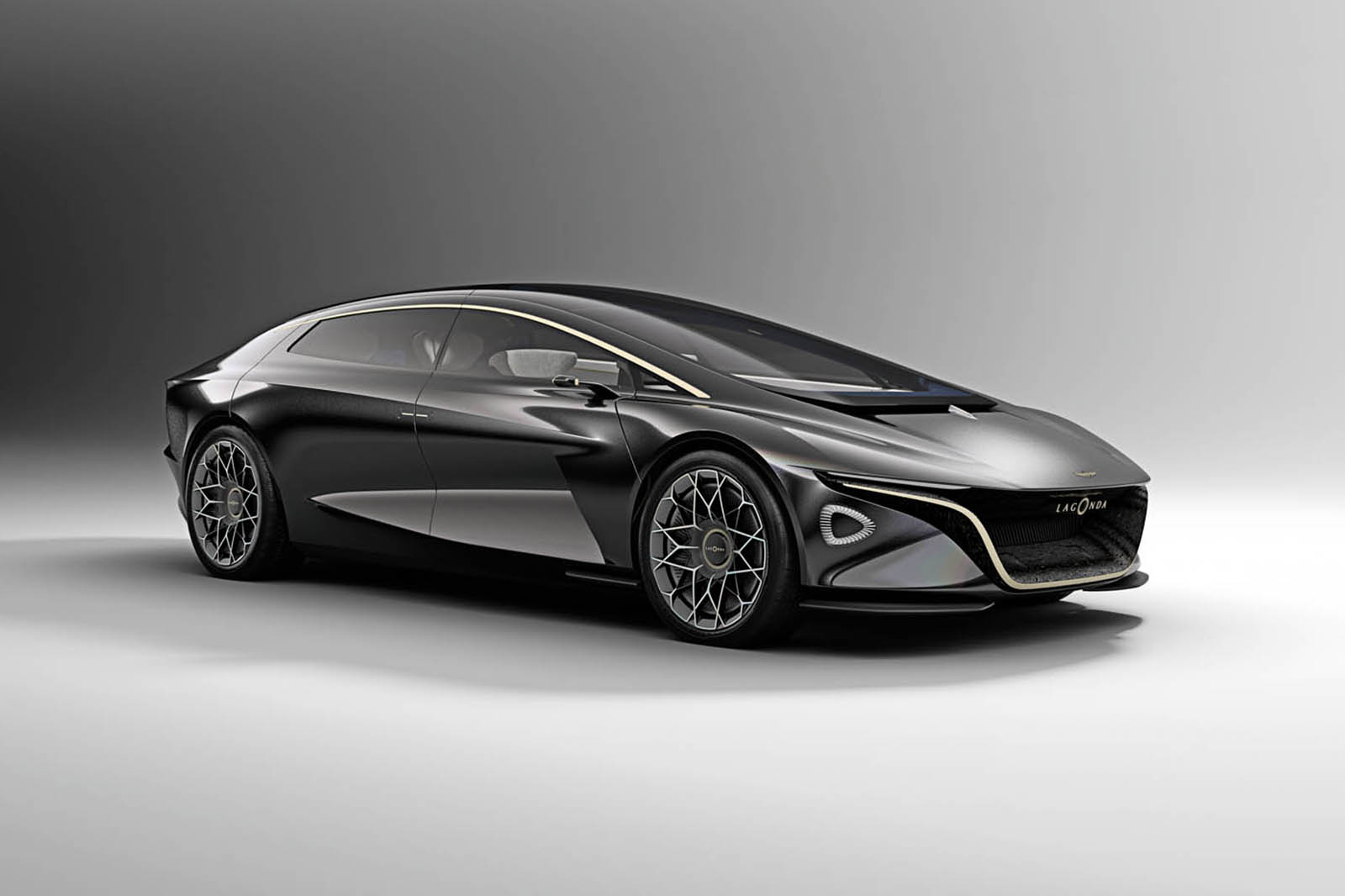 Autocar understands the Mulsanne's future is up for debate, specifically as to whether there will be a like-for-like replacement for a car that has always been in the shadow of the Rolls-Royce Phantom. It is understood that Bentley will always have a flagship model, however.
One option could be to go down the Lagonda route and reinvent the Mulsanne as a pure electric car, creating a very modern and forward-looking flagship for the brand.
Bentley is understood to not be keen on pure electric versions of SUVs at the moment, but a large saloon could hold appeal, especially if its launch date coincides with the arrival of next-generation battery technology.
Read more
Opinion: Bentley embraces the future