January-April, Matt Prior
We always discover something useful when we take a car to a test track, but when we brake-tested the Suzuki Celerio at the start of the year we found out rather more than even we expected.
The Celerio, in some markets, has a link attached to the brake pedal that's meant to save your ankles in a front impact. It's a piece of metal that detaches from its mounting if a significant force is applied through it – say, the bulkhead starting to deform. After it pings loose, the pedal drops to the floor and doesn't trap your legs.
All fine, except that in our hands the link detached and the pedal fell to the floor after we pushed the pedal hard during a brake test. Harder than most people will press the brakes on the road, granted, but not harder than you might push during an emergency stop, at which point the Celerio lost all stopping power. Ah.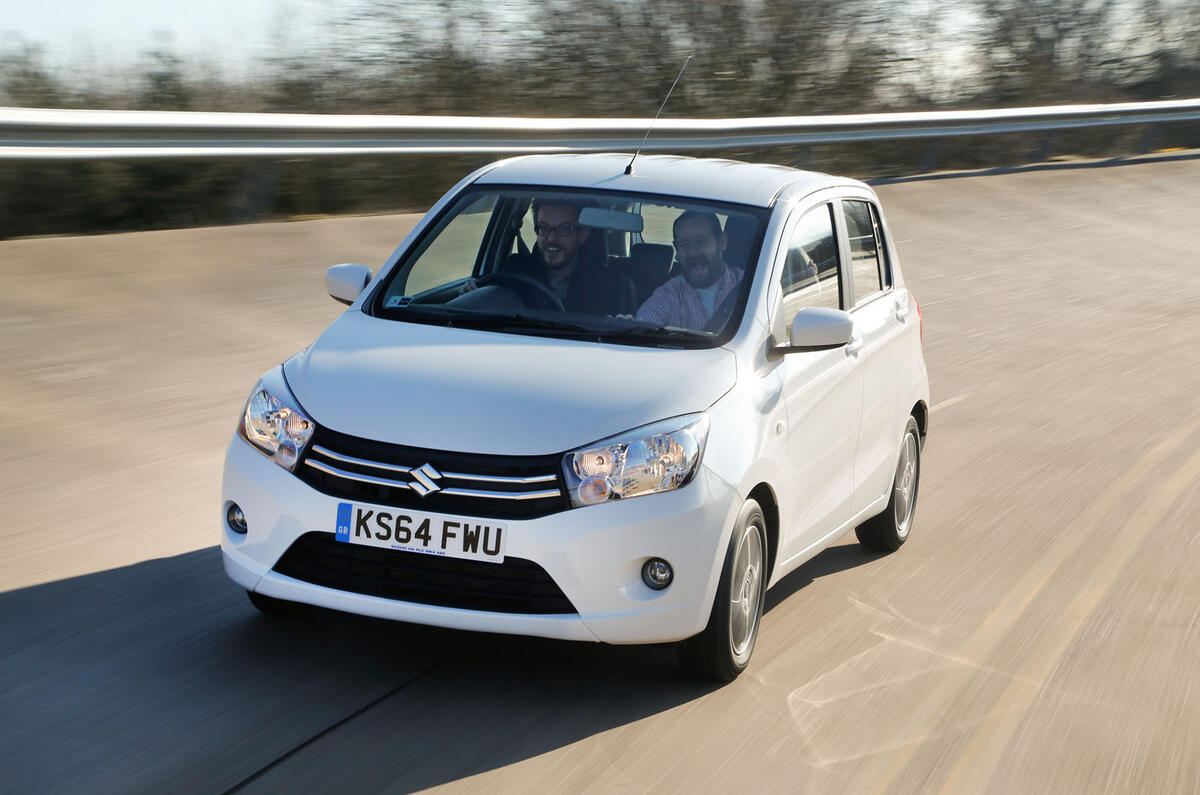 We pulled the car to a halt using the gears and handbrake and promptly told Suzuki, which sent us another Celerio to try, and the same thing happened again.
This was the day before the UK customer launch, and to Suzuki's credit it did what it needed to do: it stopped customer deliveries, called cars back from dealerships and set about replicating the problem itself. Within 24 hours it had done so, realising the decoupling link was too weak and setting about designing a replacement. Just 10 days later we were back at Millbrook Proving Ground with an updated Celerio.
Suzuki's engineers had redesigned the link and were making it ready for production, telling us they 
were "lucky" the problem had occurred in our hands rather than those of a customer. It was a problem they were quick to acknowledge and just as quick to rectify, and it's an attitude towards corporate responsibility that looks all the more poignant at the end of the year.
Another group of Japanese engineers with whom it was easy to be impressed were those who presented us with the Mazda MX-5.