Automobili Pininfarina's Battista electric hypercar will set the stage for an electric SUV that's due in 2022. The new Italian car maker's high-rider will make its debut in concept form at the Pebble Beach Concours d'Elegance, which is currently due to take place in August.
The Pura Vision will remain under wraps until its public unveiling in California, but Pininfarina has given Autocar a preview at its historic design house in Turin, Italy.
Paolo Dellachà , the firm's chief product officer, said that his team's goal was to define a new segment. He referred to the Pura Vision as a sustainable luxury vehicle (SLUV).
The concept is no hardcore off-roader. Rather it's a wide, low-slung four-door model characterised by a long bonnet, short overhangs, a steeply raked windscreen, broad shoulders and a roof made entirely of glass. These lines shape a vehicle that resembles a traditional Italian grand tourer on stilts.
Its designers attempted to bridge the gap between the Lamborghini Urus and the Porsche Panamera Sport Turismo. They admired the Italian SUV's muscular design and performance but seemingly cared little for its overall proportions. And while they applauded the German estate car's coupé-like cabin, a model like it wouldn't have filled the SUV-shaped gap in Pininfarina's planned range.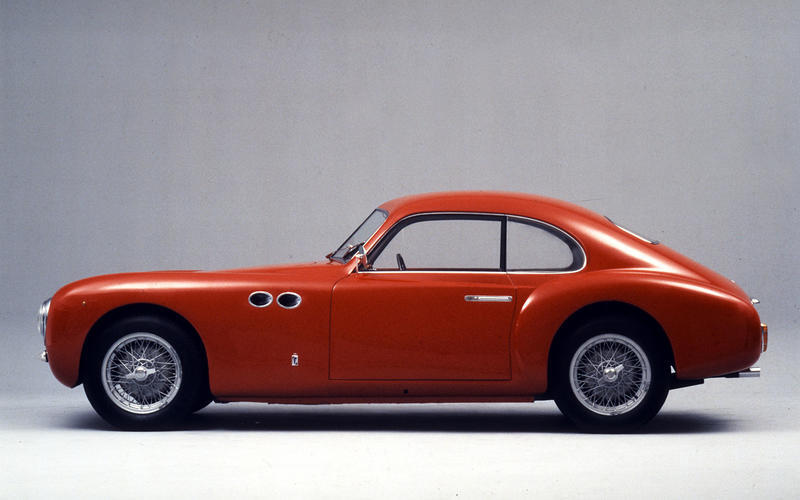 Heritage entered the equation, too. Chief design officer Luca Borgogno said inspiration for the long bonnet came from the Cisitalia 202 of 1947, while the glass roof draws a parallel between it and the Alfa Romeo 6C 3000 Superflow concept of 1953. Both of these were designed by Carrozzeria Pininfarina.
"It's extremely close to production," Borgogno said of the Pura Vision.
Even the glass roof will remain; Automobili Pininfarina is working with what it referred to as a "big company" to bring this to production. The panel reflects sunlight to keep the interior temperature controlled in the summer and is mounted over an aluminium frame that would protect occupants in the event of a rollover accident.