Jaguar will not launch an XE Sportbrake, despite the recent arrival of the new XF Sportbrake, according to design director Ian Callum.
Having previously said there would not be an XF Sportbrake in the current generation, Callum admitted that the strategy had changed with the arrival of new management but that the model had a "very difficult" business case.
Callum described the market as "clearly quite challenging" but said the new XF Sportbrake is better than the previous one.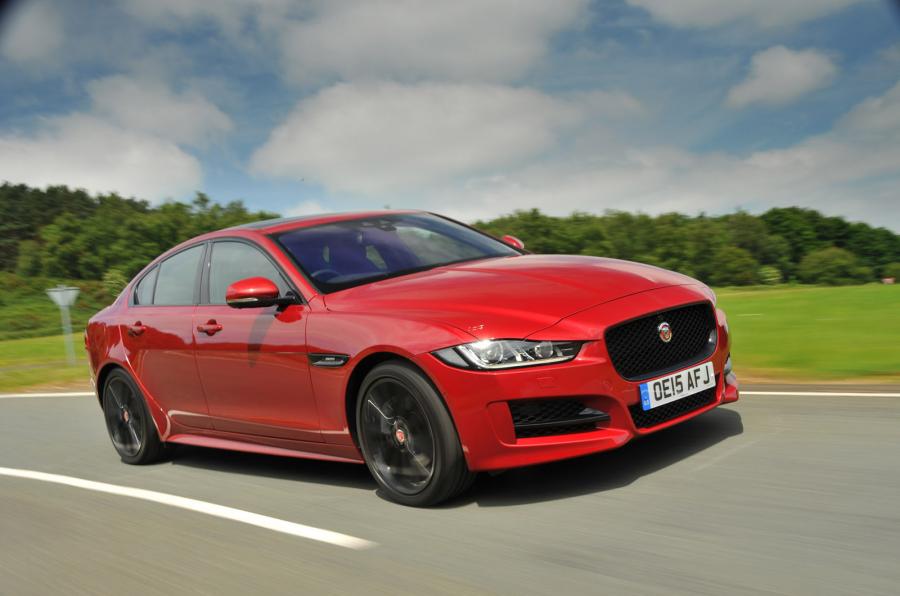 However, he said there was no chance of the smaller XE getting an estate version.
"The Sportbrake market is fairly static. From a business point of view, an XE Sportbrake is not an easy car to make happen. And it would be very challenging pricing for an XE [version].
"That market is vicious," he added, referencing the competitiveness of the BMW 3 Series Touring and Audi A4 Avant.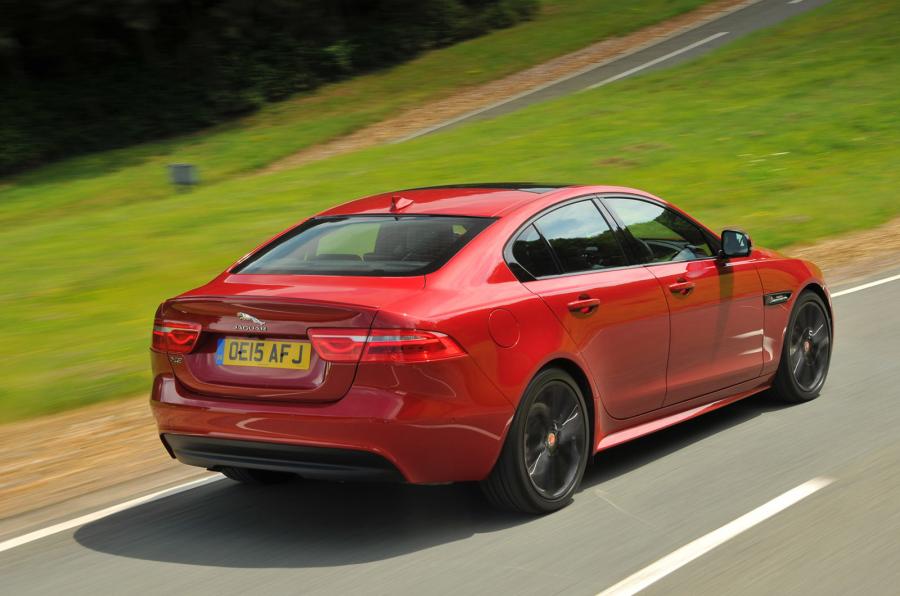 Callum said Jaguar could manage the XF Sportbrake to its advantage, but the same would not apply for its smaller sibling.