A development car for the next Subaru Forester has been spotted testing alongside its future compact SUV arch-rivals, the Honda CR-V and Volkswagen Tiguan.
Subaru's engineers are evaluating their model's chances against some of the segment's bestsellers, which also include the Mazda CX-5 and BMW X1, before it reaches market in 2019.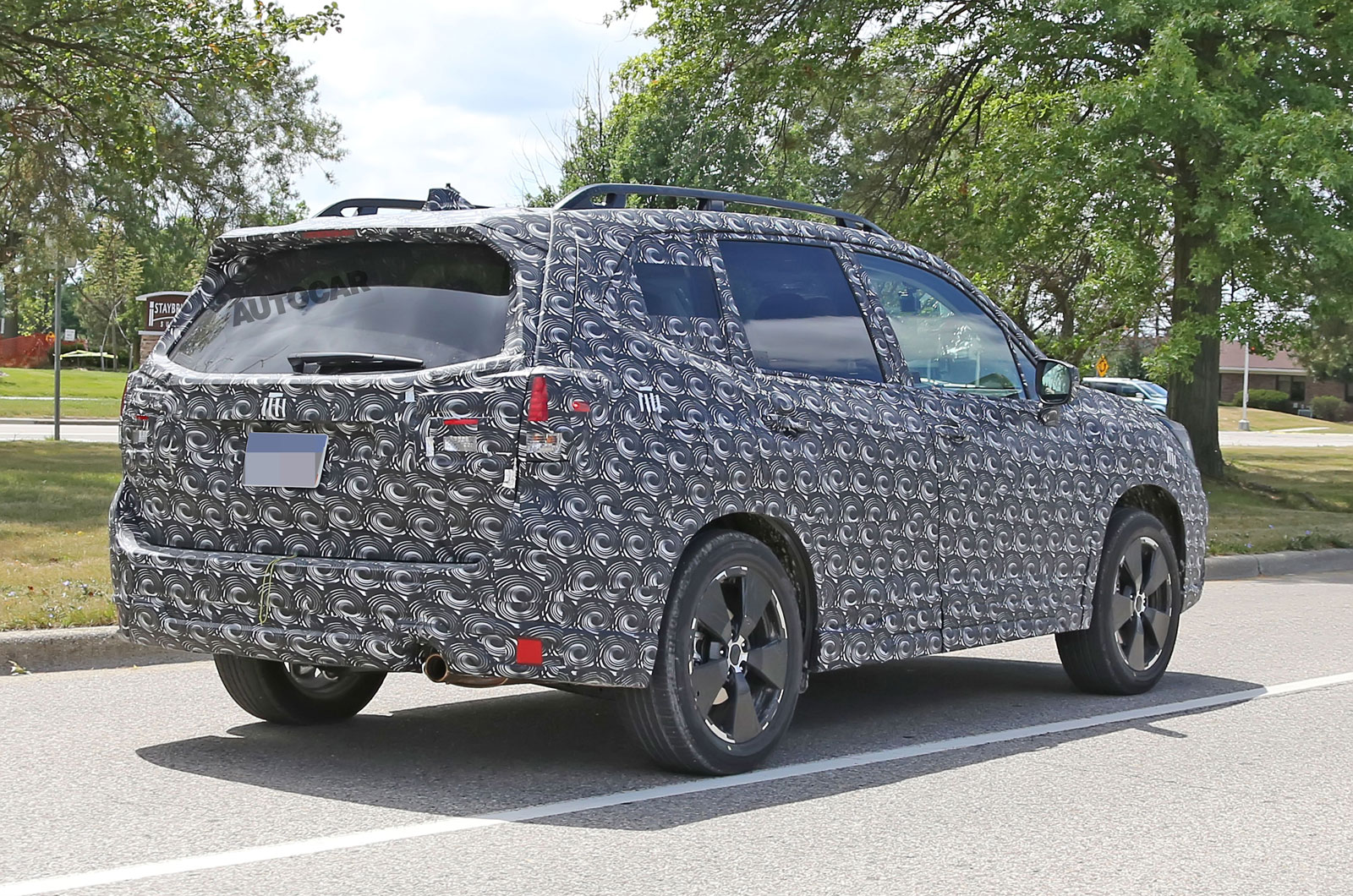 Like the current car, the next-gen model takes the form of an SUV as opposed to the jacked-up estate of their forebears. The car sits high with a boxy body, which will be underpinned by Subaru's new Global Platform – a structure the manufacturer claims will enable "class-leading, real-world" safety.
In a bid to make a mark in the European market, where its sales currently represent just 0.8% of the SUV segment, Subaru is prioritising refinement with tortional rigidity that is up by 70% on previous underpinnings. This, in turn, will improve the car's on-road handling and responses - something the car maker believes will be key to attract keener drivers in Europe.