Subaru is betting on an all-new platform and what it claims will be 'class-leading, real-world' safety to revitalise the brand in Europe.
It also confirmed that it will launch a new-generation hybrid model at the end of 2018 and a new downsized turbocharged engine in 2019. In 2020, Subaru will launch its first all-electric model.
Engineers say that they have started work on the EV - which will be based on an existing model - but are conducting crash tests to ensure that the battery location offers maximum safety.
After some hesitation, Subaru says it will move into autonomy over the next few years, using its Eyesight stereo camera system as a basis for the required technology.
Despite setting new sales records in the US and global sales of 1.012m, Subaru took just 40,600 sales across the European market, giving it just 0.3% of the market and 0.8% of the booming SUV market.
Insight: how Subaru reinvented itself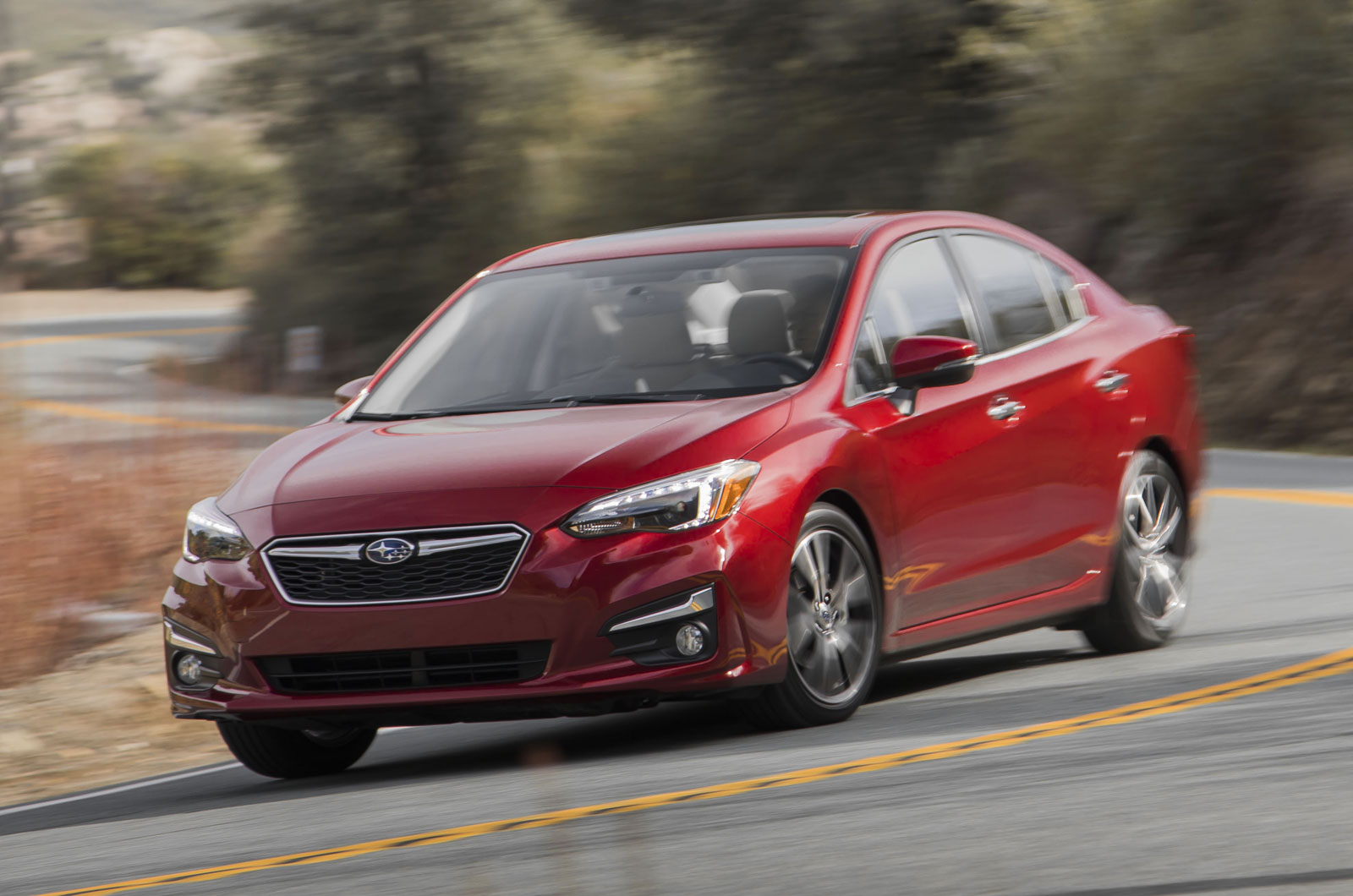 Subaru hopes that a new range of vehicles based on the new platform will mark a turning point. This will be first be used on the all-new Subaru XV small SUV, which goes on sale in Europe early next year, followed by the all-new Impreza and upcoming next-generation Forester. There's no news on whether Europe will get the giant seven-seat Subaru Ascent SUV that's due later next year.
According to Atsushi Nakashima, one of the company's most senior body design engineers, the Global Platform will deliver 'premium-level' refinement in a number of important areas including straight-line stability - reducing the need for tiring steering corrections during high-speed driving - and big reductions in vibration through the steering wheel and floor.
The platform has been designed to be compatible with crash standards as far ahead as 2025. US versions of the Impreza structure already get a specially engineered B-pillar with a wall thickness of between 1.4mm and 2.75mm along its length to help better protect occupants.