The new Subaru Forester SUV has been revealed at the New York motor show, showing what's to come when the first customer cars arrive on roads late this year.
Like the new Subaru impreza and Subaru XV crossover, the Forester is based on Subaru's tough new Global Platform, but it retains the unique appearance of its predecessor with only slight design changes. This comes as little surprise; the outgoing car has consistently been a strong-seller in certain parts of the US, so Subaru won't want to change the recipe too much.
The Forester will at first come with a new-generation 2.5-litre flat four developing around 182bhp and 176lb ft of torque, with start/stop technology included to offer improvements to economy. Drive is sent to all corners via symmetrical all-wheel drive and a Lineartronic CVT gearbox is fitted as standard.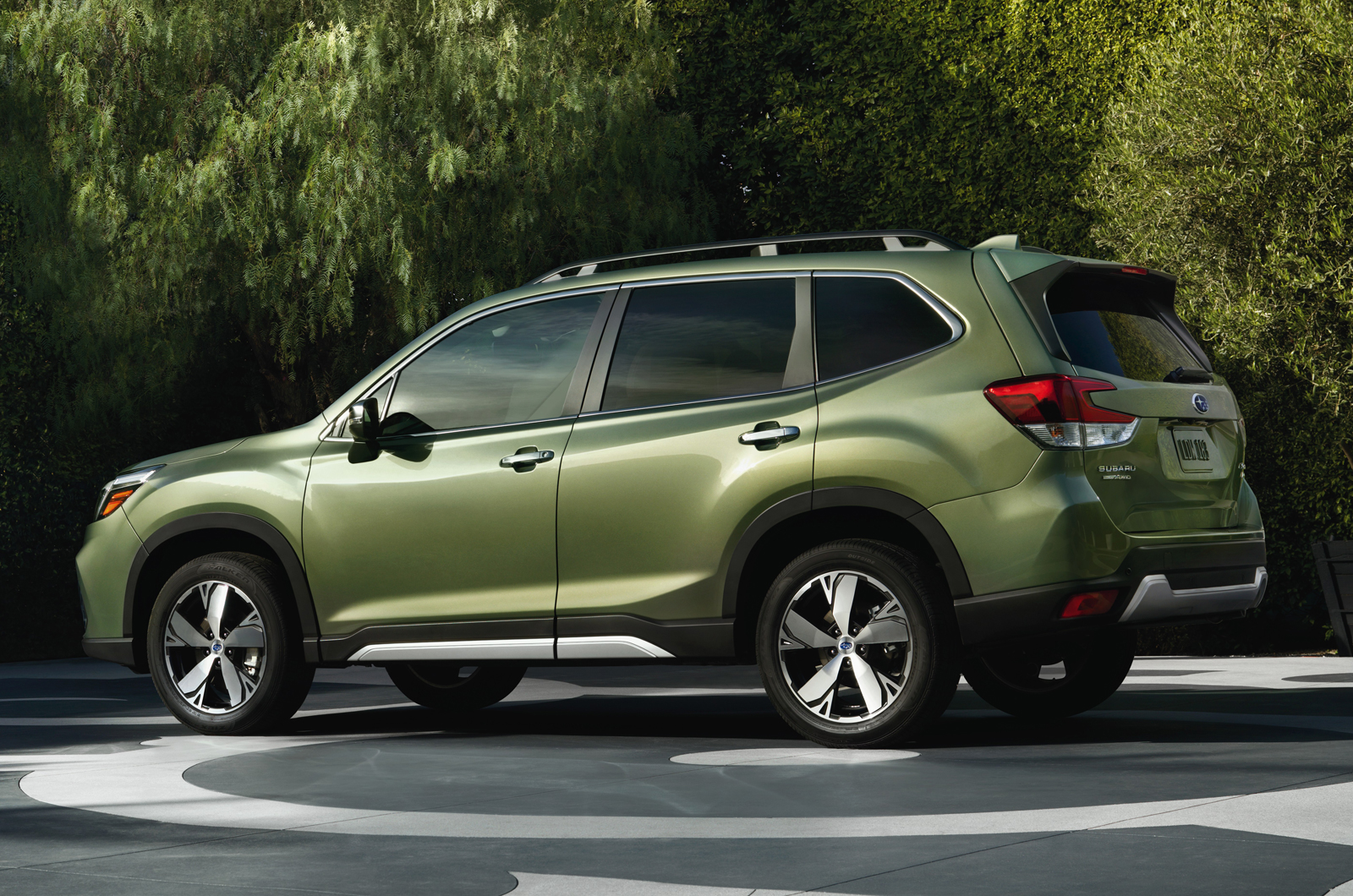 There's no word as to what the main UK engine will be, although we know diesel options will be dropped. Today's 2.0-litre flat-four is regarded as anaemic, and the 1.6-litre petrol turbo fitted to the Levorg estate might be too thirsty in the heavier and less aerodynamic Forester.
The UK looks set to follow suit of the US and be offered only a CVT gearbox for the Forester. This seems likely given that Subaru's semi-autonomous driving system, EyeSight, which needs to be combined with an automatic transmission, is expected as standard on UK Foresters.
Inside, there's a 6.5in or 8.0in touchscreen with Subaru's latest Starlink infotainment system.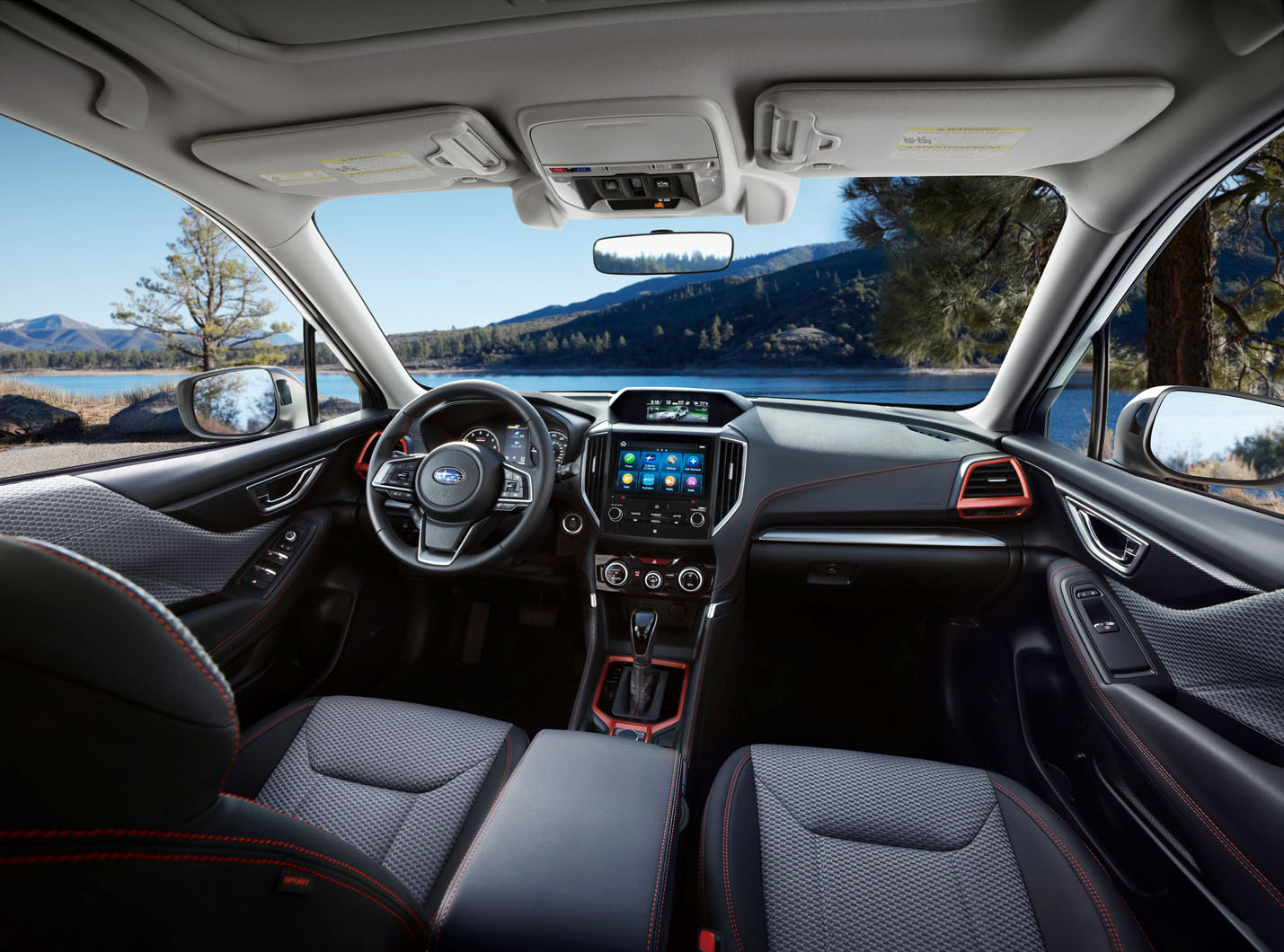 Subaru's corporate boss Takeshi Tachimori said: "The key with this car is that it is designed for its market, which is families. We know the opposition - the Toyota RAV4, Honda CR-V and so on - and we stand out for not chasing car enthusiasts, but for giving these families what they want, from safety to space and practicality to comfort and more, all built to an affordable price.