Fiat is planning a major two-pronged renewal of its European range centred around its two biggest sellers: the 500 and Panda. The new 500 is due to be launched as a pure-electric model in the middle of 2020. 
Also on the way are the 500 Giardiniera estate, a new 500X and a Tipo replacement that's likely to be an SUV. The latest elements of the strategy were debated at a high-level meeting in Fiat Chrysler Automobiles' Turin design centre late last month, led by Fiat CEO Olivier François. 
Talking to Autocar about that meeting, François said: "Fiat has a double mission. Urban mobility is core today, but at the same time, it means family transportation. In southern Europe, this is especially true."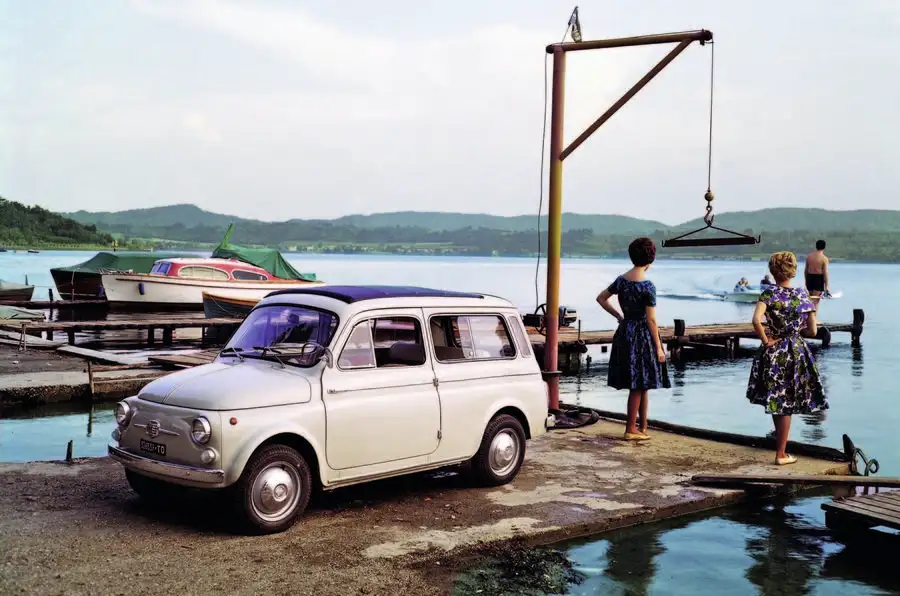 This means Fiat will continue to offer small cars like the Panda and 500 – in Europe, Fiat dominates this market, the pair accounting for one third of city car sales – and also a range of larger vehicles suitable for families.