Renault Sport has turned the wick up on its latest hot Mégane to produce the Trophy, a more potent and more driver-focused take on the division's Honda Civic Type R rival.
Both the engine and chassis of the Mégane Trophy have received extensive attention, helping it to earn the title of most potent series-production car to be produced by Renault's performance arm.
Using a ramped-up version of the RS Mégane's turbocharged 1.8-litre engine with a new exhaust system, the Trophy produces up to 296bhp and 310lb ft of torque. Those are gains of 20bhp and 22lb ft over the normal RS model, and while it's 20bhp short of the Civic Type R, the Mégane has a healthy 15lb ft advantage.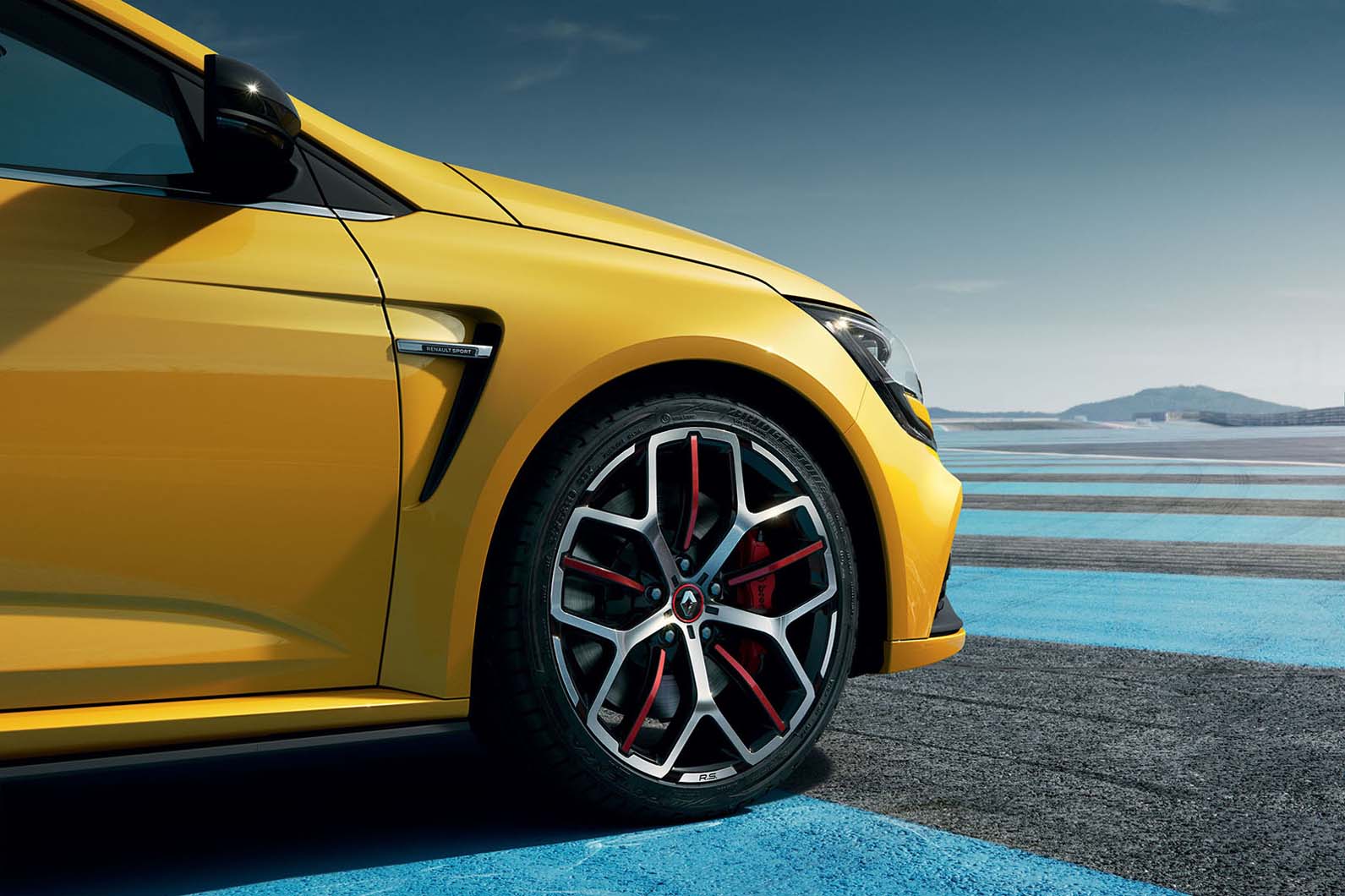 The car's uprated four-cylinder is now also more responsive and eager to rev owing to the use of new turbocharger hardware that's inspired by Renault Sport's Formula 1 engine. The turbo's turbine, which rotates at almost 200,000rpm, is now mounted on a ceramic ball bearing, saving weight and reducing friction by a third. This responsiveness is maximised when the new exhaust system bypasses a silencer with a mechanical valve.