Mercedes-Benz will end production of its zero-emissions version the Mercedes-Benz B-Class, the Mercedes-Benz B-Class Electric Drive, this autumn, leaving space for the Mercedes EQA hatch – the second model to come from the brand's electric division.
The EQ A, set to be previewed in a Frankfurt motor show concept, is expected to be a similar size to the B-Class but built on a new, purpose-designed EV platform. As such, it will comfortably outpunch the B-Class and its 124-mile range, meaning a successor to the Electric Drive is highly unlikely.
Frankfurt in pictures: new Mercedes-Benz EQA concept
The Electric Drive's departure also signals the beginning of the end for the current B-Class range, which will bow out in the following months ahead of the launch of the next-generation model, which is due for market launch in 2018.
Although the future B-Class is not expected to include a new EV model, it will probably make use of electric technology for a plug-in hybrid variant. Sharing its powertrain with a hybrid version of the next A-Class, it's predicted to offer an all-electric range of 31 miles.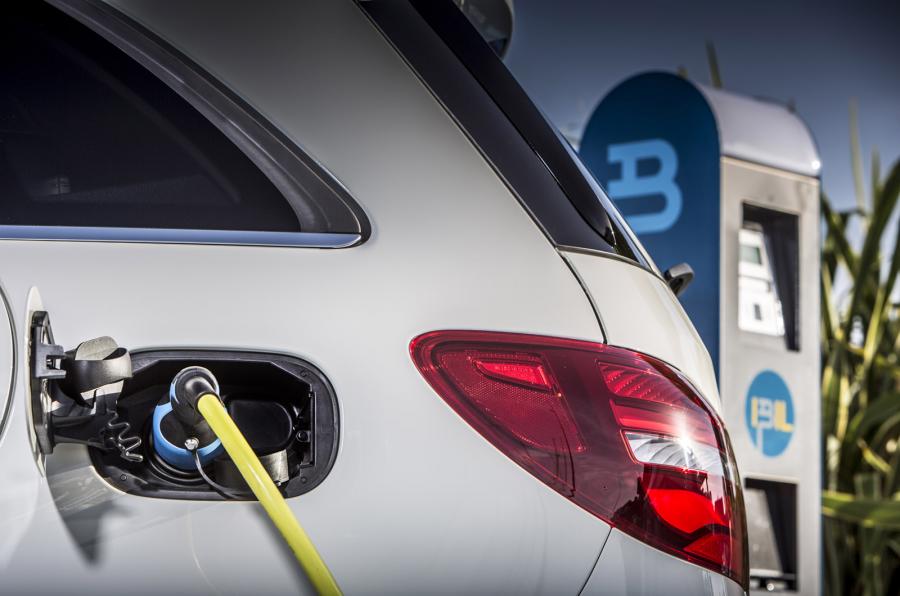 The next B-Class will also gain several autonomous features that will be shared with the 2018 A-Class. These are set to include systems to enable Level 2 autonomy, meaning it can steer and brake itself up to certain speeds. It will do this using technology that comes as part of the car's lane keep assist and adaptive cruise control suites.
No arrival date has been set for the future B-Class's arrival, but sources think the Geneva or New York motor shows, which take place in March and April respectively, will present Mercedes with the best opportunity to show the new model to its biggest markets.