The McLaren 12C, 650S and 675LT have been given their own range of aftermarket parts based on famous McLarens throughout history.
MSO Defined parts include both aesthetic and aerodynamic parts for the models, including bodywork add-ons such as a carbonfibre rear diffuser, louvred front wings - inspired by the 1970 M8D - and wheel arch liners, many of which are lighter than the parts they replace on the models. The carbonfibre rear diffuser, for example, is 0.5kg lighter than the standard one.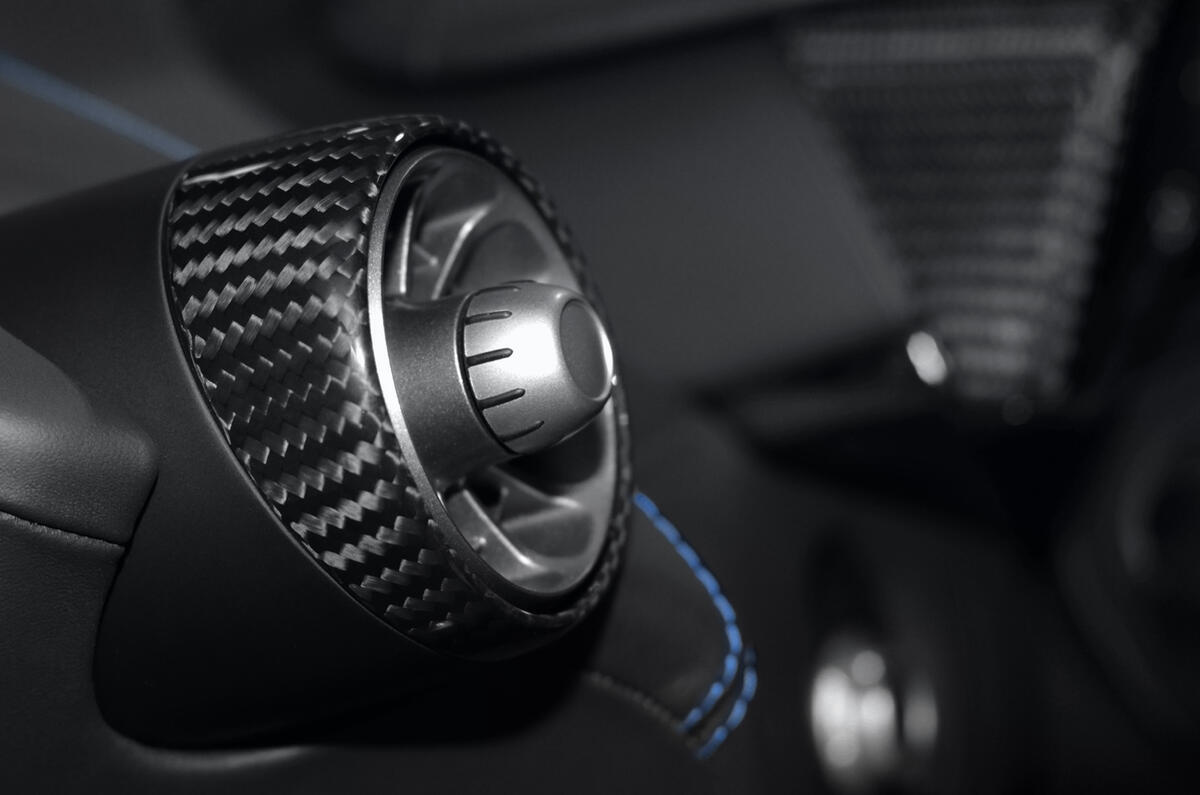 The parts also extend to upgraded interior trim, such as carbonfibre vent bezels and sill tops, and a carbonfibre steering wheel, which is available in an Alcantara finish.
Carl Whipp, McLaren's head of aftersales, said: "We have experienced significant interest in the MSO Defined range on Super Series cars being ordered new and we are now very pleased to be bringing these features to a wider group of customers as a retrofit choice."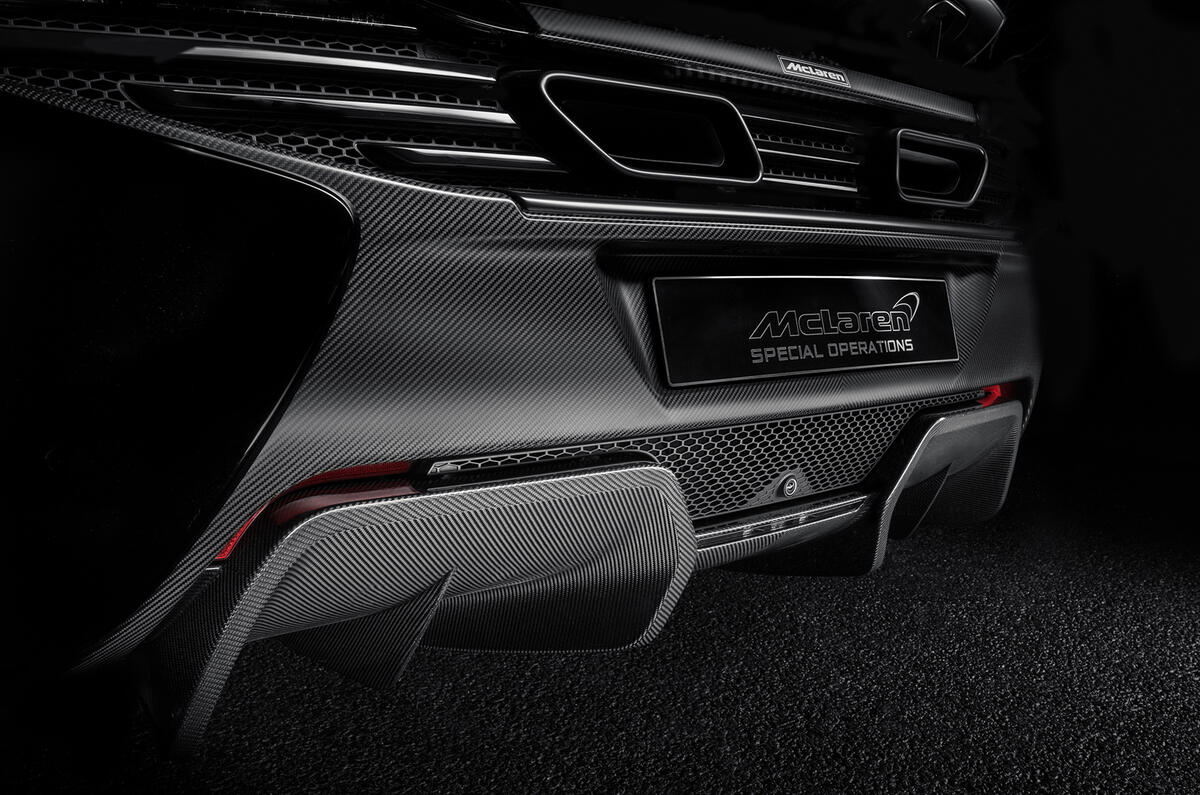 The McLaren Special Operations arm also deals with bespoke customer projects such as the 675LT-based MSO HS, and is headed by former Zenos boss Ansar Ali.
The parts are available from McLaren dealers now.