McLaren's hotly anticipated P15 hypercar has now been revealed. It's name? The Senna.
We speak to McLaren's vehicle line chief Andy Palmer about the new 789bhp Ultimate Series model. For the full reveal story, click here.
Does this car carry clues to future McLarens?
"We discover things all the time. We've made a lot of things lighter and our knowledge of aerodynamics keeps progressing. And our suspension is a development of the P1 set-up. This is a very special car, but there's still no doubt some of what you see in this car will make it into the next."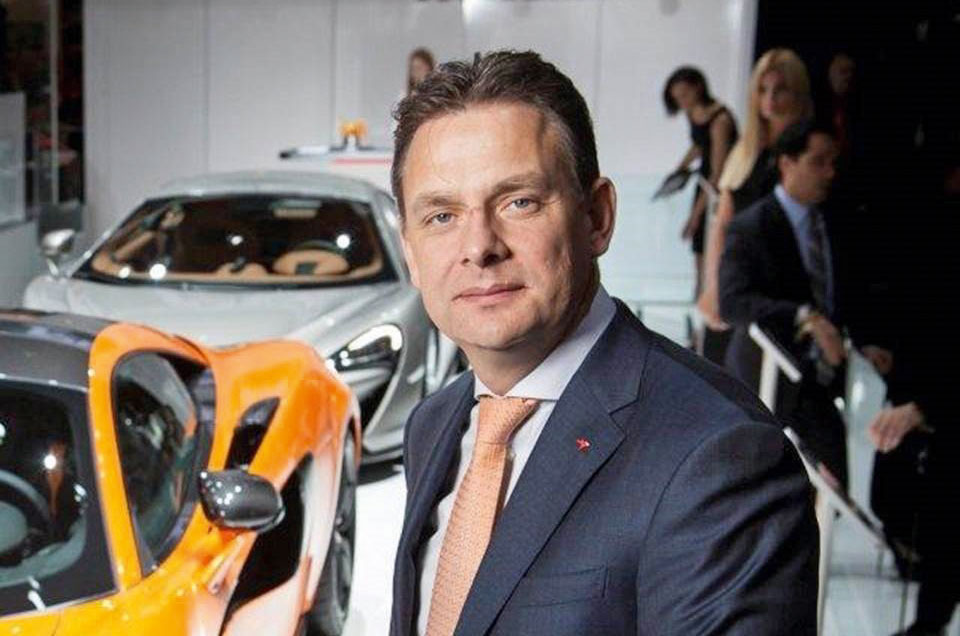 There's another Ultimate Series model around the corner, right?
"We'll launch BP23 – the central-driving-position three-seater we've talked about – in 2019. It'll go in a very different direction from this one. The price will be £1.6 million plus taxes, we'll build 106 units as a homage to the F1, and those cars are already three times oversubscribed."