This is the new Lotus Elise Race 250, the fastest competition-eligible version of Lotus's popular sports car yet produced.
Equipped with a 243bhp version of the Elise's 1.8-litre four-cylinder engine, the Race 250 produces 184lb ft of torque and is said to be 0.5sec quicker than the previous Elise Cup 220 R around the Hethel test track.
The car's 1min 33.5sec lap is also the fastest time recorded for any racing Elise at the brand's circuit.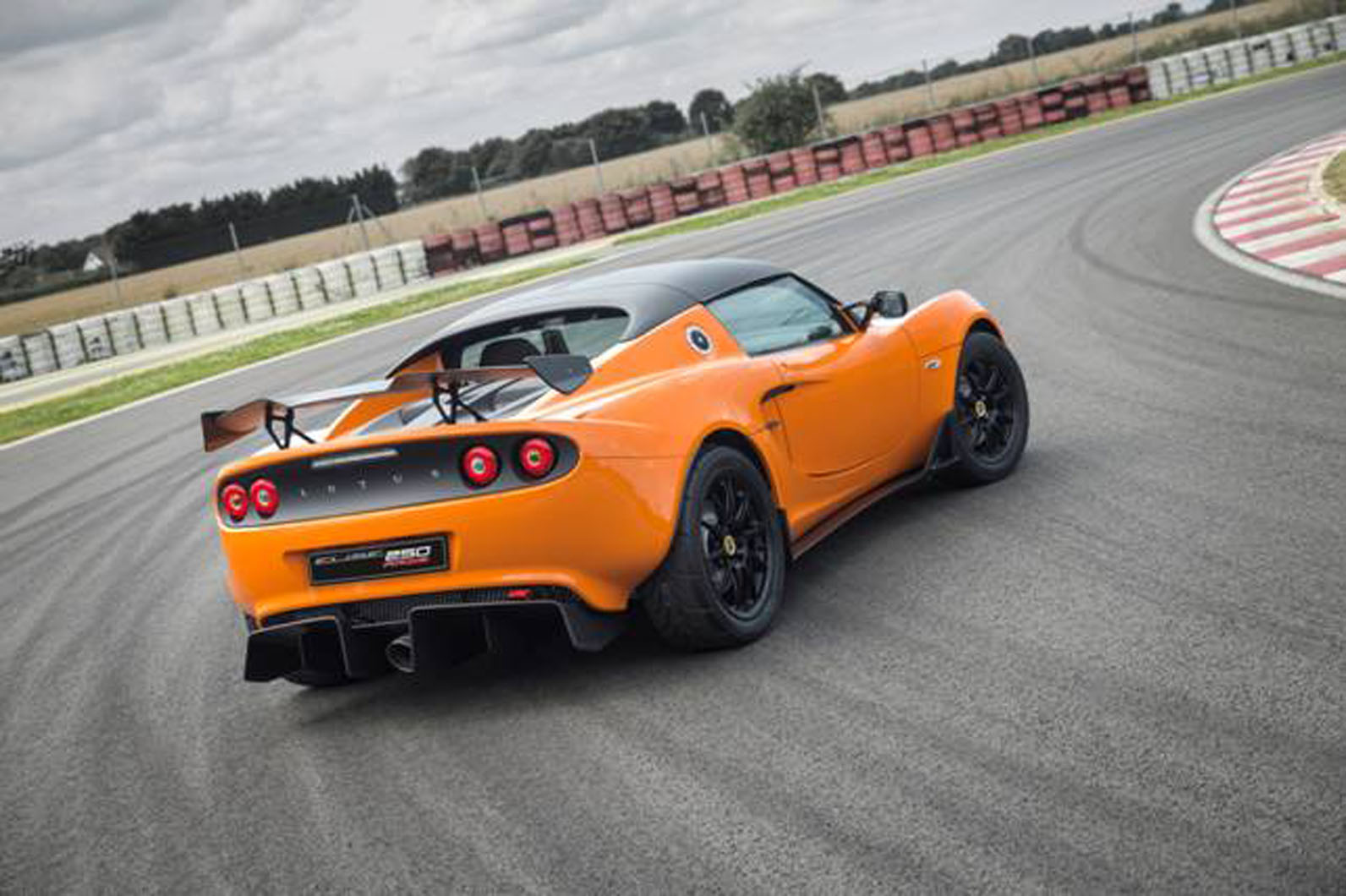 Central to the Elise Race 250's pace is its lightweight construction. Its aluminium chassis tips the scales at just 68kg and is joined by a host of featherweight components that ensure overall kerb weight is kept to a minimum.
Such are the effects of this focus that the car maker says the Race 250 weighs in at under 900kg when equipped with the optional Carbon Aero Pack, making the model at least 31kg lighter than the road-going 1.8-litre Elise Cup 250.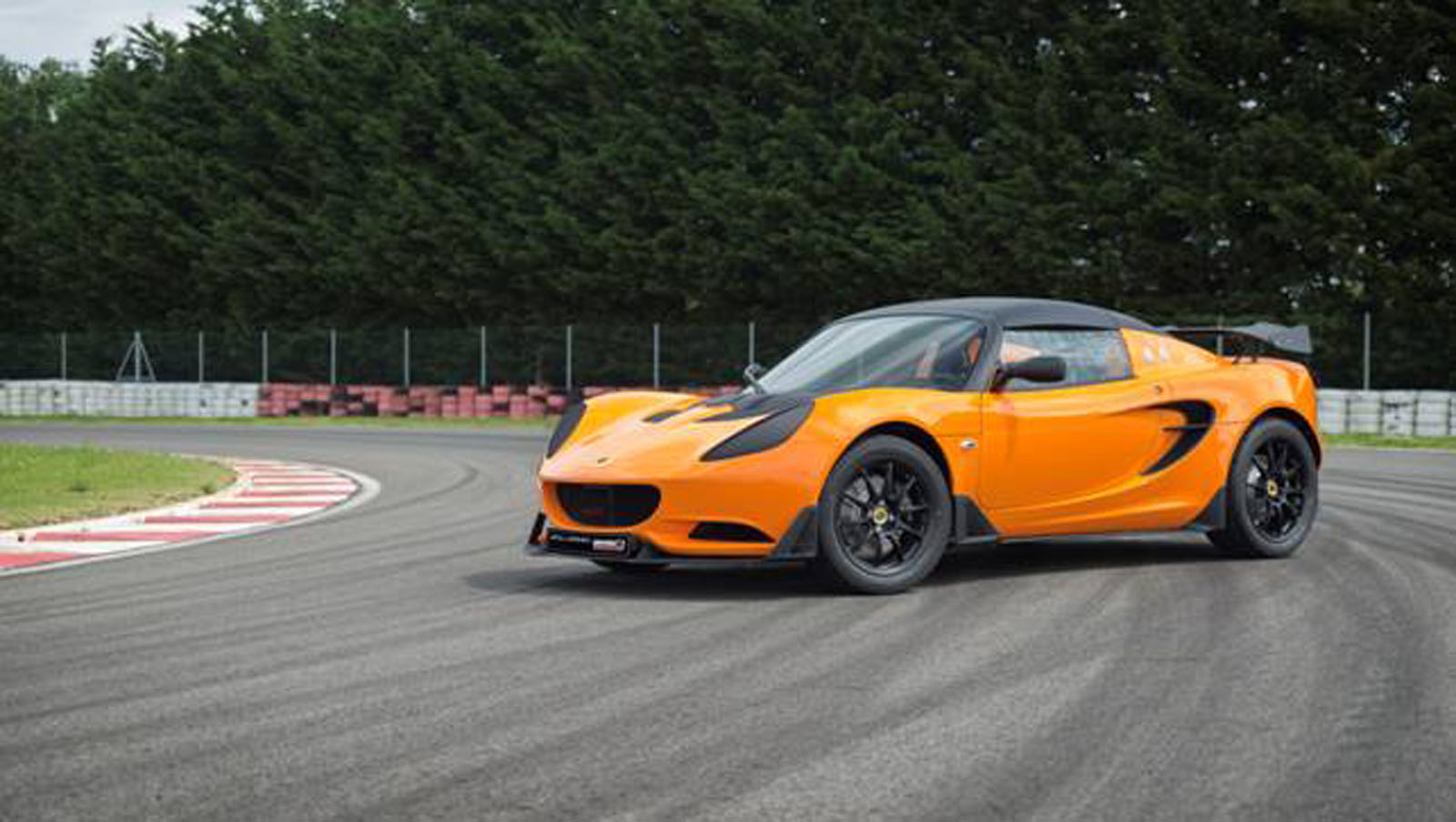 To cater for the demands of circuit driving and racing, the car's chassis features an adjustable front anti-roll bar, Nitron adjustable dampers and Eibach coaxial springs mounted to double wishbone suspension.
Twin-piston front brake calipers are supplied by AP Racing, while Brembo supplies the single-piston rears. Around these sit forged alloy wheels of 16 and 17in diameters, wrapped in Yokohama A048 semi-slick rubber.
The Elise Race 250 is on sale now, priced from £53,500. Its arrival coincides with the passing of 50 years since Lotus founder Colin Chapman moved his company to the current Hethel base in Norfolk.