Concept work on an all-new Lamborghini for launch around 2021 is understood to have begun. It is part of Lamborghini boss Stefano Domenicali's plan to set out a roadmap for sustainable growth after the Urus SUV is launched later this year.
A fourth line – beyond the Lamborghini Huracán and Lamborghini Aventador supercars, as well as the Urus – has long been the subject of debate at the firm. Discussions have centred on how Lamborghini could take advantage of platform developments at the Volkswagen Group to make profitable cars despite its relatively low volumes.
Asked about the possibility of a new model line, Federico Foschini, Lamborghini's commercial director, said: "We must be humble. The Urus is only at the pre-production phase and, while the goal is to double sales volumes over a few years, we have yet to earn that accolade.
"But of course we should always be looking to grow. If we can take this first step with Urus – a huge step – then there are possibilities."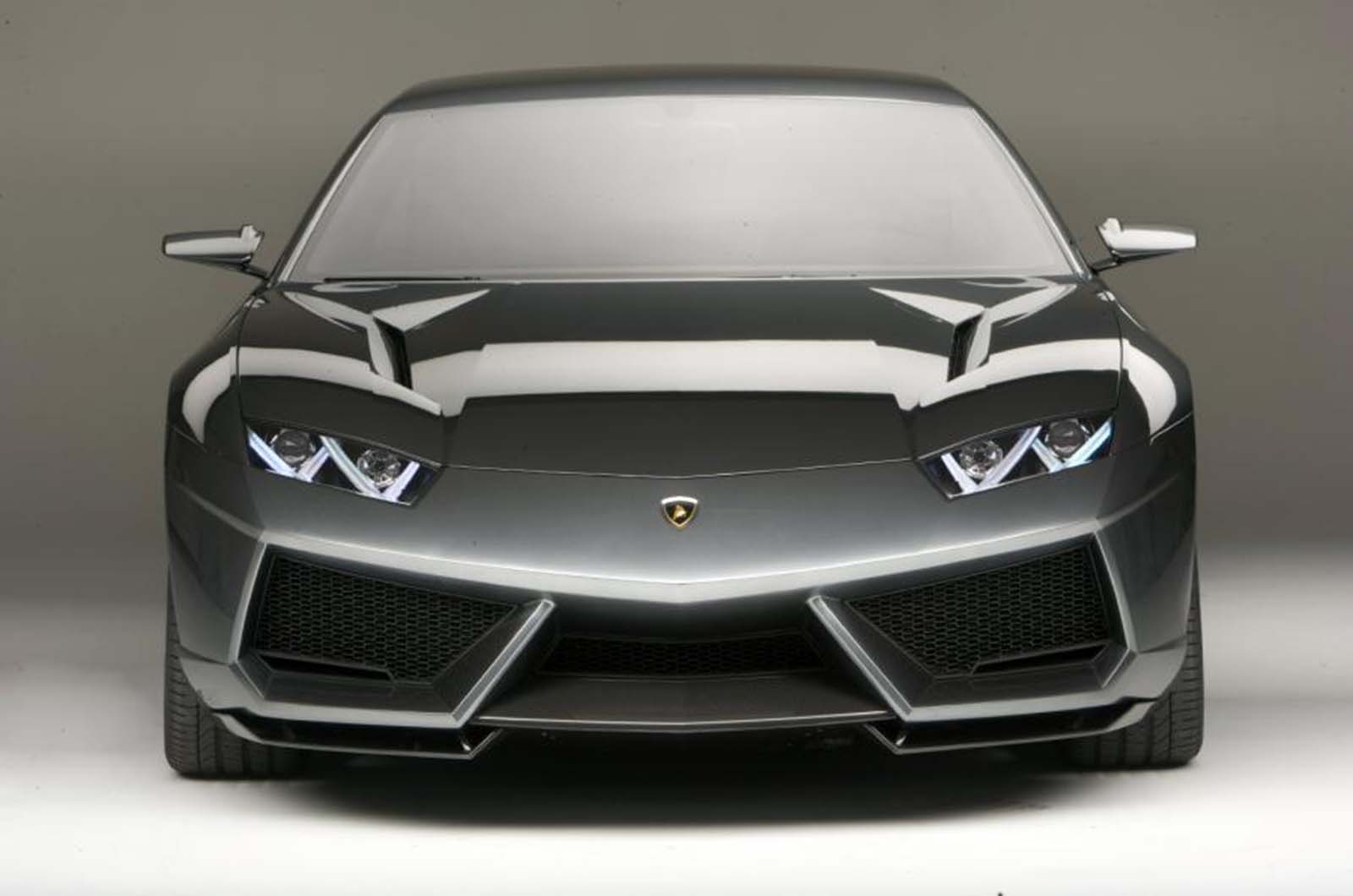 Making sure the brand's future direction is in line with its heritage "is crucial to everything we do", according to Foschini. "That's why we look to LM002 for the Urus, and there are other possibilities in our heritage too," he said.
In order to accommodate production of the Urus, which will launch in December, Lamborghini has already doubled the size of its production site in Sant'Agata Bolognese, including building a state-of-the-art production facility with the capacity for further expansion.
Autocar understands that the frontrunning model for production is currently a front-engined, four-door four-seater. This layout was evaluated with the Estoque concept that was revealed in 2008, but development of that car was eventually put on hold in favour of the Urus due to the global economic crisis, surging global sales of SUVs and the financial benefits of sharing the VW Group's MLB Evo platform.