The Jaguar XJ13 name has been trademarked this week, sparking speculation that its heritage division may reproduce 25 of the iconic cars in order to fulfill the homologation run that was originally intended to support the racing project.
This year marks the ill-fated car's 50-year anniversary; the one example built was completed in 1966. Notably, Jaguar Land Rover's heritage division is working around notable dates for its other projects; nine new XKSS models are to be delivered early next year – 2017 being the 60th anniversary of the factory fire which destroyed the original nine XKSS D-Type cars, and the original production of the cars.
At the moment, there's only one example of the mid-engined experimental XJ13 in existence, which remains in the Jaguar Daimler Heritage Trust. Unofficial replicas are also around, but these aren't affiliated with Jaguar.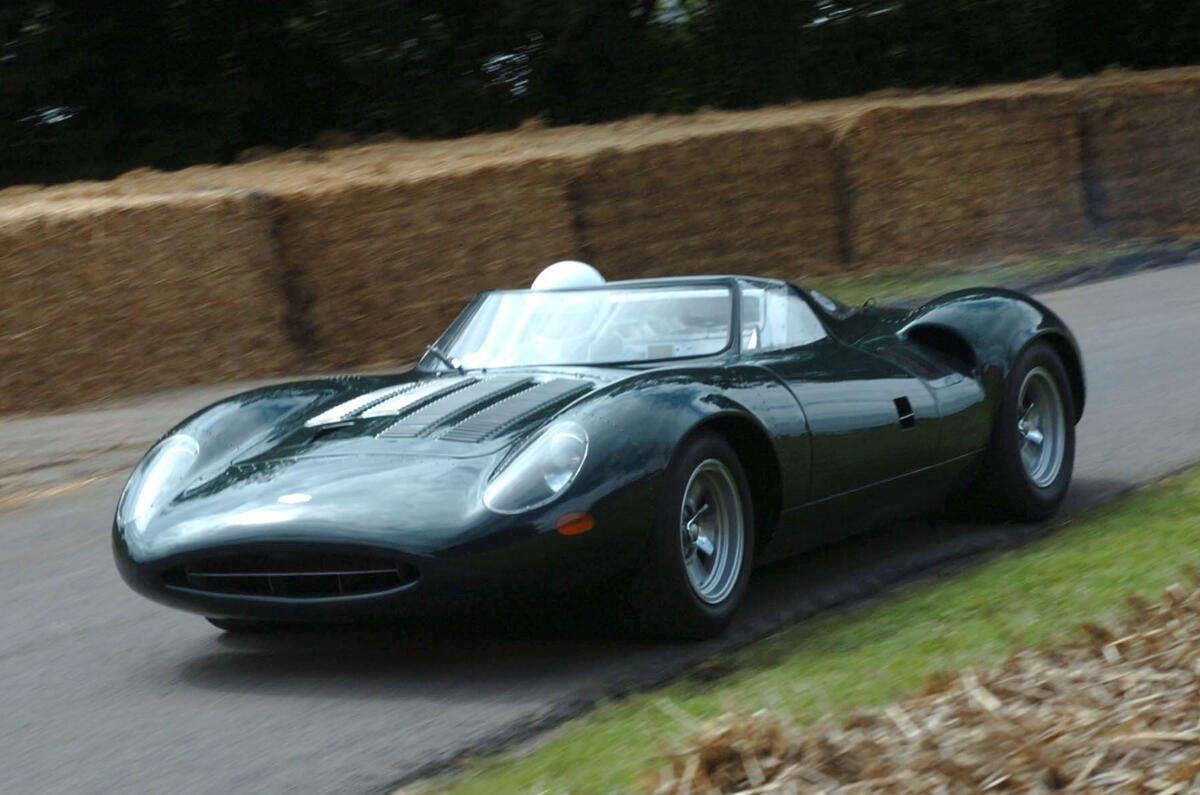 Jaguar's original car was restored in 1971 after it was written off in a high-speed crash with famed Jaguar driver Norman Dewis behind the wheel while filming promotional material for the E-Type V12 launch. However, Jaguar has always said that the restored car is not an exact reproduction of the original.