Hyundai will launch a pick-up truck based on the 2015 Santa Cruz concept "as soon as possible", with a Kia version expected to arrive not long after. 
The Korean carmaking group has been keen to enter the truck market, which is particularly lucrative and essential for the US, but other car launches and a growing focus on electrification have pushed the launch of the car back a few years.
Autocar spoke to Luc Donckerwolke, new Chief Design Officer at the Hyundai Motor Group , who said "You've seen the [Santa Cruz] pick-up from the 2015 Detroit show, that car is under development at Hyundai".
When asked how soon it will arrive, Donckerwolke said "as soon as possible. From my side [design] it is finished, the process to put it into production is now under way".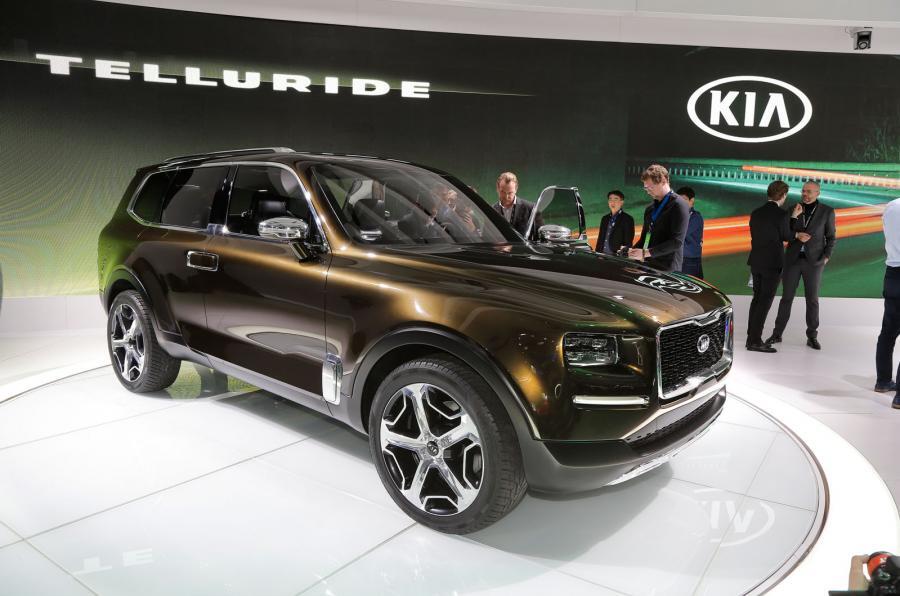 With a 2020 launch looking likely, it remains to be seen whether Hyundai will target the American 'compact' truck market, dominated by models such as the Ford Ranger and Toyota Tacoma, or instead look to take on the hugely successful Ford F-150 in the full-size segment. A truck in the former category would give it a broader global market appeal.