Ford confirmed this week that the Focus RS is no more, blaming "emissions standards, increased CO2 taxation and the high cost of developing an electrified RS for a relatively low volume of vehicles" for the axe.
The last Focus RS, launched in 2016, achieved five stars from Autocar's road testers, demonstrating the very best of its hot-hatch class.
But where did it all begin? First came the famous tie-up with Lotus in 1963 that produced the Mk1 Lotus Cortina. Then, in the 1980s, Ford created the XR brand, which helped to sell countless Fiestas, Escorts and Sierras.
When that name became tarnished by too many jokes about 'Essex men' and boy racers, after a short pause to reflect, Ford came up with its replacement, the ST badge, which has adorned brilliant cars such as the Fiesta ST and Focus ST.
However, one Ford motif has been the most enduring of all - until now: the legendary RS, or Rallye Sport, brand, and 26 models have been gifted those iconic initials in the UK over the years.
It was usually, but not exclusively, reserved for the most highly developed models, which were often destined for competition on race track or special stage.
Rallye Sport's genesis and early years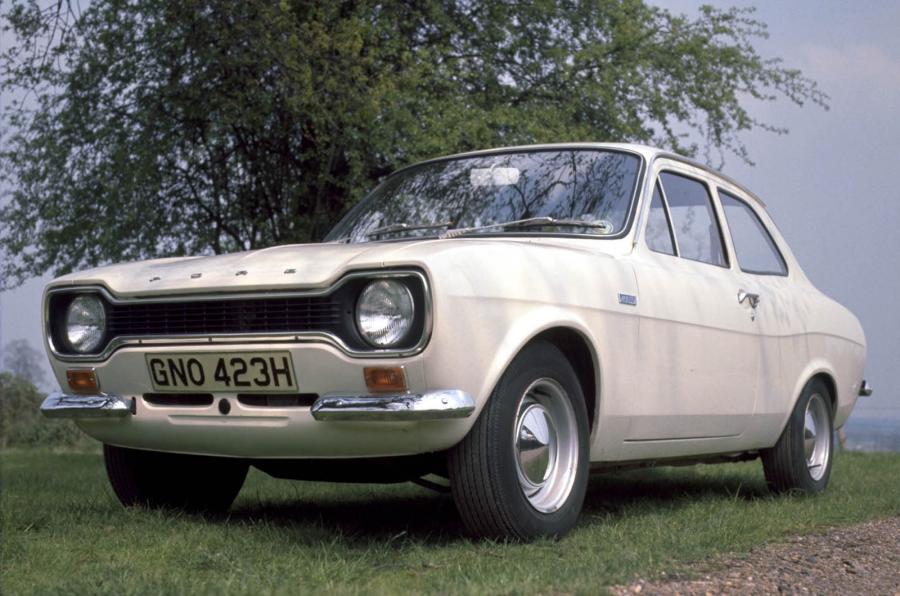 Throughout the 1960s, Ford had a string of successes with models like the Cortina Lotus (its official name), its lesser sibling the GT, plus the Mk1 Escort Twin Cam.
To maintain this success, the company decided that future performance models would come from a dedicated unit based in Aveley, Essex. In 1970 it established Ford Advanced Vehicle Operations (AVO). The special division's brief was simple: design, develop and manufacture high-performance derivatives of standard production cars, for use on the road, track, or both.