The latest batch of affordable future classics are in, as compiled by Cap HPI black book editor Clive Wilson.
It's a convertible special this time around, with appreciating drop-tops set to rise in value.
The most affordable future classic convertibles
Honda S2000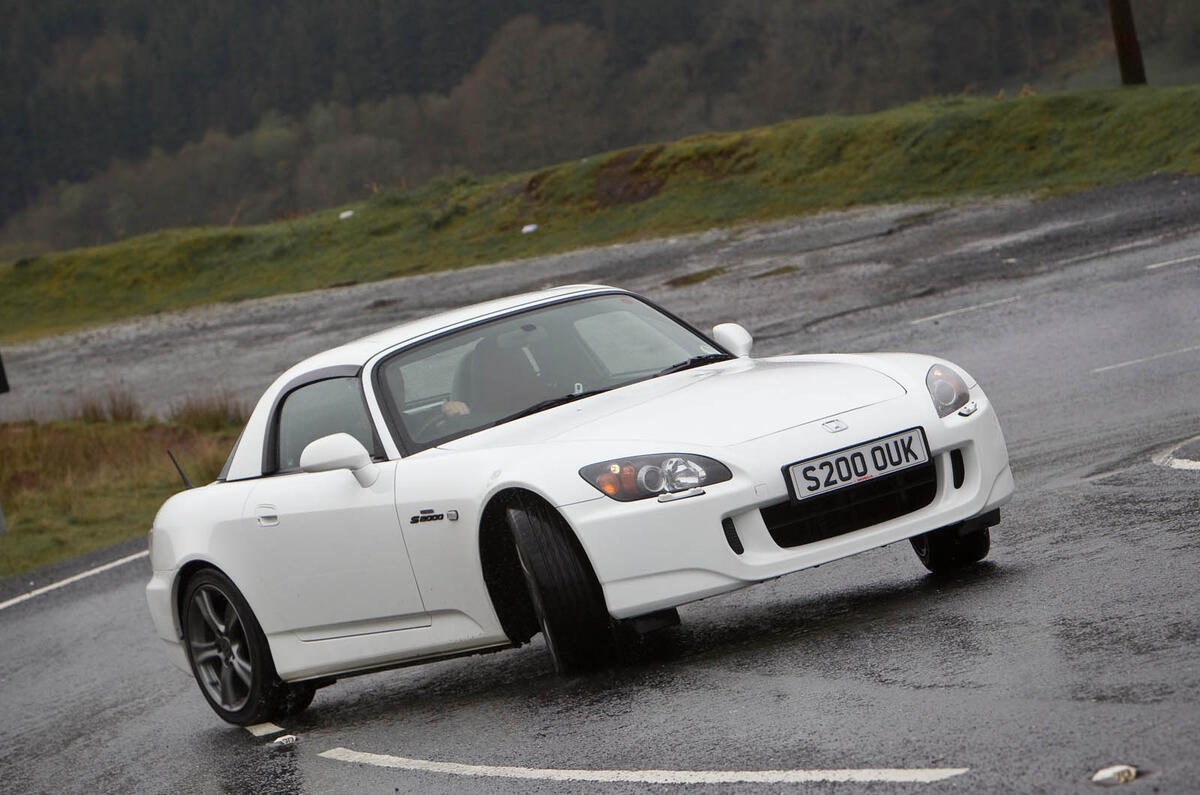 It's ever-rumoured for revival by Honda, but while there's no second-generation S2000, all we have is the original and our rose-tinted spectacles.
And what an original: a high-revving, back-to-basics soft-top with little electronic interference and driving dynamics to put six-figure Italians to shame.
You can pay as little as £5000 for a used Honda S2000 in the PistonHeads classifieds, although the majority of examples are £10,000 or more.
Read more: Honda S2000 | Used Car Buying Guide
Audi TT 3.2 V6