Ford has launched a higher-specification version of its quickest hatchback called the Focus RS Edition.
On sale now priced from £35,795, £3530 more than the regular car, the RS Edition gains a Quaife limited-slip differential (LSD) to more effectively split torque across its front axle.
The new LSD is a proper mechanical part, which is the fastest-reacting form of diff available, and complements the car's existing GKN-developed Twinster torque vectoring system at the rear.
Ford promises improved traction and increased agility with the new set-up. Autocar's recent test in the RS Edition showed that this improvement did slightly hinder the car's drifting ability, which is crowned by its Drift Mode that can send up to 70% of torque to the rear wheels.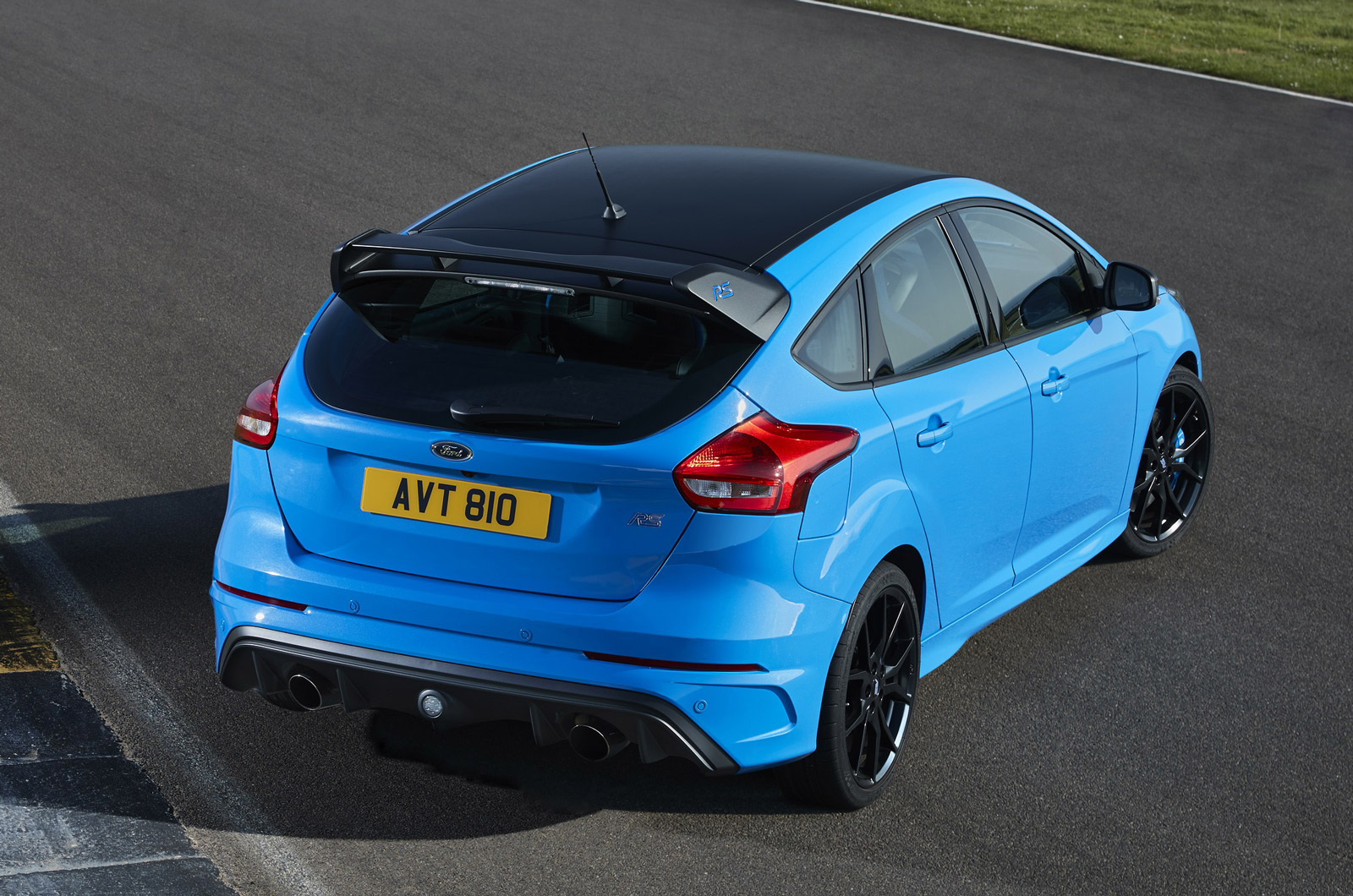 No changes have been made to the RS Edition's engine, so it retains the 2.3-litre Ecoboost four-pot of the regular car, producing 345bhp and 347lb ft and enabling the car to accelerate from zero to 62mph in 4.7sec.
Small aesthetic tweaks are made to the RS Edition's exterior. It sits on matt black 19in alloy wheels, which are mounted ahead of Brembo four-piston monoblock calipers. Inside, the car gets Recaro sports seats, normally an option, as standard.
The Focus RS is also available with a Ford-certified Mountune FPM375 power upgrade, which increases its engine outputs to 370bhp and 376lb ft.
More content: