Ford has launched a higher-specification version of its quickest hatchback called the Focus RS Edition.
On sale now priced from £35,795, £3530 more than the regular car, the RS Edition gains a Quaife limited-slip differential (LSD) to more effectively split torque across its front axle.
The new LSD is a proper mechanical part, which is the fastest-reacting form of diff available, and complements the car's existing GKN-developed Twinster torque vectoring system at the rear.
Ford promises improved traction and increased agility with the new set-up. Autocar's recent test in the RS Edition showed that this improvement did slightly hinder the car's drifting ability, which is crowned by its Drift Mode that can send up to 70% of torque to the rear wheels.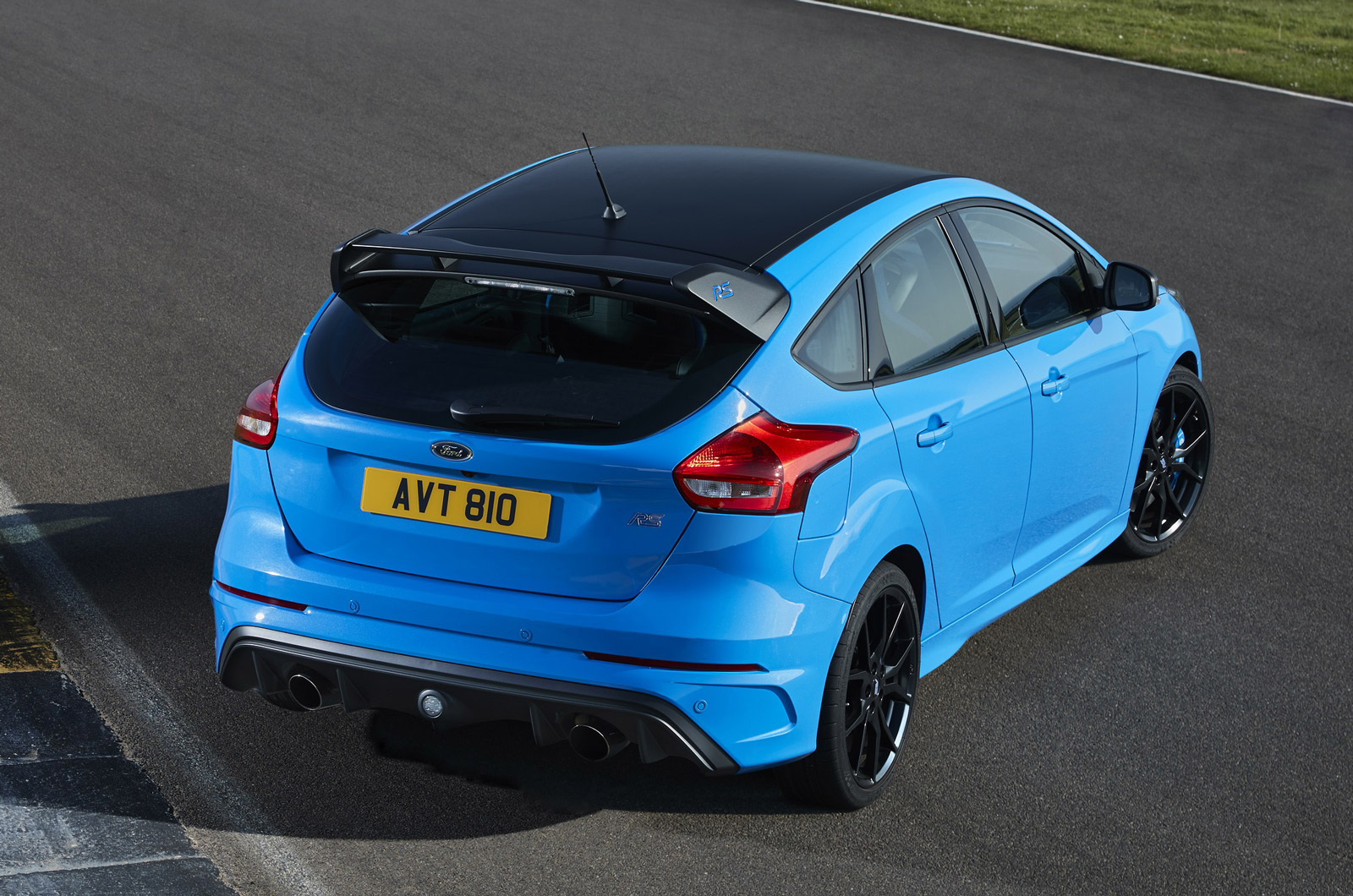 No changes have been made to the RS Edition's engine, so it retains the 2.3-litre Ecoboost four-pot of the regular car, producing 345bhp and 347lb ft and enabling the car to accelerate from zero to 62mph in 4.7sec.