When I joined Autocar almost 30 summers ago, the king of the diesels was the promisingly entitled Citroën CX DTR Turbo 2.
Compared with anything else we'd tested powered by the same fuel, it was a rocket ship, the oil-burning Bugatti Veyron of its day. And if you got it off the line just right, ignored the smell of burning clutch and timed your gearshift to perfection, it would not quite manage to get to 60mph in 10sec.
More normal 0-60mph times for diesels of the day were 17.5sec (Ford Granada), 15.8sec (Mercedes-Benz 190D) and 18.2sec (Volkswagen Golf). Diesel cars were not just noisy and filthy, they were also so slow that you'd consider chewing your arm off just to liven up the journey a little. I know. I can remember driving them.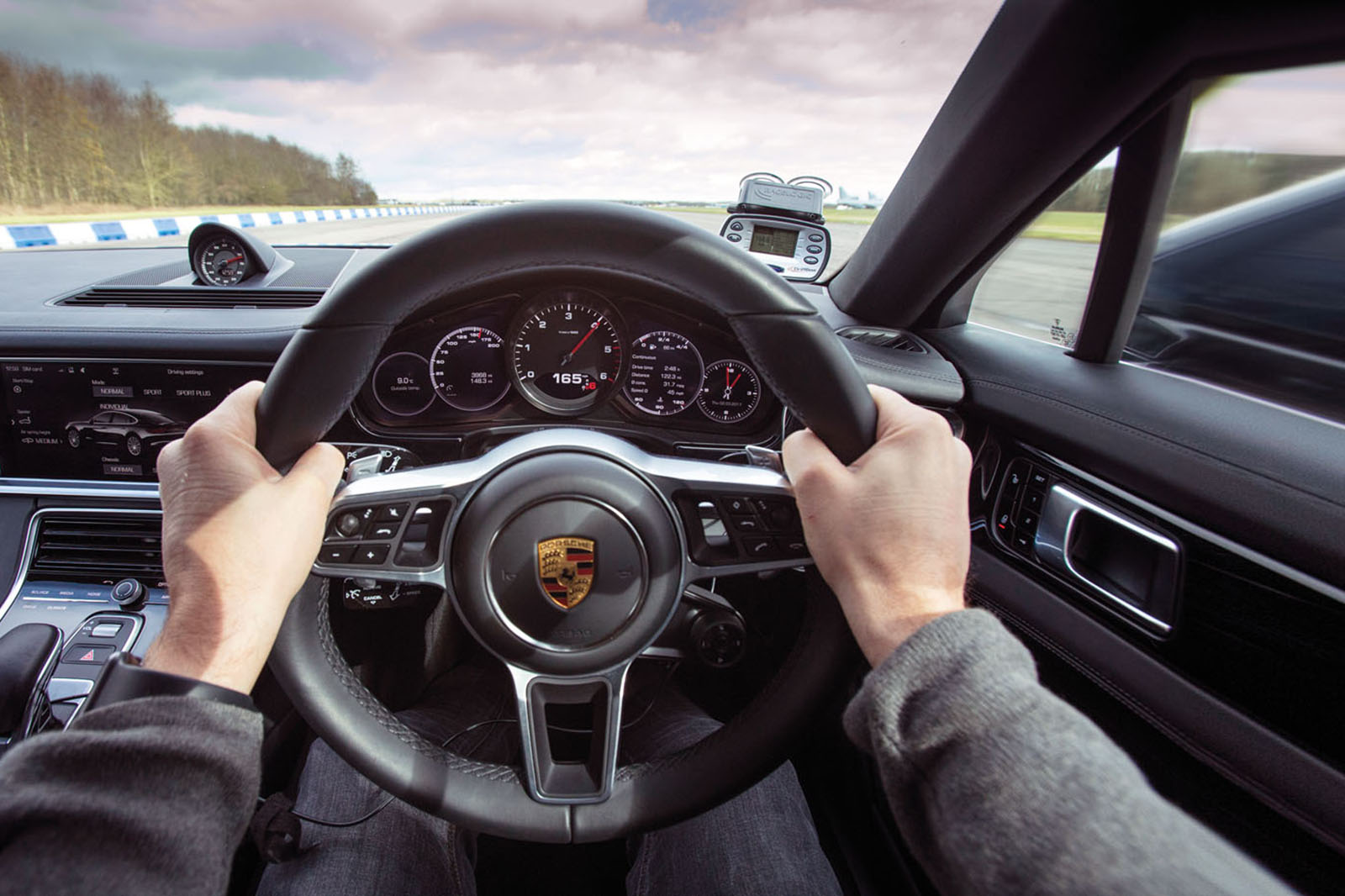 Which made me think. Could 30 years of progress possibly mean that today there might be a diesel car that would reach not a mere 60mph in 10sec, but 100mph instead? To give you some idea of what we were asking, that would mean finding a diesel that would get from rest to three figures quicker than we managed in an Aston Martin GT8 or any current Bentley or Maserati we've tested. It would be quicker than a Porsche 718 Cayman S and the BMW i8.