Moscow-based coachbuilder Cardi has released these images of its futuristic-looking Concept 442, which is based on the Aston Martin DB9 and takes heavy influence from the Lagonda.
The car is said to be nearing completion after more than two years of development, and could be sold in very limited numbers to buyers wanting a more exclusive grand tourer experience.
Cardi has revealed very little about the car's technical details, but it has confirmed that both the body and structure of the DB9 had to be extensively modified to create the final product.
Under that new skin is a heavily modified chassis that features no B-pillars and a long panoramic roof, and the car's sleek exterior looks nothing like the car on which it is based. The car's long bonnet and lengthy rear overhang are more reminiscent of the latest Lagonda although admittedly the concept's two-door layout suggests it could be quite a lot shorter.
Inside, the DB9's cabin has been gutted, replaced by a clutter-free interior that features a compact infotainment system and dominating wood-effect dash.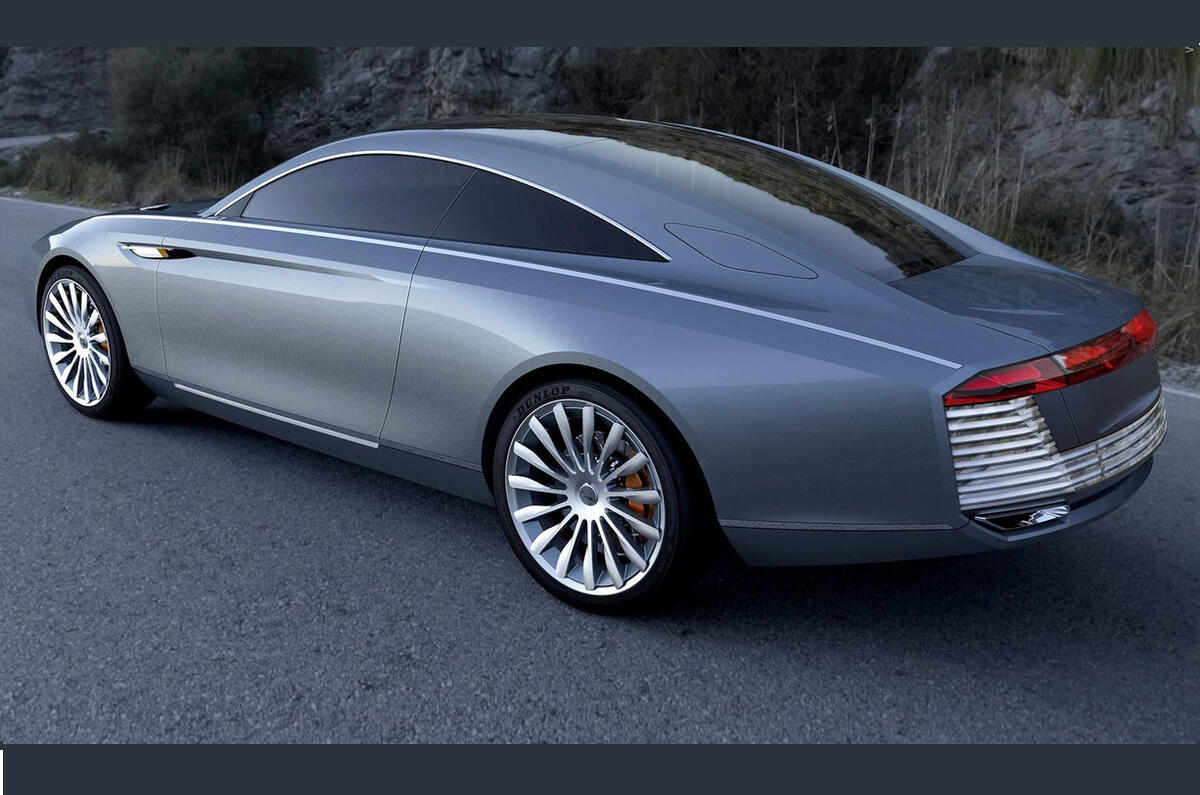 The whole car looks like a completely new model and the only real hint as to what the Concept 442 started life as is hidden under the bonnet. Cardi has opted to stick with Aston Martin's 6.0-litre V12 engine; it powers a familiar six-speed Touchtronic gearbox.
Power outputs are yet to be confirmed, but if the V12 engine is unmodified, the Concept 442 should produce about 510bhp, like the regular DB9.
Cardi hasn't confirmed how much the car will sell for, or even if it will ever be built in more than one example. But given the level of work undertaken to create the 442, there's little doubt it'll dwarf the now discontinued DB9's £125,000 starting price.
Bradford's Kahn Design recently revealed its take on the Aston Martin DB9. The Kahn Vengeance featured a prominent front grille and redesigned rear, but unlike the 442, it was still instantly recognisable as a DB9.