The London Taxi Company (LTC) has commissioned Bradford-based design house Kahn Design to create a run of bespoke versions of its TX4 cab, which goes out of production this year.
Called the Last of Line Edition Black Cab, the final model is described as a 'reimagined' and more luxurious version of the TX4. It will herald the launch of the TX4's successor, a new range-extender electric cab that's zero-emissions capable in order to conform to new London legislation that comes into force in 2018.
New LEVC TX London taxi revealed with zero-emissions capability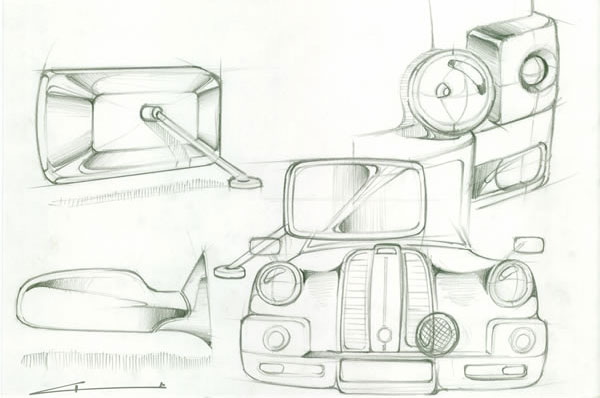 Released sketches suggest the Last of Line Edition will mix modern design with classic black taxi features. These include wing mirrors, a larger front grille and classic headlights. The cabs will also be significantly more luxurious that regular cabs and be created for collectors rather than service in the city.
Khan Design, best known for its work on Land Rovers, such as its new Range Rover Sport SVR Pace Car, is headed by its founder, Afzal Khan. He said of the black taxi deal: "While it is sad to see a beautiful, iconic vehicle reach the end of its life, it is a great honour to be given the opportunity to refine and celebrate what is truly one of the most famous cars in the world. I look forward to embarking on a journey with a select few clients who wish to possess their own piece of British history."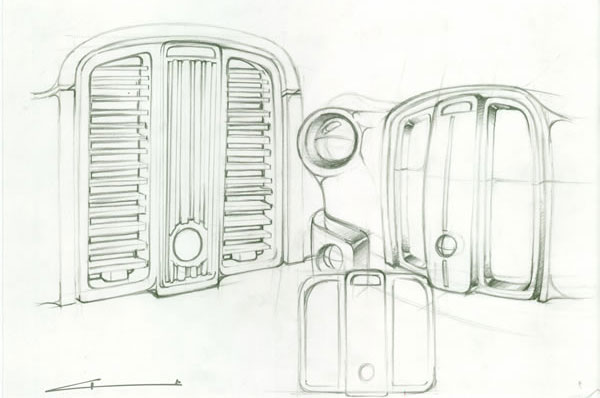 An LTC spokesman added: "Afzal Kahn is famous for his original designs and willingness to push the boundaries, and we admire his ability to capture the essence of a vehicle's character. We believe he is the best designer to give this iconic vehicle the send-off it deserves."