The Project Kahn Range Rover Sport SVR Pace Car is a bespoke version of Land Rover's 542bhp V8 SUV that can be built to custom specification by the Bradford-based design house.
The pictured car is a complete example that has new trim and design features without infringing on Land Rover's manufacturer warranty. It's on sale now, priced from £124,999.
It has light blue trim that lines the front bumper, grille and side gills, while the whole body of the car is coated in a paint colour called Volcanic Rock Satin.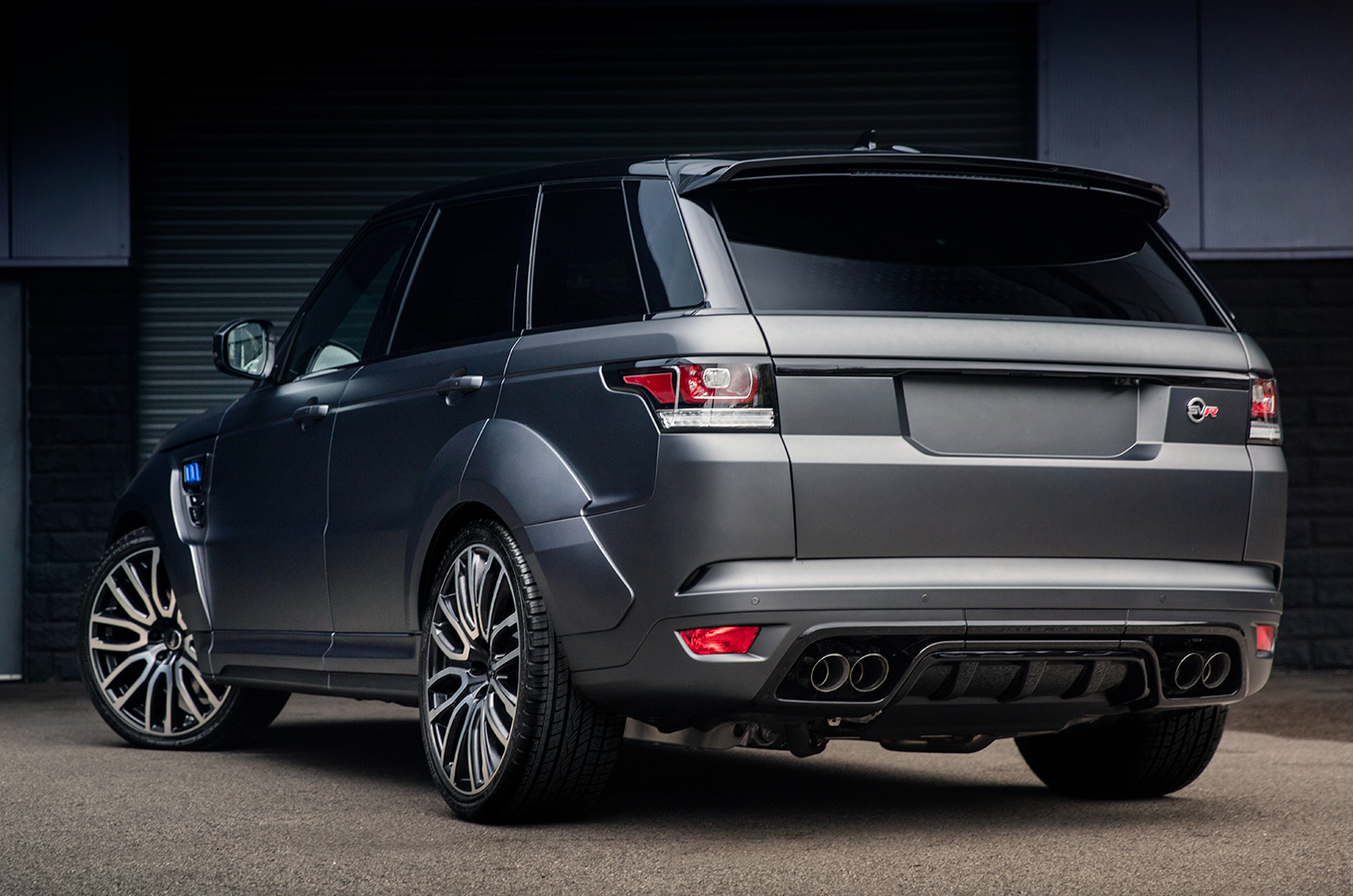 There are also wider wheel arches that been fitted to front and rear to accommodate 23in alloy wheels.
Inside, there are new seats with quilted perforated leather, while the dashboard gains black leather trim that also lines the doors.
Project Kahn is keen to stress that its new car, which costs £27,219 more than the regular Range Rover Sport SVR, is not just rarer than a regular model, but also offers stronger residual values.
The Pace Car model comes soon after Project Kahn founder and boss, Afzal Kahn, hit back at Gerry McGovern, Land Rover's design director, who said that his brand's SVO division would put aftermarket design companies out of business.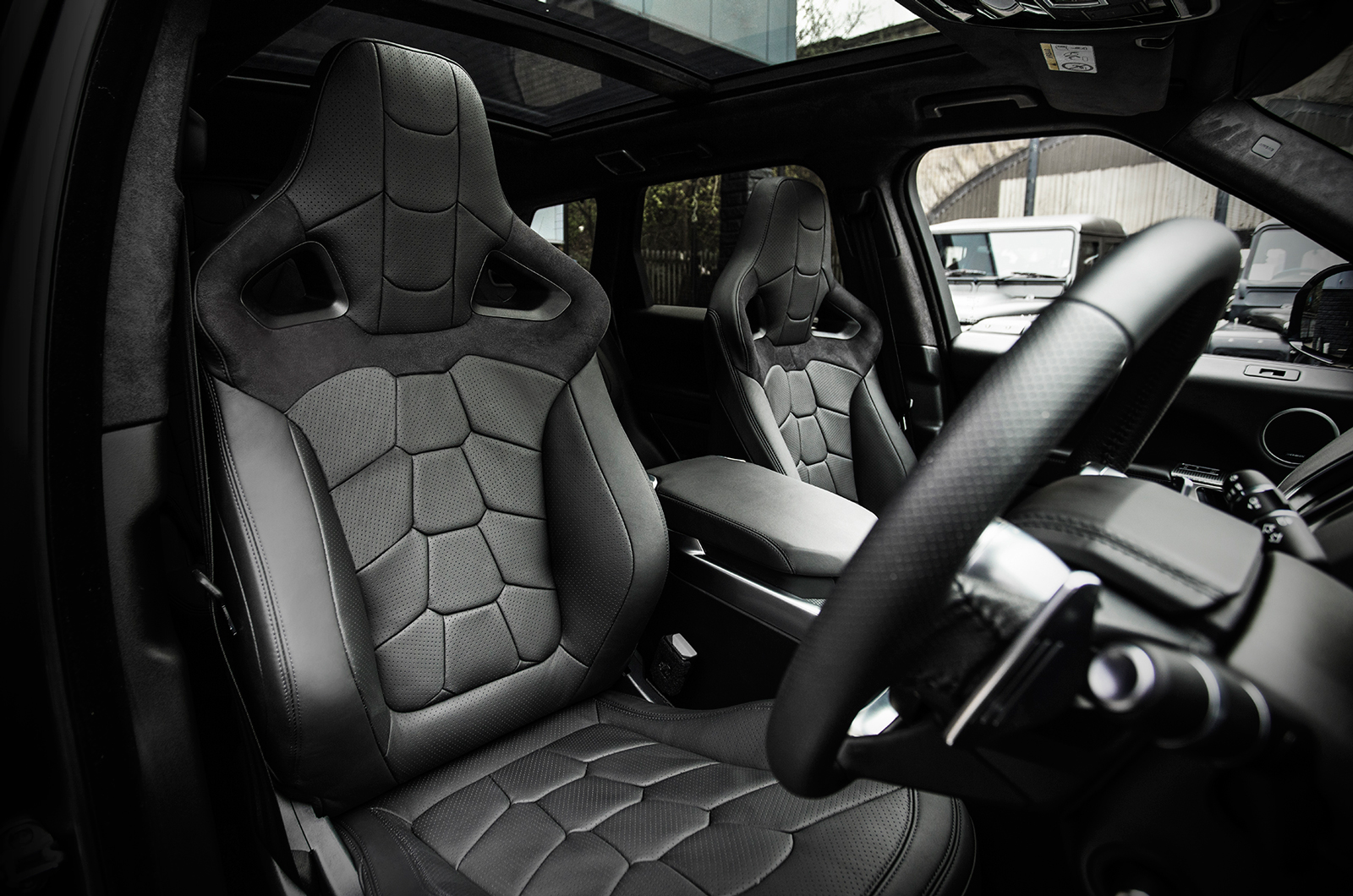 Kahn, whose company began redesigning cars in 2003, said: "If you look at what the manufacturers are doing now, we were doing that 10 years ago. The [customisation options] they're offering now are exactly what we were doing back in the 2000s."
Kahn believes his company's role is therefore to push the boundaries of design where manufacturers might not immediately want to go. But, as this new model shows, it aims to retain Land Rover's original design philosophy in its cars.