The AMG-tweaked Mercedes SL has been the most popular review on Autocar for the week ending 4 March 2016. Read below to find out what joined it in the top five.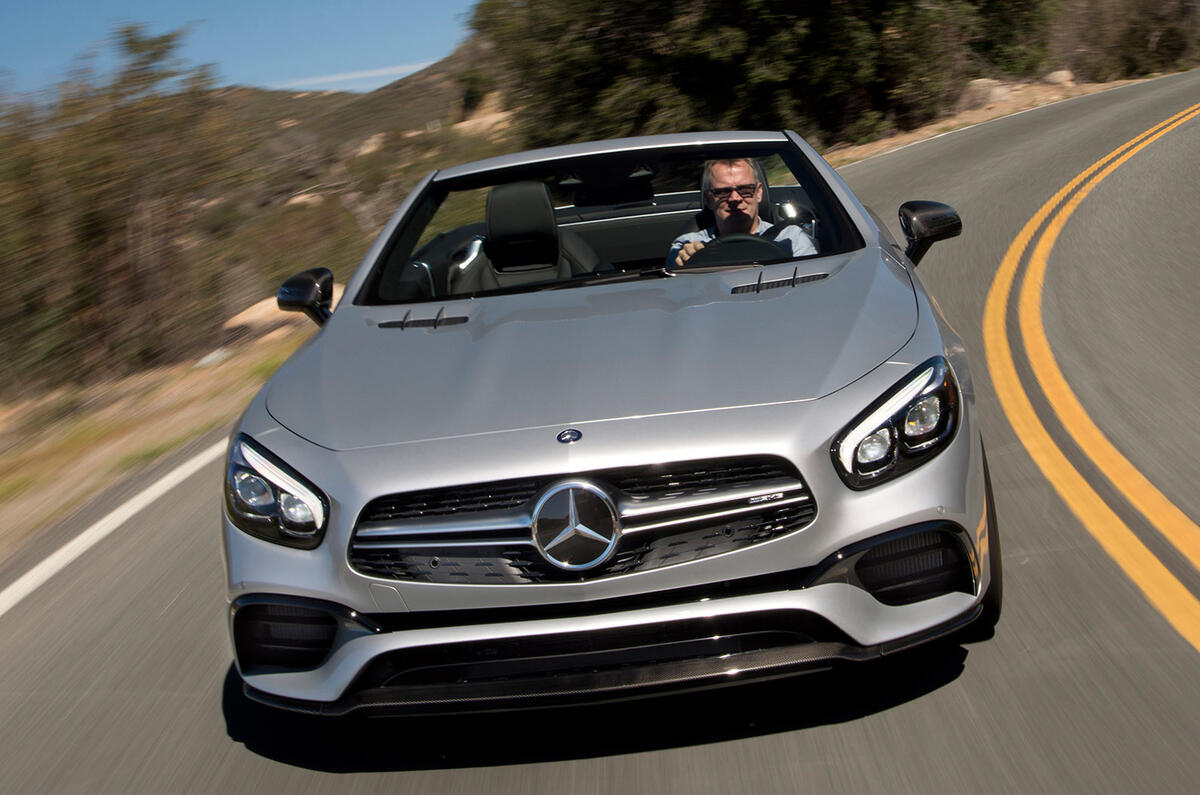 The Mercedes-Benz SL epitomises luxury and style in a large two-seater convertible body, but tuning division AMG gets hold of it, it turns it into a fire-breathing monster.
The facelifted SL63 has a twin-turbo 5.5-litre V8 petrol engine that produces 577bhp and sends its power to the rear wheels via a nine-speed automatic gearbox. Here, we put it to the test on the twisty Tarmac outside Los Angeles.
Here's how this Mercedes-AMG SL63 feels as a complete package.
Obviously, not everyone wants or needs an SL63, so fans of luxurious open-top motoring can also choose from the 3.0-litre V6 SL400, the 4.6-litre V8 SL500 and the lairy 6.0-litre V12 AMG SL65.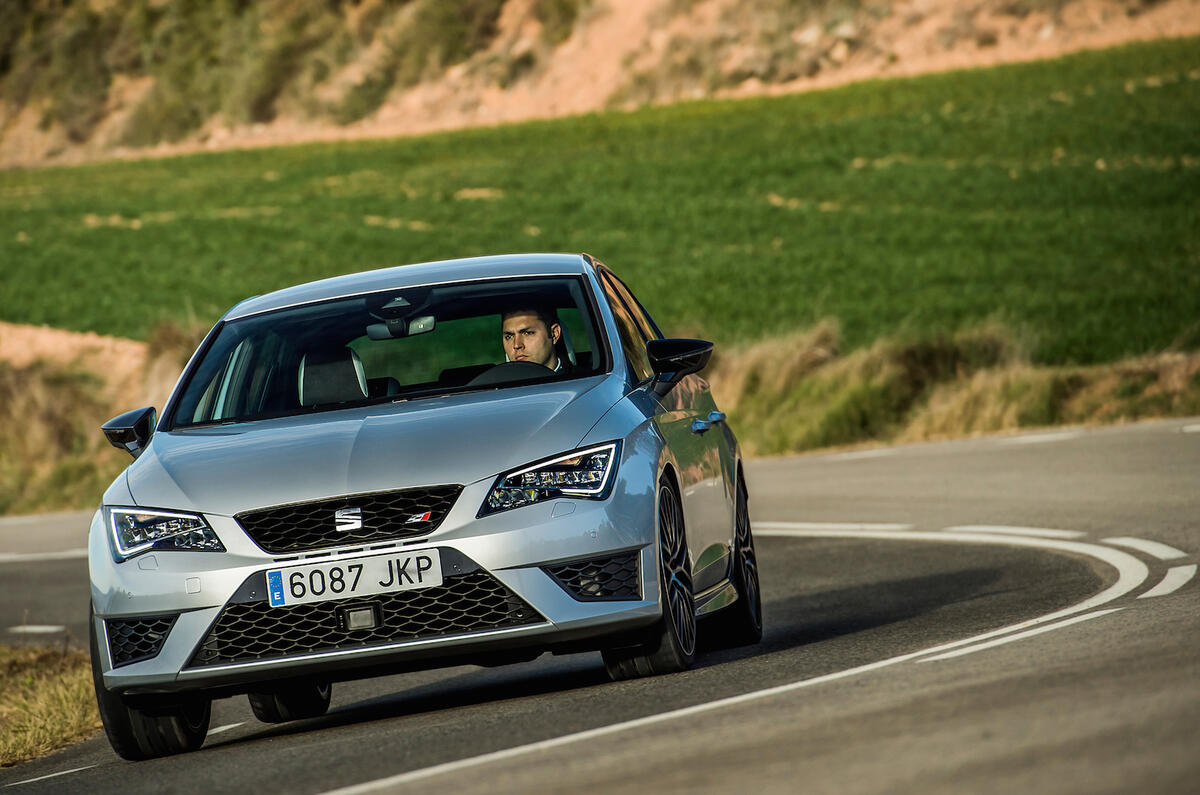 There won't be many people who thought the Seat Leon Cupra was lacking was power and performance, but clearly some of the people who do work for the Spanish manufacturer.
Seat has taken the Leon Cupra 280 and given it an extra 10bhp, so now it's now known as the 290. However, there's a lot more to this new hot hatch than simply the 286bhp its 2.0-litre engine produces.
Seat has increased the Leon Cupra's torque to 258lb ft, which is available to exploit as early as 1700rpm. There is also a new lighter exhaust system that reduces back pressure, allowing the engine to breathe better.
Here's what the Seat Leon Cupra 290 is like both on track and off.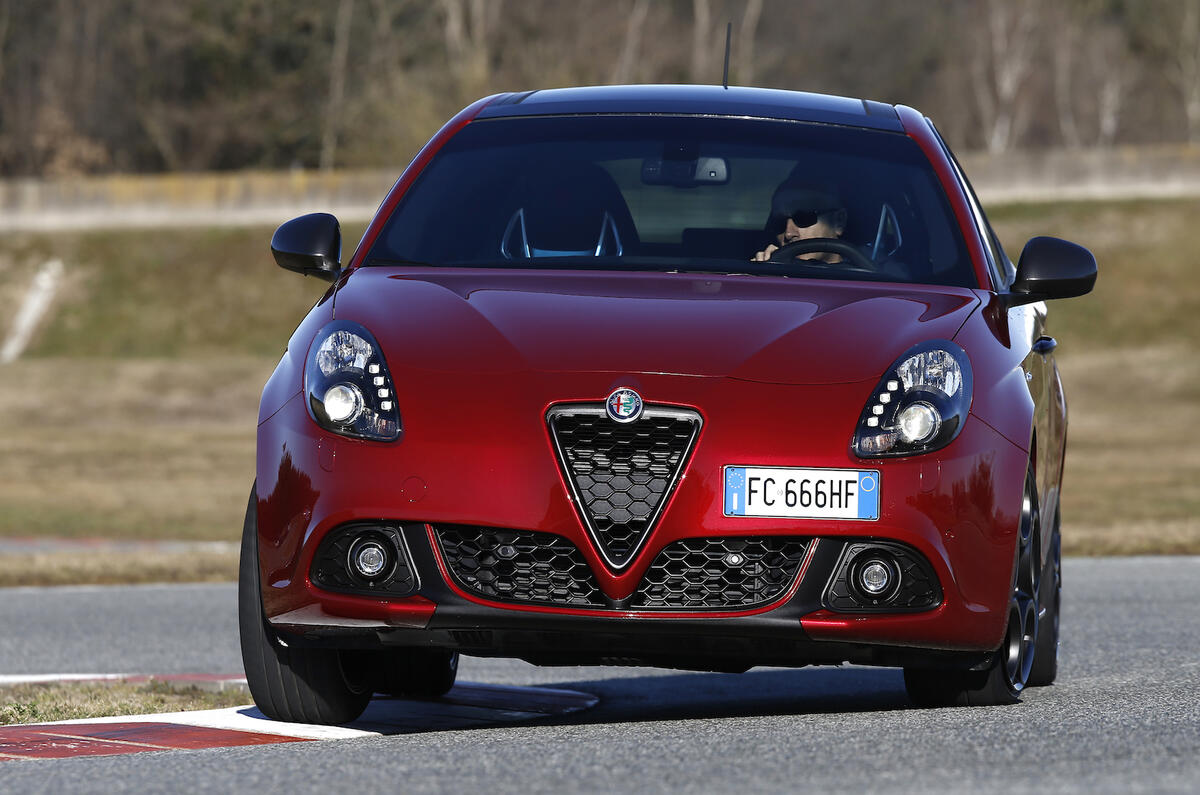 This is a big year for Alfa Romeo with the Guilia about to grace us with its presence this summer, but in the meantime there's a facelifted Giulietta family hatch.
The Alfa Romeo Giulietta has received its second-facelift in six years, and this time it includes an update to the trim levels; buyers can choose from the plain Giulietta, Super, Tecnica, Speciale through to Veloce and the top of the range 1750TB.
There's also a new nose, black honeycomb grille, and tweaks to the foglights and headlights. Buyers also have the option to add an automatic gearbox to the frugal 118bhp 1.6-litre JTDm engine, which we try in this test.
Find out what difference the TCT automatic 'box makes to the 1.6-litre diesel Giulietta.