A Tesla-rivalling electric Jaguar SUV is our exclusive cover scoop this week in Autocar, but Tesla has already raised the EV bar by unveiling plans to release a Model S that will cover 0-60mph in 2.5sec.
We've got the full story on both cars, plus news of Land Rover's plans to add two new hybrid powertrains to its line-up and the inside story of how Genesis sees SUVs as key to the luxury Korean brand's success.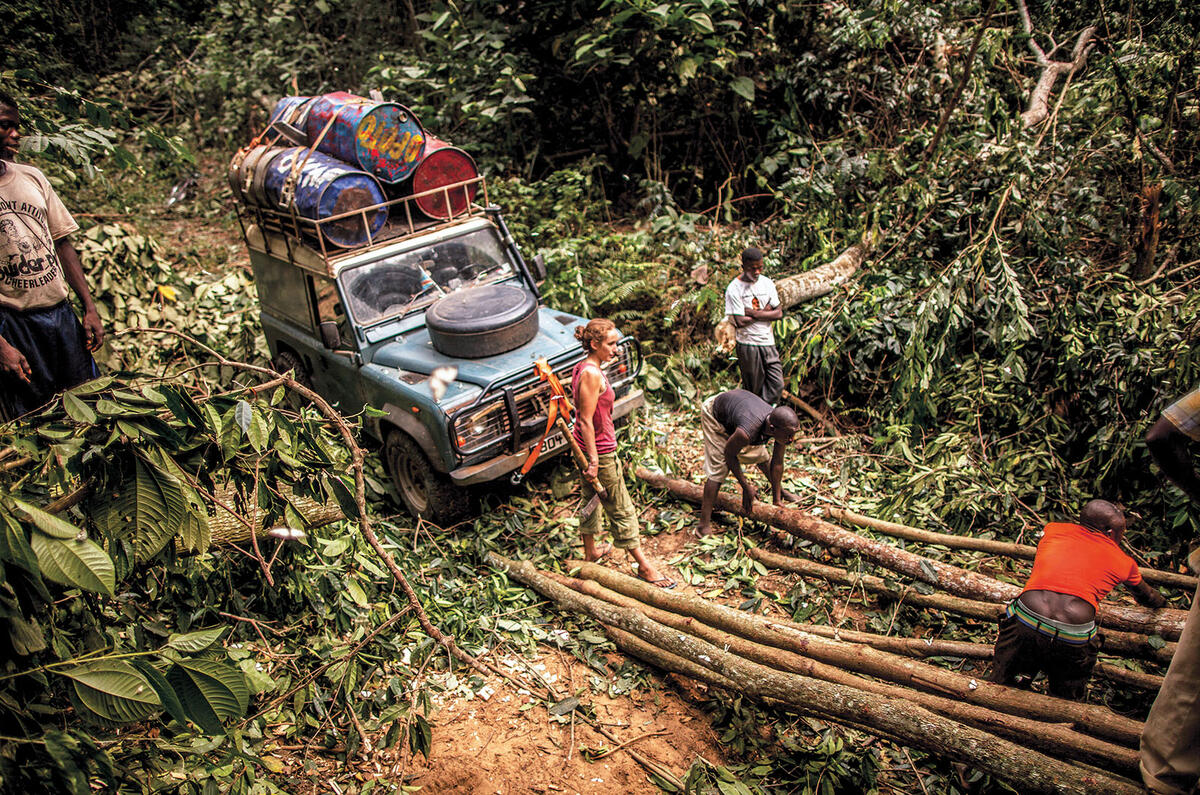 Features:
Two spectacular road trips stand out in our features this week. The first is the account of a daring and epic jungle drive through the Congo in a hastily prepared Land Rover Defender. Then it's back to the UK in a Nissan Leaf to see if the big-selling EV (and its hardy passengers) can tackle the drive between the three highest peaks the country has to offer.
We also pit the hot Renault Mégane GT against the Volkswagen Golf GTI and Ford Focus ST to see how the new warm hatch stacks up against its key rivals.