Audi is preparing to counter the new Mercedes-Benz CLA with its very own style-led coupé: a new five-door Audi A3 liftback model. The most powerful version, which is set to make more than 400bhp, is described by Audi officials as a spiritual successor to the original Sport Quattro.
The secret new Audi was granted production approval by former Audi chairman Rupert Stadler earlier this year and forms part of a future four-model A3 line-up. When it reaches the UK in 2020, it will be sold alongside successors to today's five-door hatchback, two-door cabriolet and four-door saloon A3s.
Sources told Autocar the new five-door A3 coupé could use the Sportback name to draw a link between it and the Audi A5 Sportback, although that branding has previously been used for the five-door A3 hatchback.
As well as rivalling the new Mercedes CLA, the upcoming Audi liftback will face competition from a future BMW 2 Series Gran Coupé in what is shaping up as a potentially lucrative market segment for the three German car makers.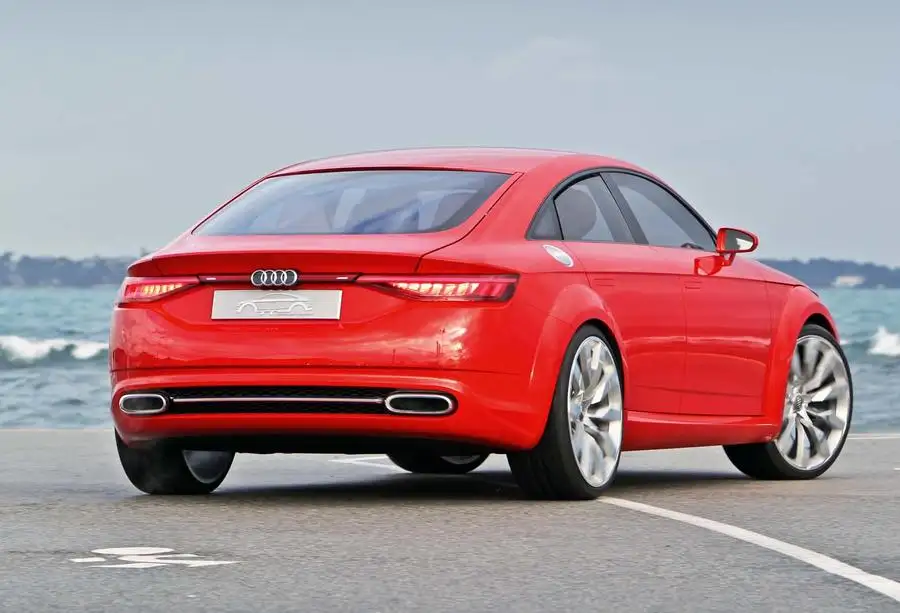 The word from Audi's Ingolstadt headquarters in Germany suggests that the new A3 model has been drafted into the line-up as a possible replacement for the Audi TT, sales of which have plummeted in recent years as buyers have abandoned compact two-door models in search of more versatile offerings. However, this is denied by highly placed Audi sources in Ingolstadt, who suggest the future of the TT coupé and roadster remains open for the time being.
Further details about the new A3 model are scarce at this early stage, but insiders have told Autocar that the A3 liftback measures more than 4400mm in length. By comparison, the existing A5 Sportback is 4730mm long.
More affordable versions of the new Audi are set to run either a 1.4-litre petrol or 2.0-litre diesel engine in combination with a 48V electric system to provide them with mild-hybrid properties.