Aston Martin has ramped up the performance of the DB11 with an uprated V12 engine and race-inspired features, giving the new top variant, the DB11 AMR, enough firepower to fight it out with its most potent rivals.
Replacing the two-year-old DB11 V12, which accounts for 40% of annual DB11 sales, the DB11 AMR gets an uprated twin-turbocharged 5.2-litre powerplant that develops 630bhp at 6500rpm and 516lb ft at 1500rpm. While the latter remains unchanged, the former represents a significant boost of 30bhp over the outgoing V12.
Not only does that ensure the hottest DB11 now has 127bhp of breathing space compared with the entry-level AMG V8-powered car, it also provides the DB11 AMR with muscle to worry its archrivals, including the 626bhp Bentley Continental GT W12 and 621bhp V12 Mercedes-AMG S65.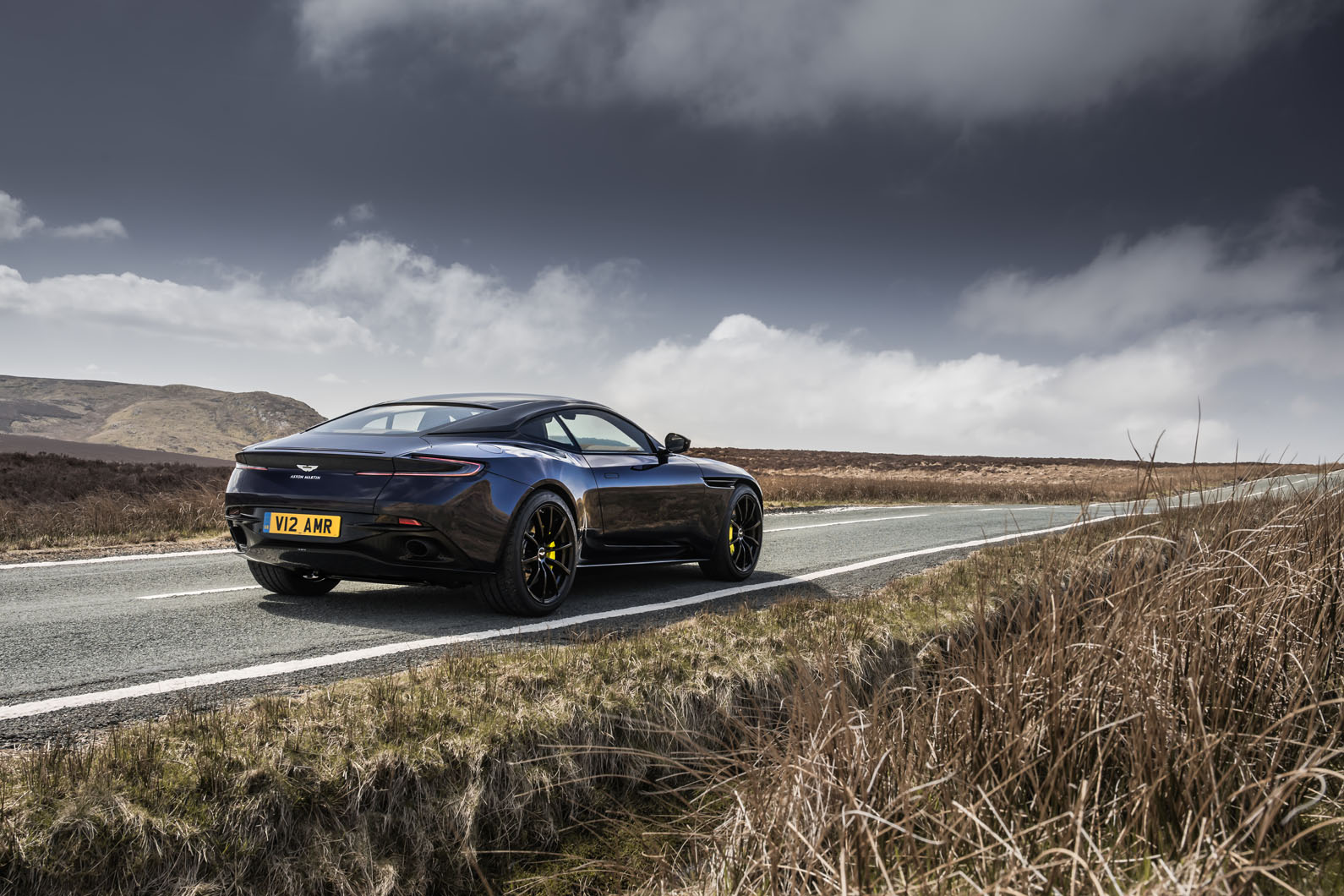 As suggested by the AMR moniker, an acronym for Aston Martin Racing, the new model gets more than just a power boost. It also sends grunt to the rear axle via a retuned ZF eight-speed automatic gearbox and breathes through a new and less restrictive exhaust system, engineered to give the car a racier tone. The combined results are a new 0-62mph time of 3.7sec, two-tenths better than before, and a top speed of 208mph, a gain of 8mph.
Aston Martin's 700bhp DBS Superleggera due in June
The chassis development team, led by chief engineer Matt Becker, has provided the AMR variant with the more agile suspension and geometry set-up of the younger V8 model. Aston claims the improvements have enhanced its responsiveness but had no noticeable effect on the car's ability to be a comfortable grand tourer.
Aston boss Andy Palmer said: "With the exceptional V8 coupé and Volante, we felt the V12 could reveal more of its sporting potential while remaining the consummate GT. By applying a suite of carefully considered performance and styling enhancements, the DB11 AMR is both faster and more precise."