The next Volvo XC60 has been spied testing in native Sweden ahead of the new SUV's arrival in 2017.
The current XC60 has been around since 2008, making it one of the oldest models on the road, but it remains one of Volvo's best-selling cars.
This new XC60 will incorporate key elements of Volvo's new design language. Despite the test car's disguise, Volvo's distinctive 'Thor's hammer' daytime running lights are visible.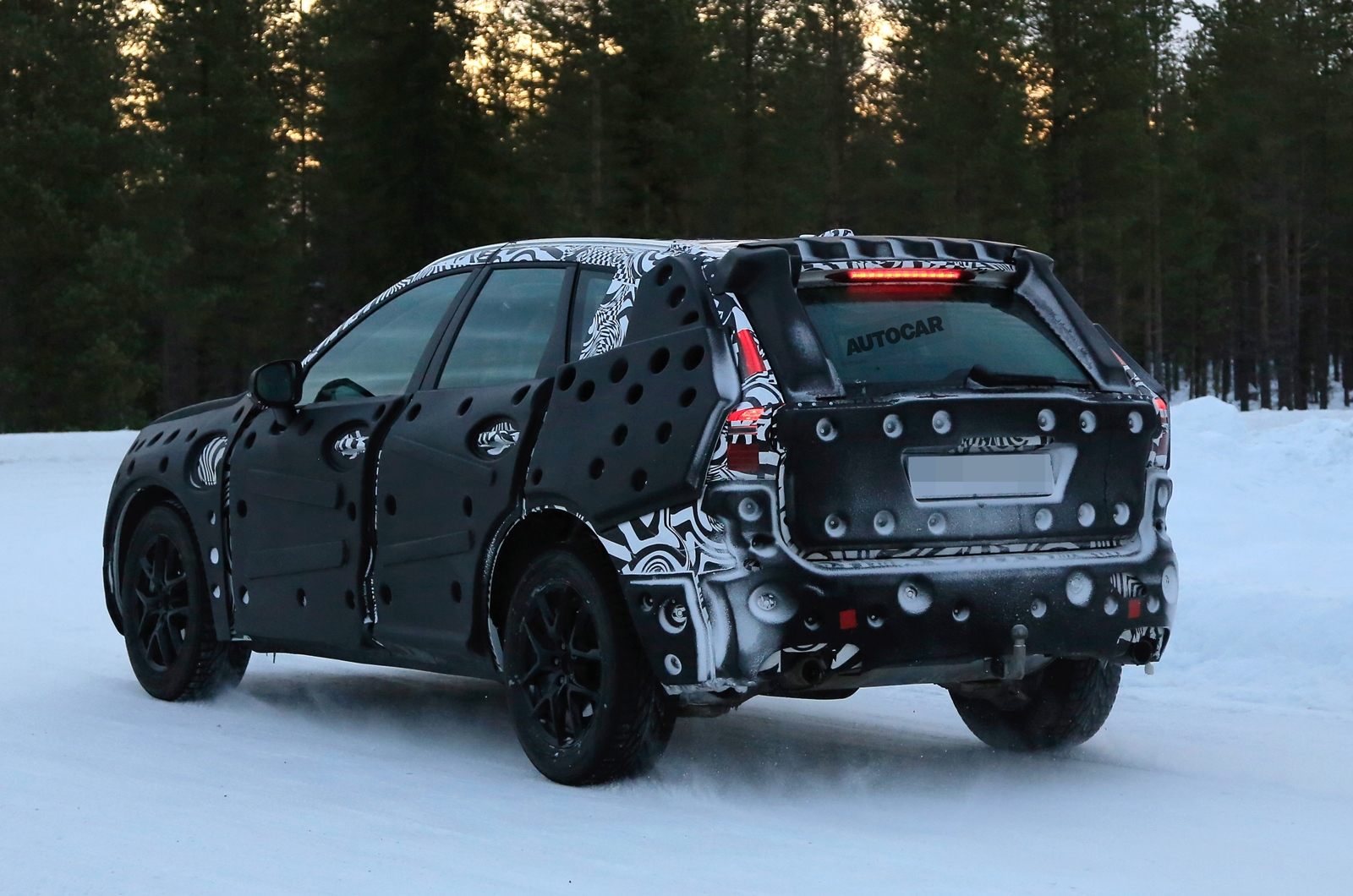 A dominant front grille also hints at the styling direction of the next XC60, which will spearhead Volvo's refreshed 60-series in the next stage of Volvo's reinvention.
It's almost certain that the model will use Volvo's 2.0-litre diesel and petrol engines at the upper end of the line-up, but Volvo's aggressive stance on engine downsizing means these will be the largest-capacity in the range. This means the 2.4-litre D5 engine from the current XC60 will be discontinued.
Volvo's new T5 three-cylinder hybrid system, although not yet confirmed, is also likely to feature in the new XC60. It will make its first appearance in the XC40 at the end of next year, before being carried over to the XC60.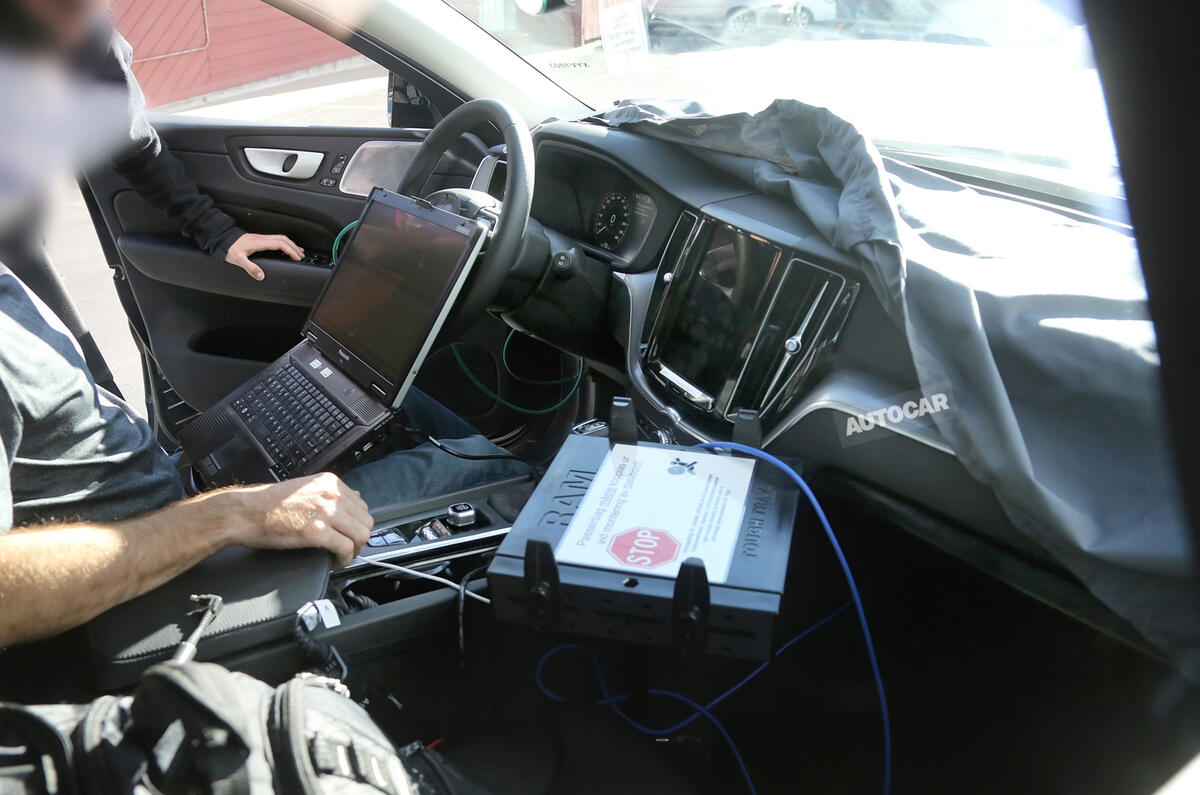 Inside, the XC60 adopts many of the features of the 90-series, such as the large, central infotainment system flanked by large air vents and a digital dash display behind the steering wheel, rather than traditional dials.
When the XC60 goes on sale, which is likely to be after an appearance at the Geneva motor show and before the new XC40 arrives towards the end of 2017, it will face renewed competition from the new Audi Q5 and a new BMW X3, which is due around the same time, with the current model having been introduced in 2010.