There are many things wrong for Formula 1 at present, few more so than the fact that if you want to enjoy live coverage for all 21 races or, indeed, any race save the British Grand Prix, you have two choices: pay Sky or listen to Radio 5 Live. 
For those who can't afford a Sky Sports subscription, the good news is that Jolyon Palmer will be back in the 5 Live commentary box this year. His time in F1 may have ended in 2017 after just two seasons for Renault, but his punchy, pithy punditry should ensure him a far longer-lasting career on air. So who better to point out the problems with the sport as it stands today and, more importantly, what might be done to put it right? We meet over cod and chips in a Battersea pub, and turn on the tapes. 
"Actually, I think we've got quite a good season coming up, at least by recent standards," says Palmer. "The only significant rule change is a new front wing designed to make cars easier to follow, but it's not going to be a game-changer. What's looking really interesting are the driver line-ups."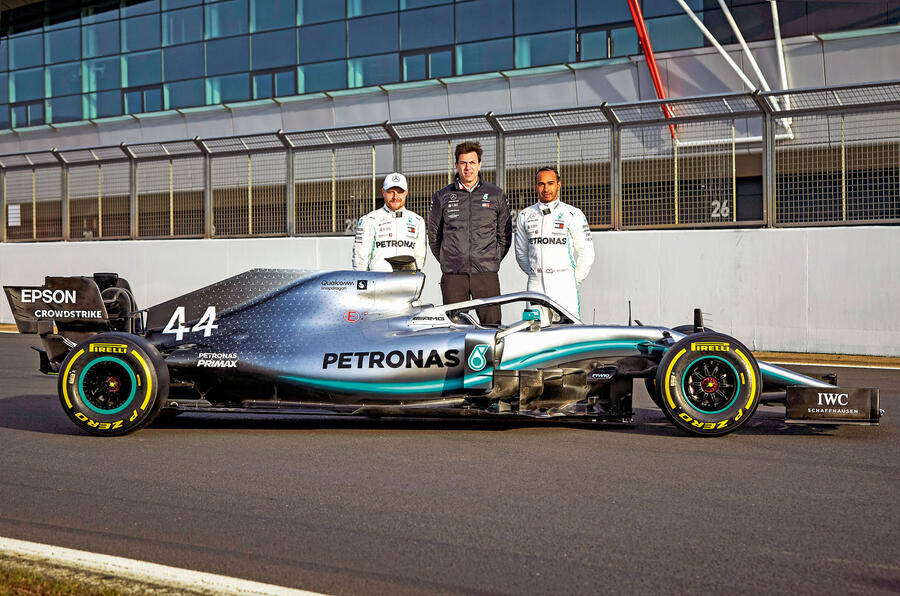 We'll get to that in a minute but, in the meantime, how does he perceive the issues in the sport as it stands? 
"Money is the problem, and the difference in resources between the top three teams and the remaining seven," he says. "It's frustrating because what nobody sees is that, were the top three not there, what is currently the midfield is so closely packed you'd turn up to every grand prix without a clue to who was going to win it. It would be down to whoever did the best job on the day. But the fact is that unless someone goes in the wall or breaks down, if you're not in a Mercedes, Ferrari or Red Bull, the best result you can hope for is seventh. It's like there are two classes, and to me last year T LAT Jolyon's dad Jonathan won 'B' class in '87 Nico Hülkenberg was the F1 champion of the 'B' class." 
It put me in mind of the 1987 season, when F1 did indeed have a class system: there was the outright championship and, within it, a category for non-turbo cars that fought for the Jim Clark Trophy, won by none other than Jolyon's dad, Jonathan.