There was a considerable amount of excitement around the arrival of the Ford Focus RS on our long-term test fleet last autumn.
It was understandable that everyone was jostling for a drive in it. This was, after all, a car that was lauded by all comers, received a maximum five-star road test verdict in this magazine, became the star of many online drift videos and offered a generous 345bhp for just £30,000.
That's all well and good, but a car on our long-term fleet has to prove itself to be not only adept at all of the road testing jobs, but equally capable at handling more mundane tasks, such as the daily commute or a trip to DIY store. And, in all honesty, the Focus RS didn't initially feel all that amazing at normal speeds. It felt (whisper it) a bit ordinary, in fact.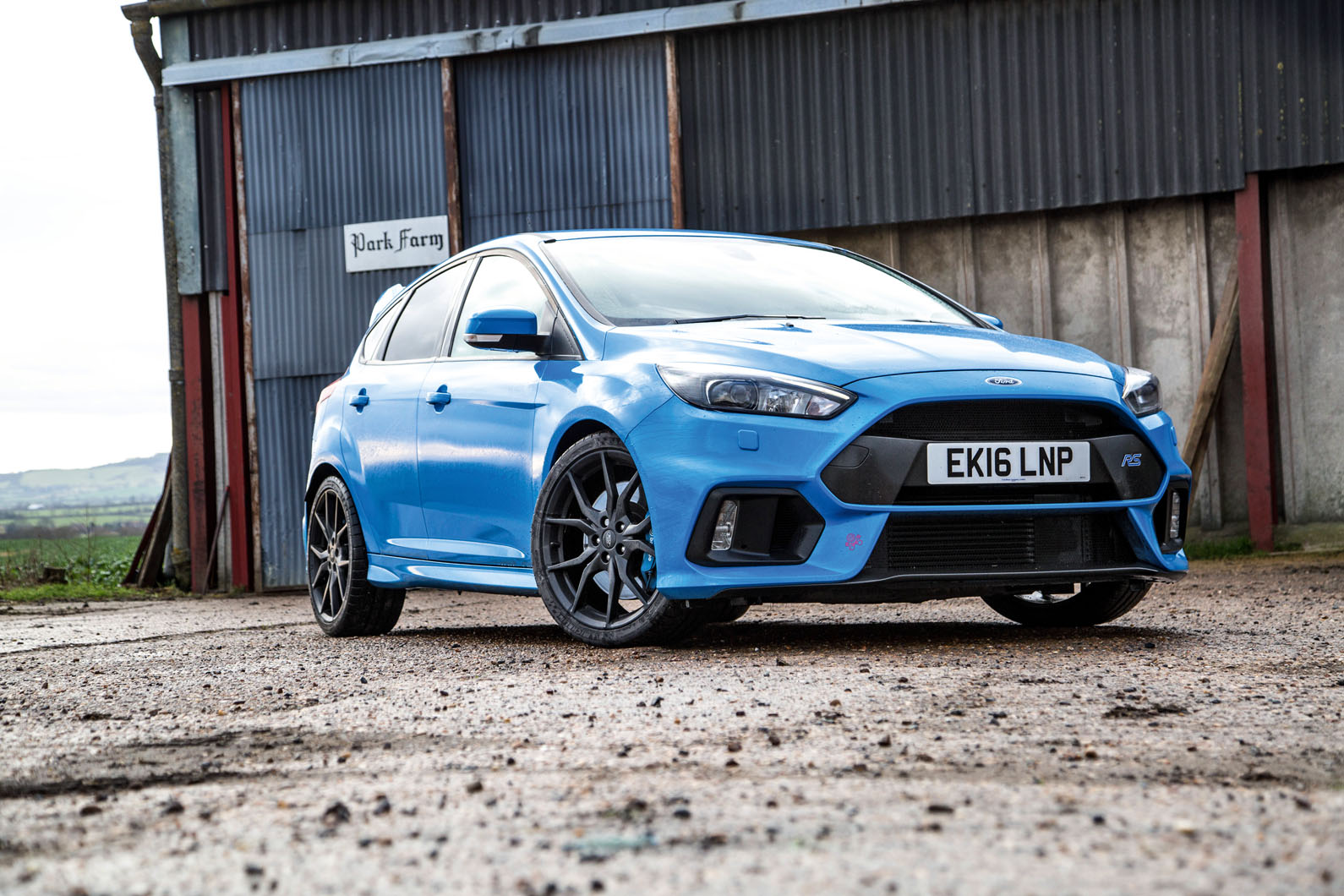 The best fast cars are famed as such because they engage, involve and entertain at sedate speeds and commitment levels many notches down from your best Sébastien Ogier impression. On first acquaintance, though the Focus didn't achieve
any of that. The engine felt a little flat, the overly high driving position never became truly familiar and the punishingly stiff ride was an ever- present reminder of just how much weight was being managed.
That was the story around town, but once the Focus RS was freed from the city streets, it became a far more endearing and likeable car. It brings dynamic qualities to the hot hatch class that simply haven't been seen before. That's a key selling point for the car and certainly one of our highlights during its time with us.
The tenacity of the Focus's front end is remarkable, its willingness to turn in apparently unfazed by entry speed, weather conditions or type
 of road surface. This breeds huge confidence and allows you to put the grip and speed of the car to full use.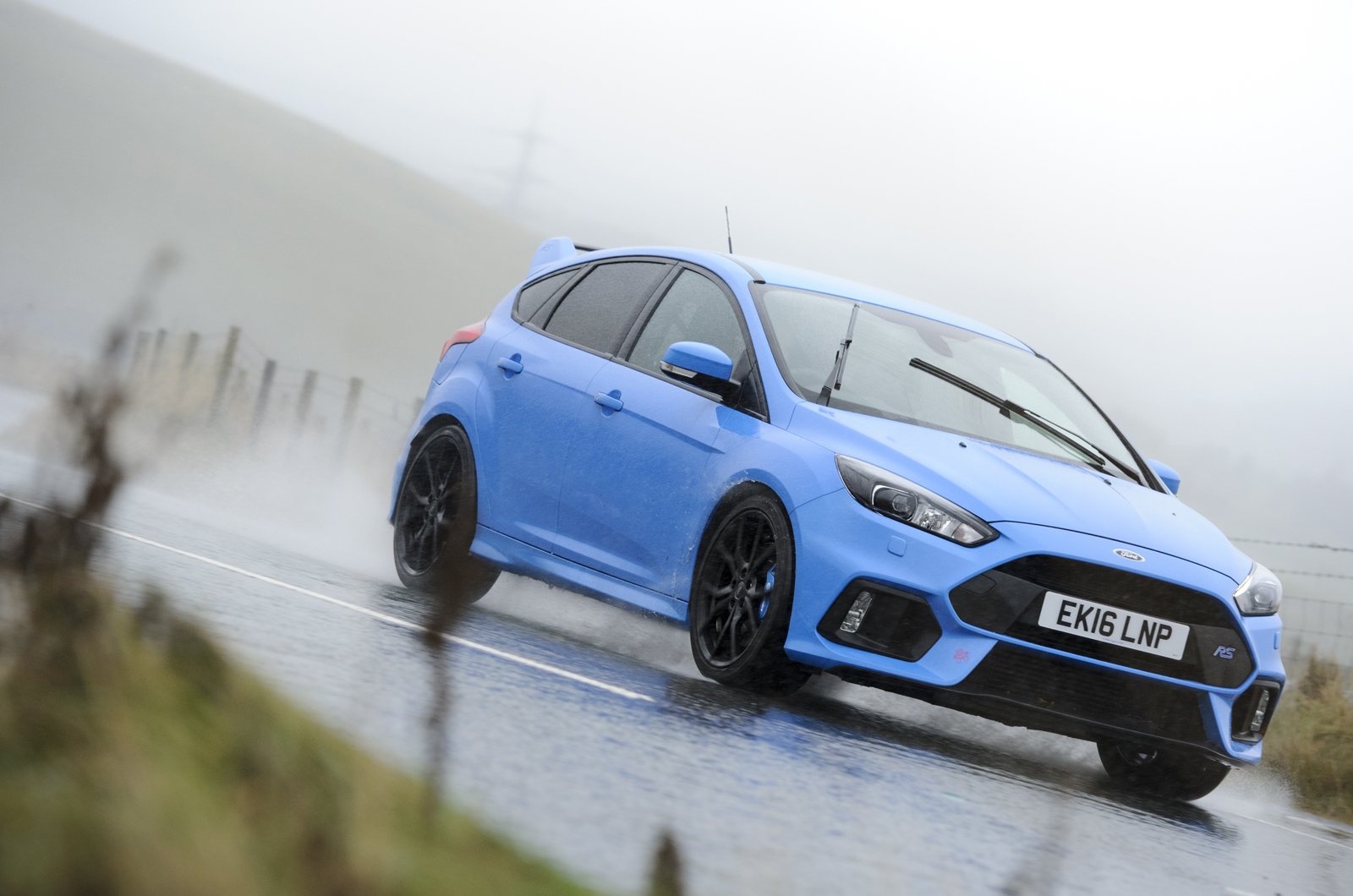 More than that, it's the dynamic options the Focus RS gives you that appeal so much. You can brake deep into a corner, lock the front end onto a line and use the huge traction to haul you out. You can go slow in and (really) fast out of a bend.
When there is some moisture
 on the road, that constantly overspeeding rear axle can be felt tightening the cornering line on the throttle. It's not unsafe or wild, but simply a reminder of what clever a four-wheel-drive system can do. Like the Nissan GT-R, the Focus RS has proved that four-wheel drive can be an enhancer to driving fun and not an inhibitor.