Lotus is continuing with development of an electric successor to the legendary Elise, Autocar can reveal, having ended its collaboration on the project with Alpine.
In early 2021, the two firms announced plans to share development of an electric sports car platform to underpin successors to the Lotus Elise and Alpine A110, but they recently ended the deal by mutual agreement - raising questions over the viability of their respective sports EV projects.
Alpine earlier this week confirmed that it would develop a new platform in-house for the electric A110 following the split - and could use the architecture for several other models.
"We had a long discussion and finally decided to build our own platform," Renault Group CEO Luca de Meo told Autocar.
Lotus hasn't officially confirmed the status of its own project, codenamed Type 135, but Autocar understands that work remains ongoing to prepare the car for a 2026 launch.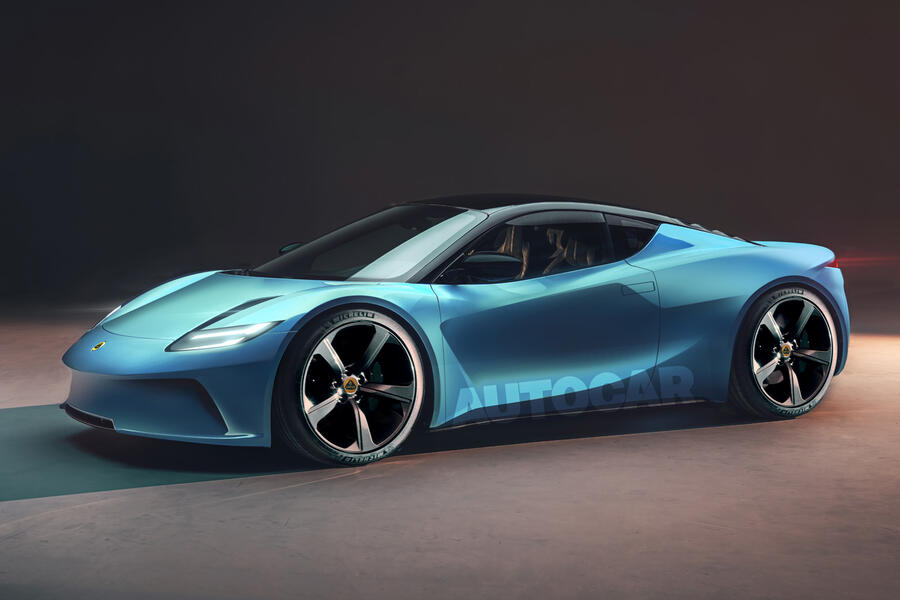 It will cap the first phase of Lotus's EV reinvention and will represent the "pure essence" of the brand, being built around the dedicated Project LEVA (Lightweight Electric Vehicle Architecture) structure that was set to also underpin the new Alpine.
The Type 135 will be designed and engineered in Hethel, Norfolk, ensuring that it can build on the lineage of the fabled sports cars that have been produced there, such as the Lotus Elise.
The new E-Sports platform, which incorportates LEVA, will give it a mid-engined-style layout, most likely with the battery pack stacked in the middle of the car, rather than under the floor, as is usual for EVs. That will allow the Porsche 718 Boxster rival to sit lower and ensure weight distribution is more in keeping with its remit.
While the Type 135 will be a small contributor to Lotus's sales volume, it will be a vital model for the brand, commercial chief Mike Johnstone told Autocar recently.