Alpine and Lotus have ended their collaboration on the development of a new electric sports car, widely understood to be the successor to the Alpine A110.
The two firms signed a memorandum of understanding in January 2021, agreeing to conduct a "comprehensive feasibility study" for the car.
In a statement issued today, Alpine said: "Lotus and Alpine have been collaborating on a future EV sports car vision for more than two years, during which time a strong relationship between the two companies has developed.
"As with any collaboration following an MoU [Memorandum of Understanding], the outcome was not guaranteed.
"We have decided not to progress with the joint development of a sports car for Alpine. This is a mutual decision reached amicably, and we will continue to discuss other future opportunities."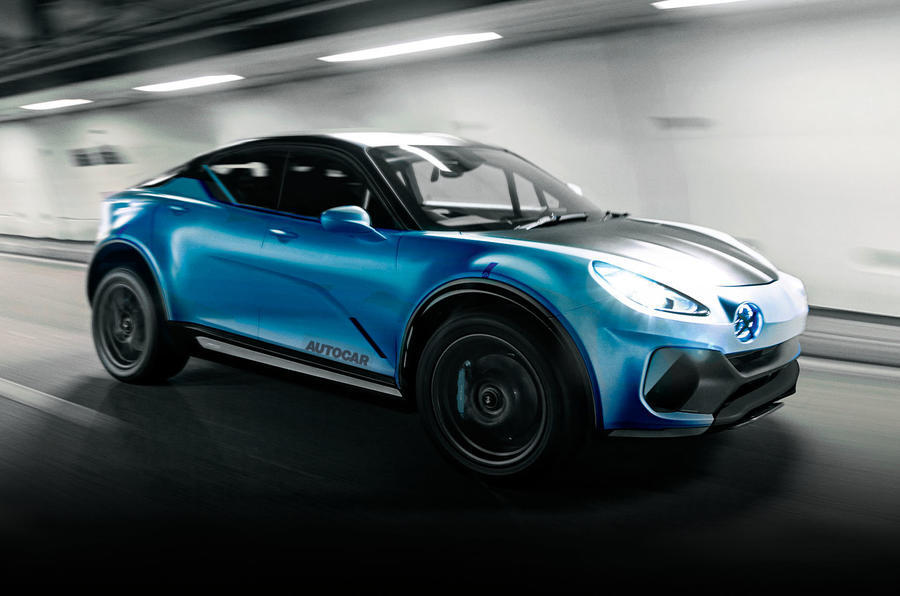 The next-generation A110 is slated to be the third of three models to arrive from Alpine's 'dream garage' of EVs, following next year's Renault 5-based A290 hot hatch and the GT X-Over crossover.
Under the MoU, the A110 was planned to share a chassis and technologies with the Lotus Type 135 – itself a spiritual successor to the Lotus Elise – including having its battery cells stacked vertically behind the driver. This would allow the seats to be placed lower than if the car used a conventional skateboard-style EV platform and would bring the weight to the centre of the chassis, like in a mid-engined sports car.
Alpine CEO Laurent Rossi previously told Autocar: "Lotus and us share the same preoccupation, which is trying to make light, agile sports cars while obviously adding weight and electrifying.
"So it's only normal that we think about those challenges together, at least upstream. We will see if we partner up, but obviously we share the same problems and the same opportunities."