The next generation of Ssangyong Korando will lead the brand's charge towards electrification with fully electric and hybrid versions.
The upcoming Nissan Qashqai rival is due on roads in 2019, at first with conventional petrol and diesel powertrains, but Ssangyong will later add an electric variant that will take inspiration from the recent e-SIV concept. This tailpipe-free model is due out in 2020 and expected to feature only small aesthetic changes compared with its fossil-fuelled siblings, the first of which has been spotted testing in public.
Despite using a drastically different form of propulsion to the rest of the range, the electric model will remain a "proper 4x4" that's "off-road capable", according to the brand's UK boss Nick Laird.
Laird told Autocar earlier this year that the EV will be "a huge step forward, even over the current model". He said: "it sticks to the company's roots and DNA of trying to be a proper SUV and crossover brand".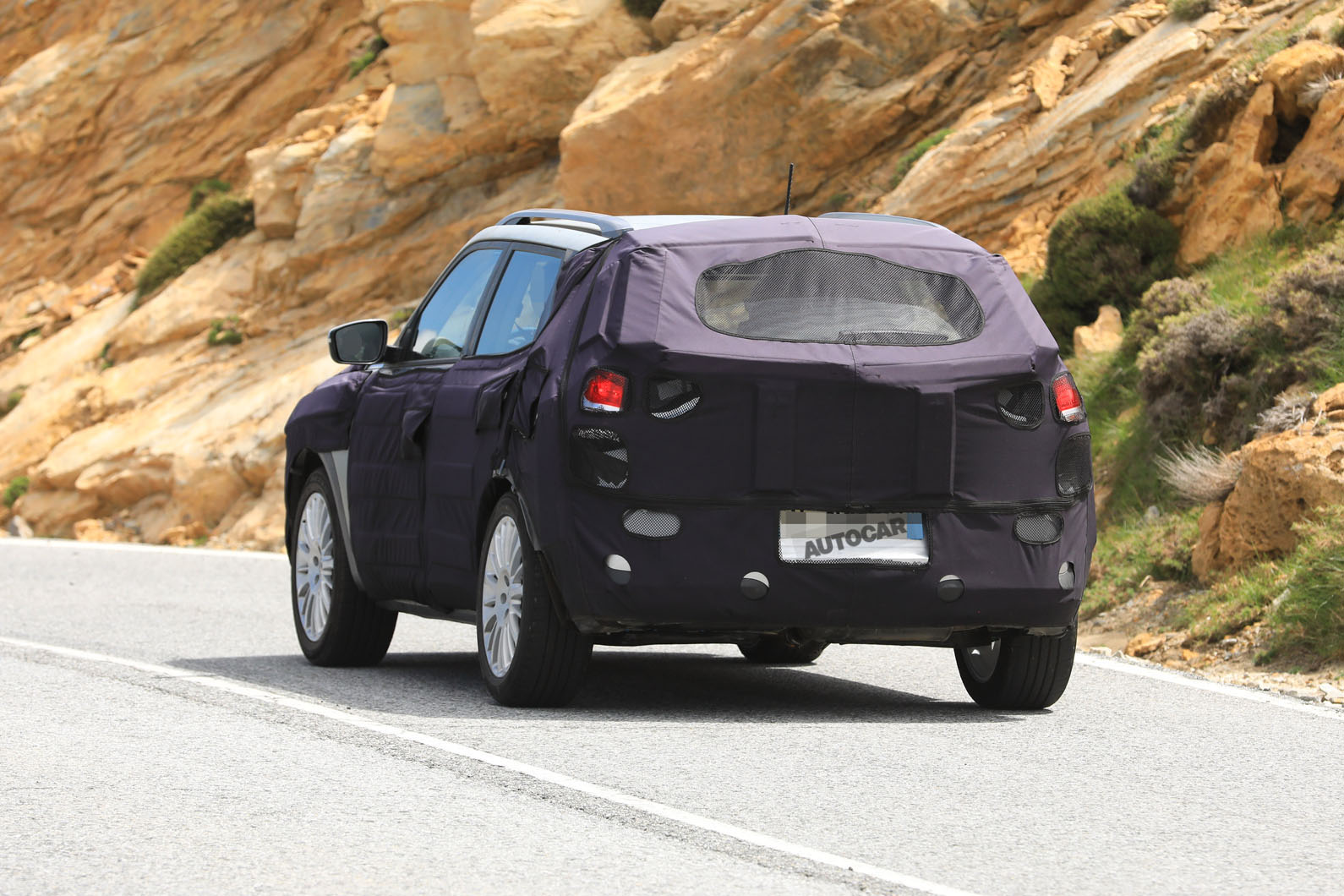 The e-SIV concept had an electric range of up to 280 miles, courtesy of a 61.5kWh battery pack driving a 188bhp electric motor. Another brand spokesman revealed that Ssangyong has been developing its electric technology with prototype EVs based on the Korando and Ssangyong Tivoli in South Korea.
Laird also said the manufacturer was exploring diesel-electric powertrains as an alternative to petrol-electric hybrids.
"I'm interested to see how diesel hybrid plays out," he said. "I think there's a place for diesel hybrid; many of our vehicles are used for towing, and for that you need to have good torque. Diesel works very well for that kind of application, as do electric and hybrid.
"So there's an obvious fit for me for that to work well together. It will really depend upon the medium-term trajectory of what people think about diesel in the market. If it recovers a little from where it is today, I could well see it being a technology that's really effective in achieving both economy and emissions.