Ssangyong is preparing to take advantage of an upcoming 'EV tipping point' with the development of an all-electric model set to kick-start its transition towards zero-emission power.
Due for release in 2020, when many industry experts predict electric vehicle demand to have caught wind, the model has been previewed by the e-SIV (for electronic smart interface vehicle) concept at the Geneva motor show. It will be the first electric model from the brand, with New-look Ssangyong Musso lands with even more kit and plusher cabin
Inside, the four-seat e-SIV has a cabin-wide digital dashboard that presents information and messages appropriate to the journey. Beneath this, a portrait touchscreen is where the car's infotainment is controlled.
The system features machine learning and voice-recognition technology, using an internet connection to offer autonomous satellite navigation. It also enables the car to be connected to the cloud, allowing users to remotely access control for the power, air conditioning and car diagnostics, as well as activating driver safety support systems.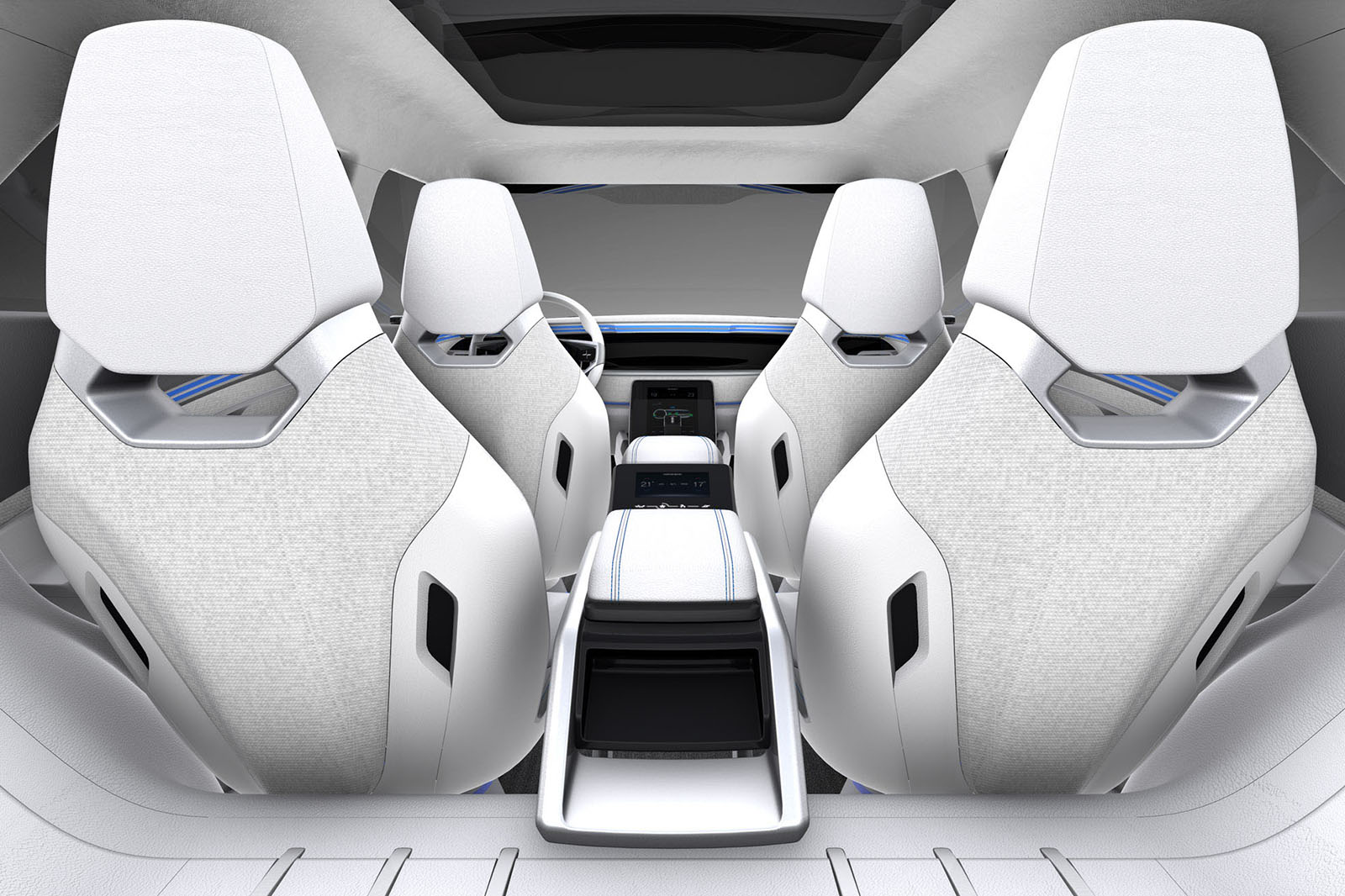 Although petrol power will come first, the concept's powertrain shows what to expect from the 2020 zero-emission model. The e-SIV is powered by a 61.5kWh battery pack and 188bhp motor. It is claimed to be capable of up to 280 miles to one charge and has a top speed of 93mph.
Also featured on the e-SIV is a suite of autonomous driving technology that enables Level 2 autonomy, hinting at what's to come on the production car. Using a radar and camera sensor system, it means the e-SIV can recognise the lane it is travelling in and maintain a safe distance from the car ahead.