Jaguar's decision to continue building a big, luxurious saloon called the XJ, positioning it as the flagship and reinventing it for the electric era, shows just how much the company's management continues to respect and be guided by the marque's heritage.
New XJ turns electric as Jag bids to upstage rivals
The launch of the first XJ (below) in 1968 signalled the start of a new era for Jaguar. Company founder and chief designer Sir William Lyons ditched many of the styling cues that determined the look of Jaguars, keeping only the essentials and introducing entirely new body proportions. Most striking was the XJ's amazingly low bonnet, the enabler of its new, sleek lines. It was a big engineering challenge, given the large, long-stroke XK engine under that bonnet.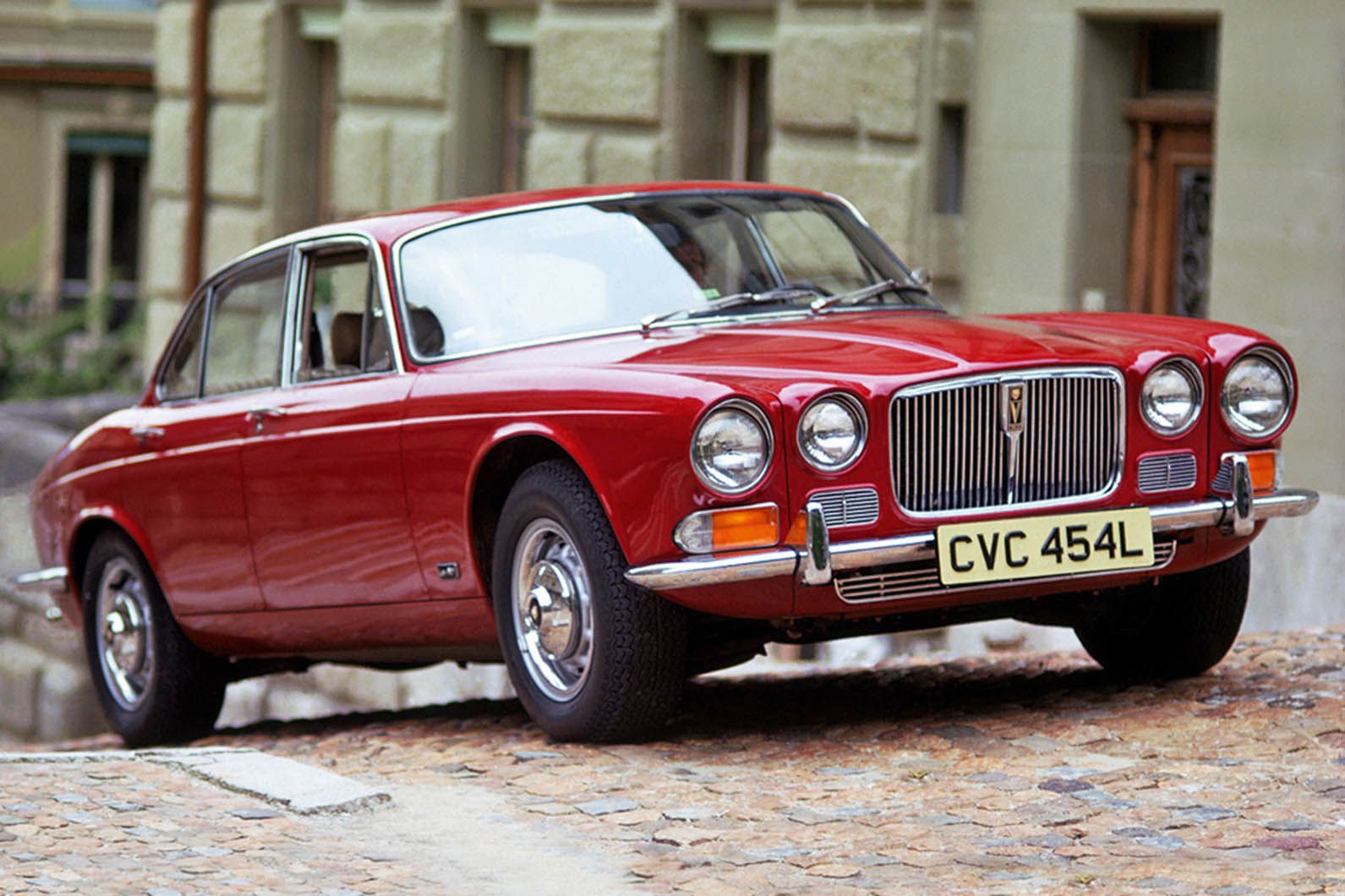 The 1968 XJ also laid bare Lyons' courage and love of the new, which are both traits shared by Jaguar's current management. Lyons had already won plaudits with sports cars such as the XK120 (1948) and E-Type (1961) and saloons like the Mark VII (1950) and Mark I (1955). He could simply have built an XJ in the image of these cars and called it new. Instead, he changed everything.
With its new XJ, Jaguar is doing the same. The use of the electric powertrain's innate advantages (extreme smoothness and quietness, huge low-end torque) to create the most luxurious car possible, while also using new packaging opportunities (floor-level battery, less nose weight, less engine bulk) to reinvent the layout of a luxury saloon, is exactly the kind of challenge the company's creator, gone this past 32 years, would have relished.