The next-generation Toyota Auris will be offered with a choice of three engines, featuring two hybrid units - but no diesel option.
The cars, which will be revealed at the Geneva motor show, will continue to be built at the brand's Burnaston factory in Derbyshire, following investment of £240 million in the facility last year. This investment prepared the plant with the Auris's transition to Toyota's TNGA (Toyota New Global Architecture) platform.
READ MORE: The new Toyota Auris has now been revealed
The car will be offered with a choice of petrol-hybrid motors: the 1.8-litre, 121bhp currently used in the Prius and C-HR, and a new 2.0-litre version that produces 178bhp. It will also be offered with a 1.2-litre, 114bhp four-cylinder turbo petrol.
Toyota Europe boss Johan van Zyl announced the news about the car being produced at Burnaston at a visit to the plant, but stressed the importance of Brexit negotiations at the event: "With around 85 per cent of our UK vehicle production exported to European markets, continued free and frictionless trade between the UK and Europe will be vital for future success."
A source told Autocar that the Auris, which has been built at the Burnaston plant since its introduction, would be tasked with turning around the declining sales of the car, which occupies a key market for the brand. Toyota delivered 13,983 Auris in the first 11 months of 2017, compared with 16,528 in 2016.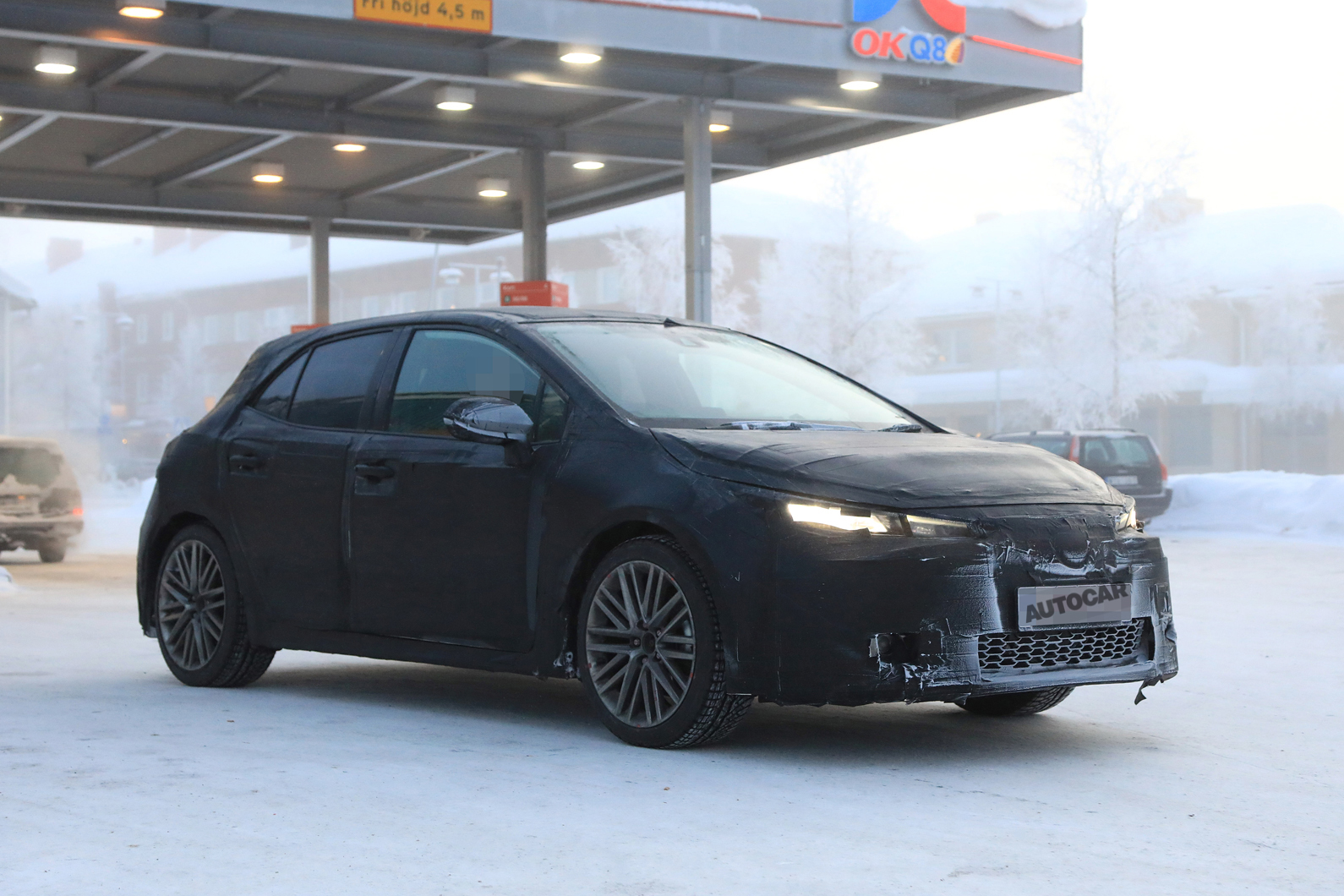 Another development is the re-introduction of the Corolla name to the UK, which would indirectly replace the soon to be discontinued Avensis as an Auris-based saloon. Although the Corolla has been absent from Britain for 11 years, cars bearing its name have remained on sale in other global markets since it was first introduced in 1966.
The new UK model will arrive as the current international Corolla, which has been on sale since 2013, is replaced with a family of models.
Alongside the hatchback headed to Britain, an estate is also likely as a replacement for the Auris Touring Sports. The range will be built on Toyota's New Global Architecture platform. The new, 2.0-litre hybrid powertrain is Toyota's most thermally-efficient engine since the Prius's hybrid powertrain. A new CVT gearbox with greater efficiency and geared for better acceleration is also expected to appear on the new Auris.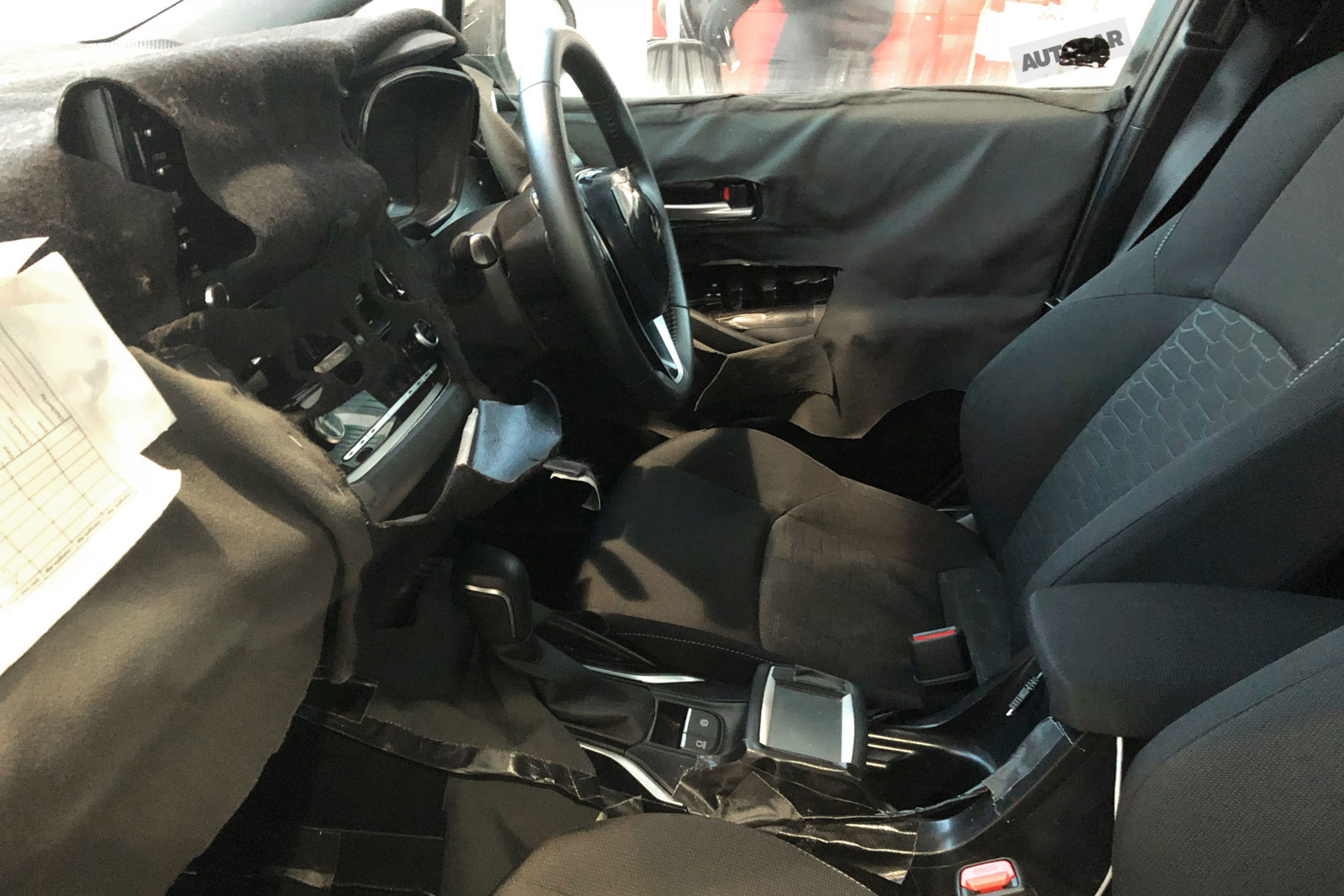 No diesel option will be offered because Toyota removed both Auris diesel models from sale at the end of last year, having delivered just 651 examples in 2017.
Toyota is also considering removing the Avensis from its line-up when the current model goes off sale later this year, due to dwindling sales in the Ford Mondeo-sized segment. It sold 3302 Avensis models last year up until the end of November, which was well short of the 5133 mark set in 2016.