The BMW 7 Series luxury saloon will gain more hybrid variants along with a sharper new look later this year as part of its mid-life facelift.
Spotted testing on public roads in Germany, the Audi A8 and Mercedes-Benz S-Class rival is being adapted to cater to new global legislation that is expected to see sales of electrified models increase at an accelerated rate.
Currently, the 7 Series is offered with just one hybrid drivetrain, as the 740e, but ever-tightening global legislation in some of BMW's most important markets have encouraged the integration of the brand's electric technology into more powertrains.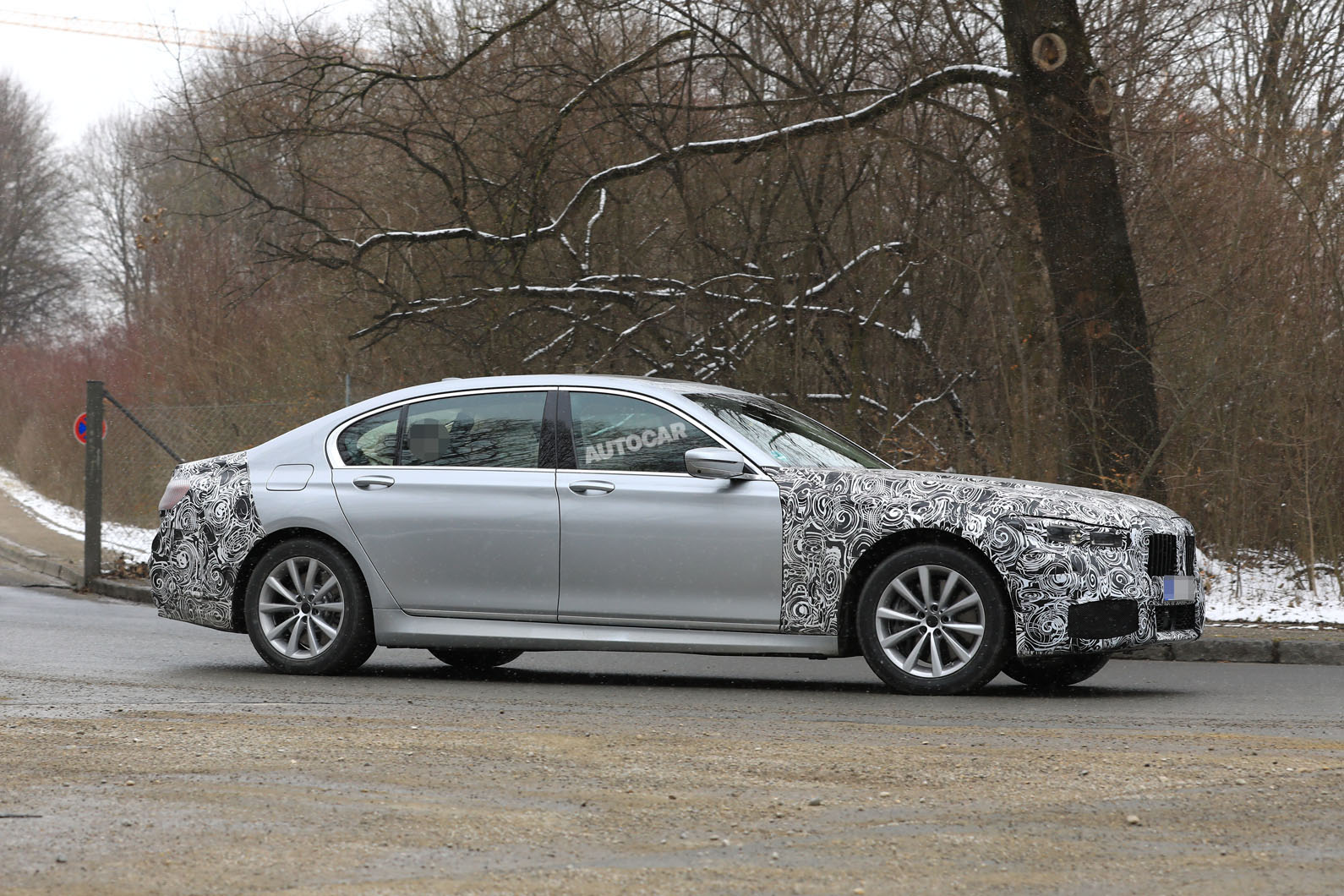 China is BMW's largest market and the 7 Series is particularly well suited to the high demand for luxury vehicles there. But new legislation will require 8% of each car brand's Chinese sales to be for 'new energy vehicles', which includes hybrids and electric vehicles, from 2019.
Sources therefore predict the addition of another hybrid variant, as well as improvements in the existing 740e model, to boost 7 Series demand in what is the world's biggest car market.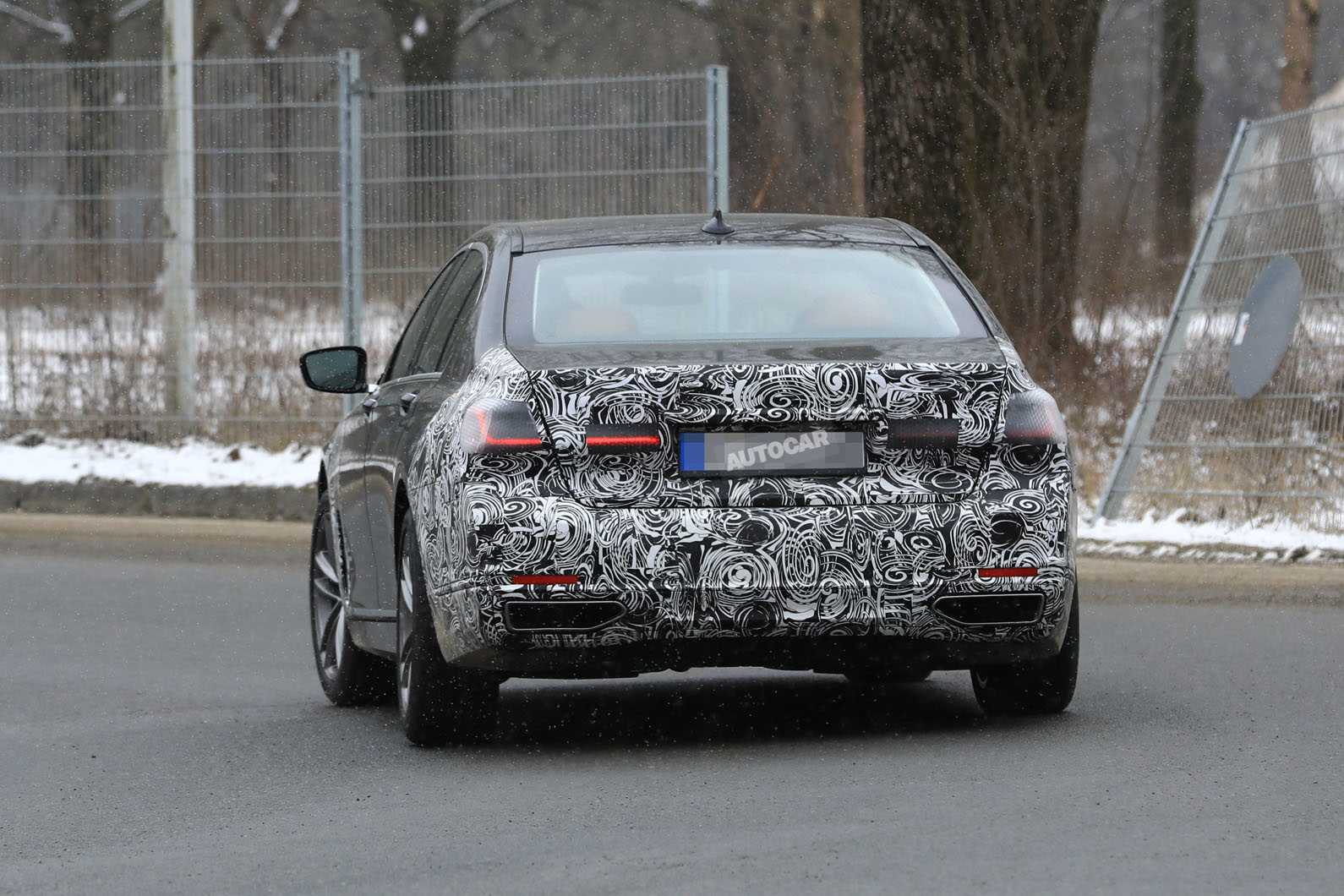 A less significant change is expected with the car's autonomous technology. BMW's next major improvements in driverless systems won't come until the launch of the iNext in 2021, so the 7 Series' adaptive cruise control, lane-keeping assist, autonomous emergency braking and collision avoidance systems are expected to be enhanced rather than overhauled.