The new Aston Martin DBS Superleggera is the fastest and most powerful car the company has yet produced — and the 211mph super-GT has the Ferrari 812 Superfast firmly in its sights.
The British manufacturer has revived the DBS nameplate last seen in 2012 for the new model, which effectively replaces the Vanquish S as its performance range-topper. The Superleggera suffix means 'super light' in Italian and harks back to the original DBS from 1967. The Vanquish name will now be saved for the firm's McLaren 720S-rivalling mid-engined supercar, due in 2021. 
Q&A: Miles Nurnberger, Aston's exterior design chief
While it effectively replaces the Vanquish S, the new DBS Superleggera has a different brief. Aston Martin's exterior design chief, Miles Nurnberger, said the name was "just wonderfully romantic", and added: "This car is what it says it is. If we'd gone with another generation of Vanquish, you'd have a different car here."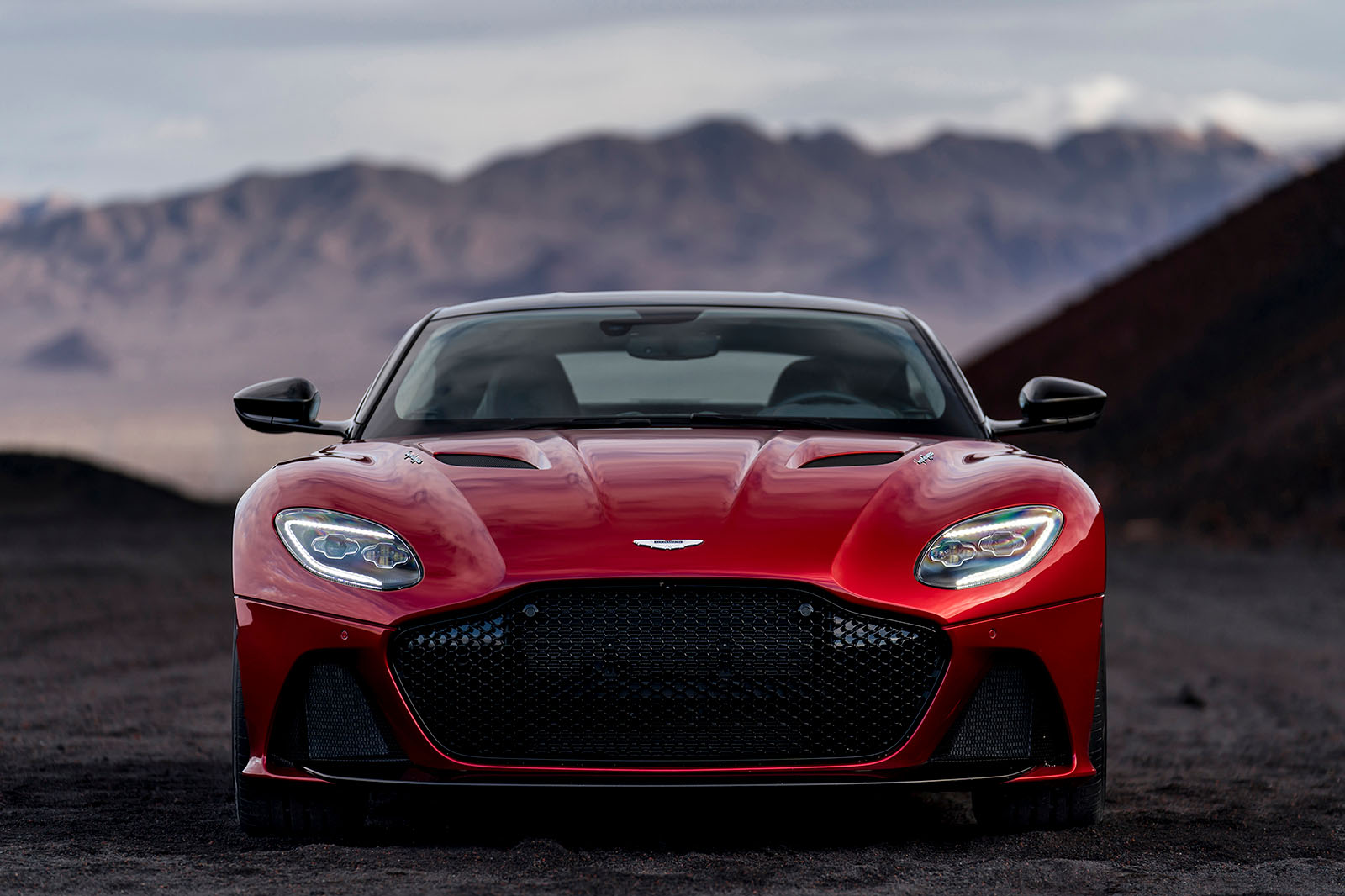 The new DBS Superleggera is based on the underpinnings of the DB11 and shares the same Aston-made turbocharged 5.2-litre V12 engine. The unit has been reworked to make 715bhp, compared with 630bhp in the DB11 AMR. In the Superleggera, the engine generates 664lb ft, available at 1800-5000rpm. That's 148lb ft more than the DB11 AMR.