Design details of the 2017 Vauxhall Insignia have been previewed ahead of the model's world debut next year.
A new image showing the front left corner of the car was released by Vauxhall sister brand Opel (shown above), offering a glimpse of its grille, bumper and bonnet design.
The 2017 Vauxhall Insignia Grand Sport has been revealed - check it out
2017 Vauxhall Insignia prototype first drive
A chrome strip can be seen extending into the top corner of the grille, and the surround is also chrome. It looks similar to the grille seen on the US-based Buick LaCrosse (pictured below), which is the larger sibling to the Insignia's American cousin, the Buick Regal.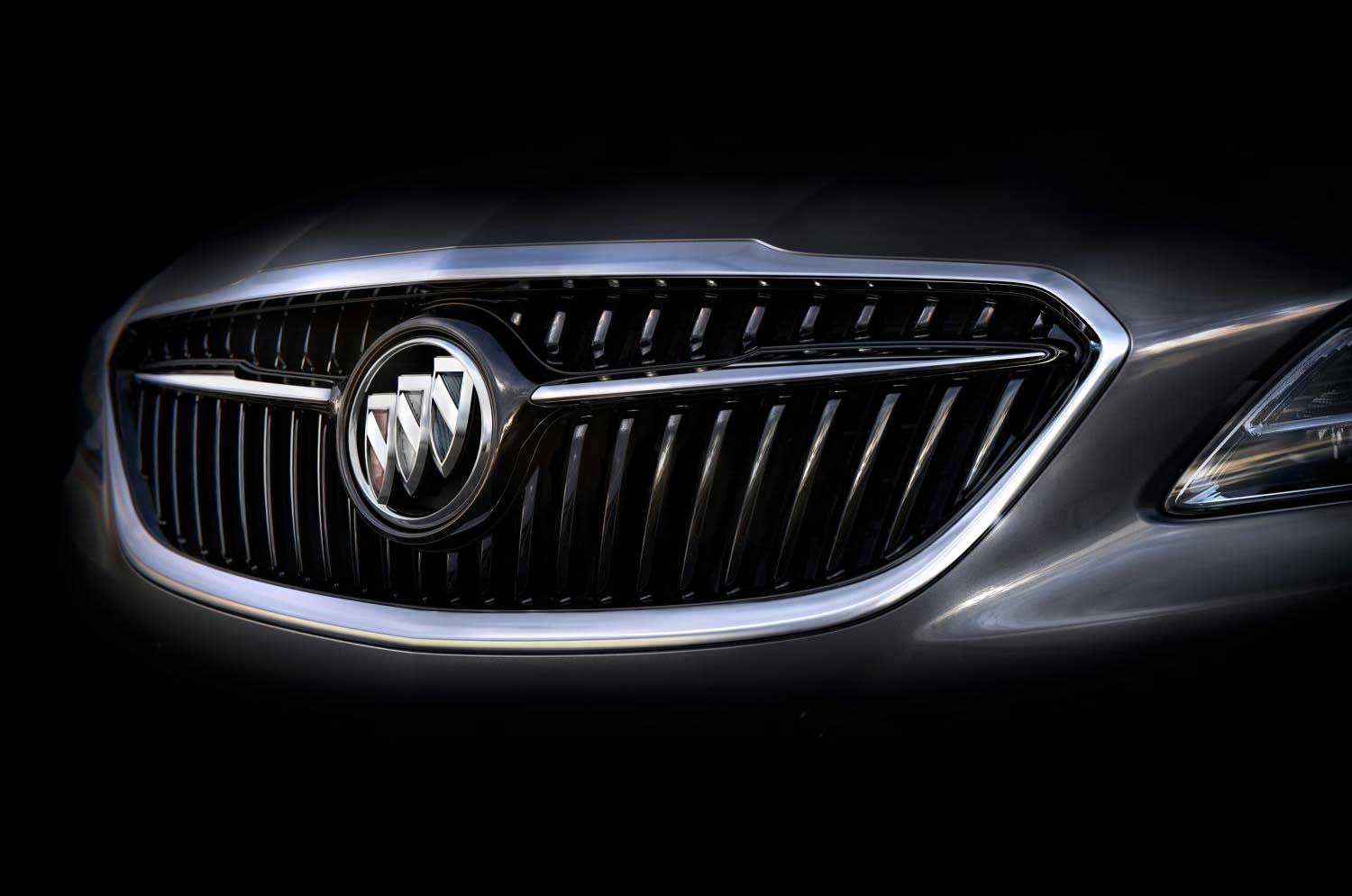 The car's front bumper also features a smaller grille with a chrome strip, and the bonnet wears a thick crease – something that's also seen on the LaCrosse, suggesting it holds more clues to the next Insignia's design.