The Range Rover Sport will receive minor changes to its exterior as part of a model update that's due to make production next year.
These new pictures of a development prototype confirm the lightly tweaked SUV will get a new grille that's flatter than the current model's, and features a honeycomb design. It looks similar to the grille of a recently spotted SVR prototype.
The Range Rover Sport prototype's front bumper also looks to have been lightly adjusted, with the horizontal foglight strips of the current car swapped for vertical ones that sit further out on either side.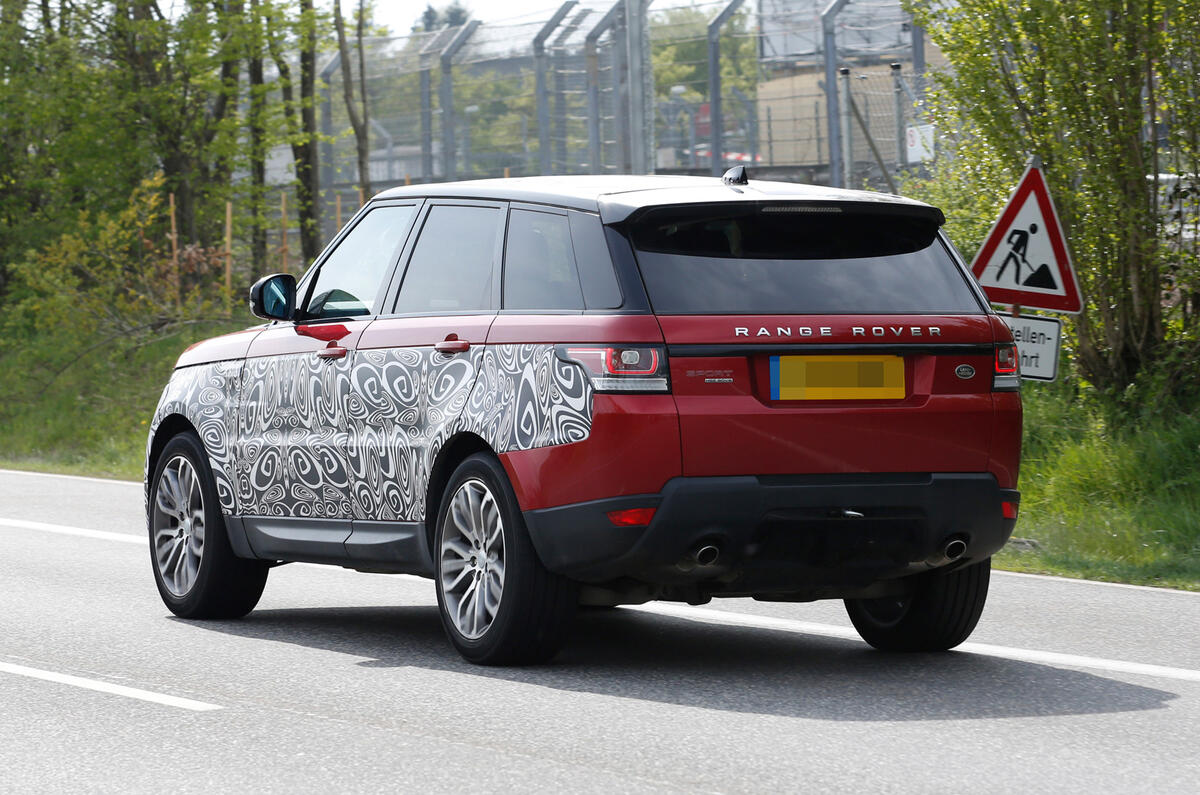 At this early stage, it's not yet known what changes will be made, if any, to the car's drivetrain. Insiders expect the model to retain the current car's line-up of turbocharged engines, which comprises a 3.0-litre V6 diesel and a 4.4-litre V8, as well as the range-topping model's supercharged 502bhp 5.0-litre V8 unit.
This engine will also form the base for the V8 that powers the next-gen performance SVR model, with power ramped up to about 567bhp, which is the same output the unit produces in the F-Type SVR sports car.
The normal 2017 Range Rover Sport is expected to be launched sometime in the first quarter of next year, with the updated SVR model following later on.