The new Lexus LC500 feels so familiar that it is a little strange to consider that the production car only made its dynamic public debut at the Goodwood Festival of Speed back in July.
In other ways it is not surprising, for the origins of the Japanese brand's new flagship stretch back to the 2012 Detroit motor show, when the bold Lexus LF-LC concept was revealed.
The show car wasn't originally supposed to signpost a future production model, but Toyota and Lexus president Akio Toyoda was so encouraged by the response to the LF-LC that he tasked the company with closely translating it into a road car that could potentially bother the Porsche 911 Turbo.
The dimensions have changed from concept to production, but the mission has not: like the LF-LC, the new car is charged with injecting additional emotional resonance into the brand and its products and providing more engaging driver's cars, albeit without losing ride comfort.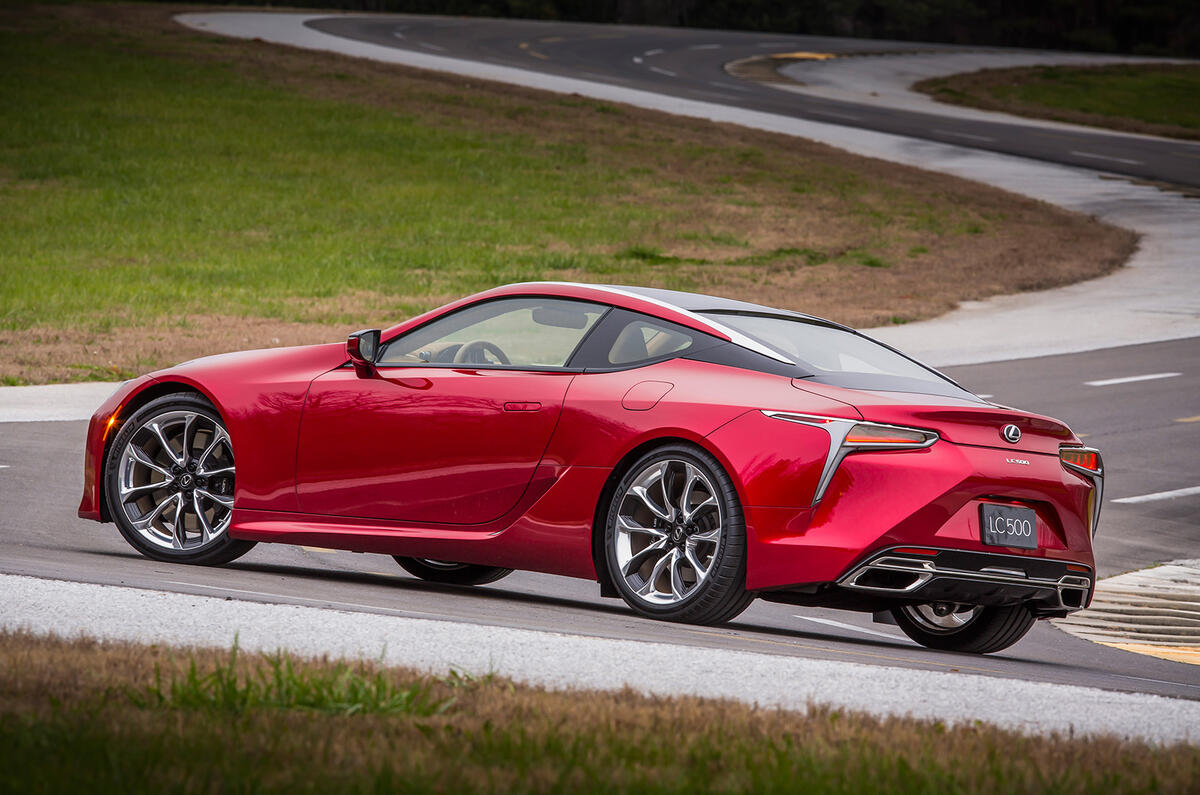 Speaking to Autocar in the summer, Koji Sato, Lexus's chief engineer, described the significance of the front-engined, rear-wheel-drive 2+2: "It is a symbol of the Lexus brand shift. Previously Lexus has been known for well-made, comfortable cars with good fit and finish. Those areas were the characteristics for people who buy a Lexus.
"But we are car lovers, and many of the team at Lexus were thinking that we were missing something. In 2012 our president decided the brand should move in a more emotional direction, connecting with driving pleasure and cars that are fun to drive."
The Lexus LC500 is the first result of that new thinking. Sato says the car is supposed to be "beautiful yet emotional, more brave in terms of design and performance. I believe that is the new taste of Lexus: even sharper handling, yet still refined." The exterior looks are the work of chief designer Tadao Mori.