The Ssangyong Tivoli XLV - a longer, more spacious version of the standard Tivoli crossover - is now on sale in Britain priced from £18,250.
Read the Ssangyong Tivoli XLV review here
The model, which takes inspiration from the XLV Air concept of 2015, keeps the same 2600mm wheelbase as the standard Tivoli but is stretched by 235mm from the C-pillar back, providing more storage space and room inside.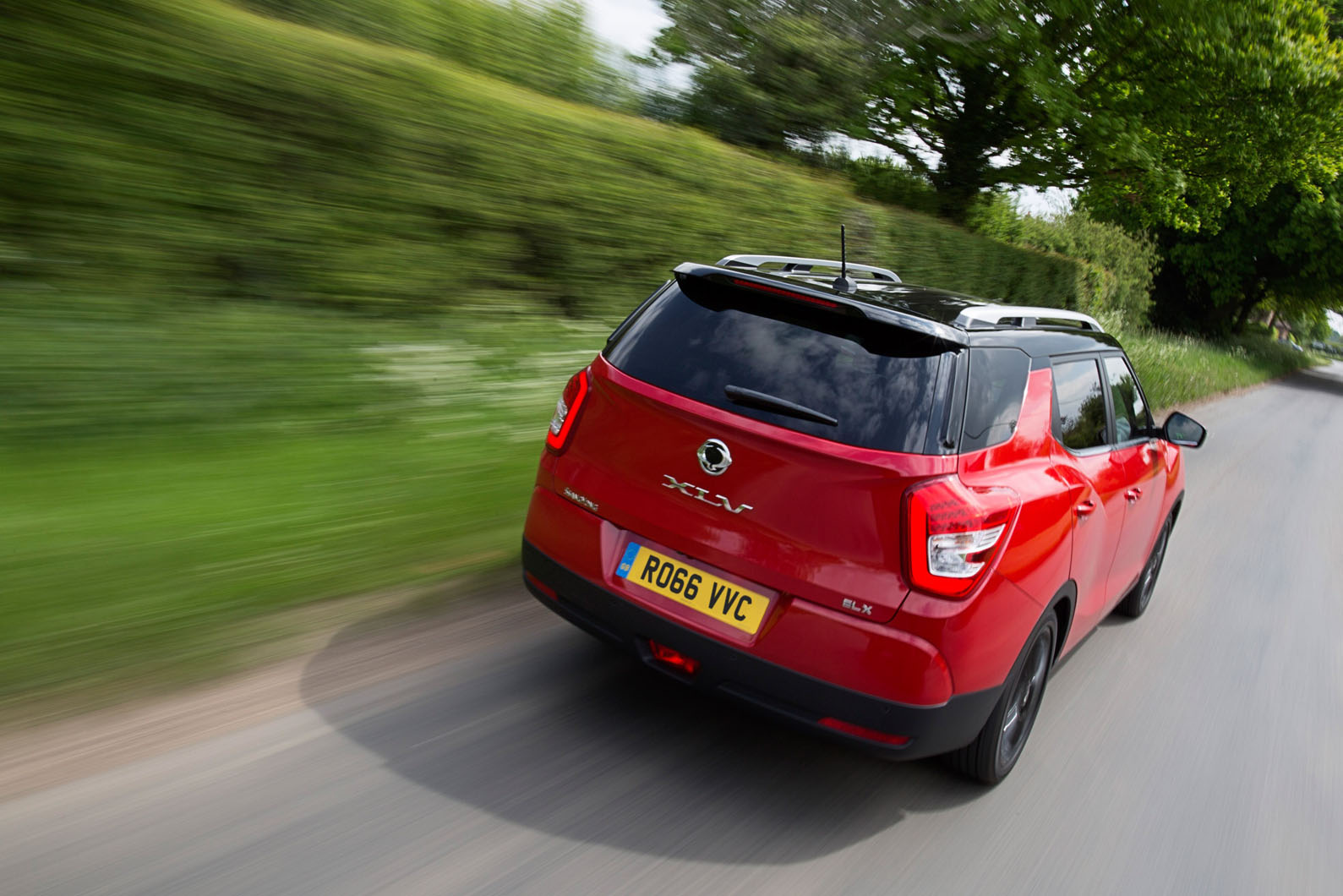 In total, carrying capacity has increased to 720 litres with its rear seats in place - well up from the 423 litres offered by the standard car.
Powertrain options include the same 1.6-litre diesel and petrol engines already offered in the Tivoli, coupled to either a six-speed manual or six-speed automatic transmission.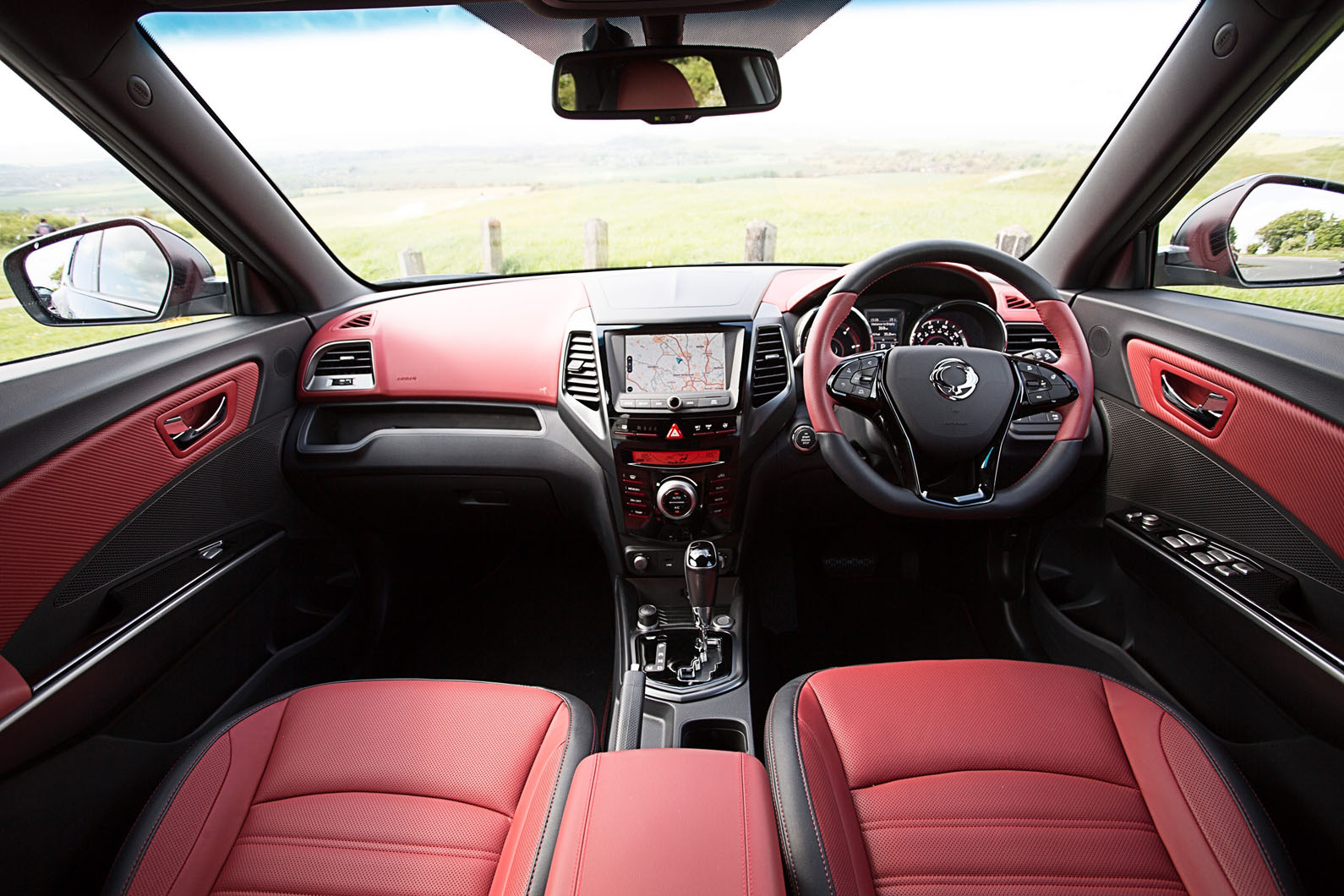 The entry price is for the Tivoli XLV 1.6 diesel in manual two-wheel drive form. For an automatic gearbox, prices start at £19,250, while £19,500 will get a manual Tivoli XLV 1.6 diesel with all-wheel drive. Top spec all-wheel-drive automatic models start from £20,500.
Ssangyong says the Tivoli XLV "provides the versatility needed to meet a wide range of individual lifestyles", and anticipates with the introduction of this new Tivoli variant, more than 100,000 units of the crossover will be sold in 2016.
Key rivals include the Nissan Qashqai, Skoda Yeti and Renault Kadjar.
used Ssangyong Tivoli cars for sale
Ssangyong Tivoli 1.5P Ultimate Nav Auto Euro 6 (s/s) 5dr
Ssangyong Tivoli 1.6 E-XDi ELX Euro 6 5dr
Ssangyong Tivoli 1.6 E-XDi ELX Red Edition Euro 6 5dr
Ssangyong Tivoli 1.5P Ultimate Nav Euro 6 (s/s) 5dr
Ssangyong TIVOLI HATCHBACK 1.6 E-XGi ELX Auto Euro 6 5dr
Ssangyong Tivoli 1.6 E-XGi ELX Auto Euro 6 5dr
Ssangyong TIVOLI 1.6 E-XDi ELX Red Edition Auto Euro 6 5dr
Ssangyong Tivoli 1.6 E-XGi SE Euro 6 (s/s) 5dr
Ssangyong Tivoli Hatchback 1.2P Ventura Euro 6 (s/s) 5dr
Powered By