After working for Mercedes-Benz, Smart and Saab, Michael Mauer's first job after joining Porsche was to design the first-generation Panamera.
Now head of style at Porsche, he has overseen the creation of the second iteration of Panamera, unveiled yesterday. He explains how it came into being.
When you started to develop the new Porsche Panamera, did you consider a more radical change of design from that of the first car?
"A very intensive discussion when we came to develop the first generation of Panamera was whether we should do it – should we go with this combination of a coupé centreline and four-seat capability? For this new generation we discussed whether we should stick to it, even though it was criticised by some. We decided that we should, but there is always room for improvement. I am very happy with the result – it is still a typical Panamera but from my point of view it is improved."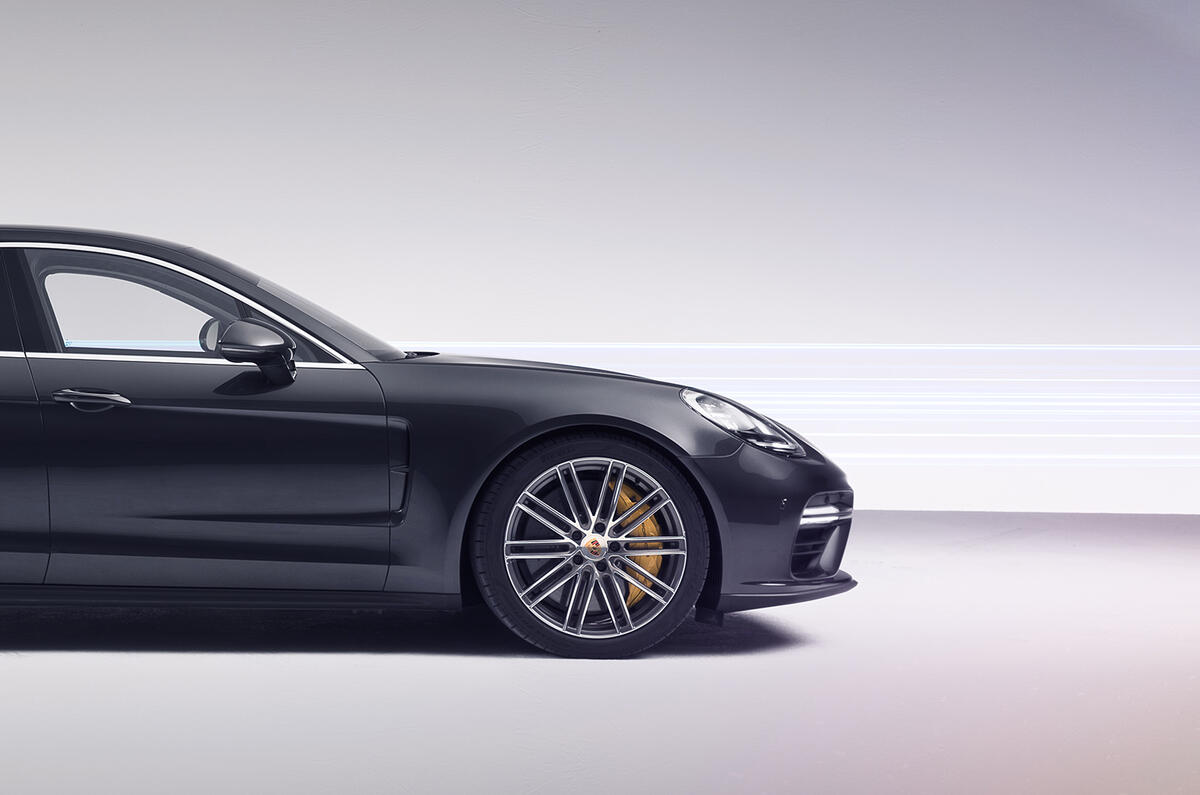 How much did customer feedback influence the design?
"We always listen to customer feedback but we knew from the very beginning that we had room for improvement. There were some harsh comparisons of the first car, especially the roofline, which came in for criticism."
Full specs and prices for the 2016 Porsche Panamera here
The new Porsche Panamera borrows its rear 'light band' design from various iterations of the Porsche 911. Was it an intentional decision to align it with your sports car?
"Our philosophy is to always try to introduce new design cues on our new cars. The first job of these design cues is to create a product identity; we always want to give each and every car its own character.