In this week's round-up of motorsport news and gossip, Nissan's Formula E livery gives a nod to the brand's heritage ahead of the season opener, Lewis Hamilton says no to a major movie, and one BTCC driver's plans for 2020.
We also name the week's rising star, and highlight some of the greatest machinery ever to enter a motor race.
Go-faster kimonos
Nissan's Formula E team will wear kimonos this season. Well, sort of. Nissan has revealed a new look for its team in the all-electric series – and the new livery is apparently inspired by the Japanese garment. The black, red and white design will also be featured on the upcoming hot Nismo Leaf RC.
Formula E begins 22 Nov
Meanwhile, Formula E teams have completed two group tests in the lead-up to the new season, which begins in Saudi Arabia on 22 November. BMW's Max Günther was quickest, but it's all looking quite competitive: the top 21 drivers were split by only a second. It wasn't such good news for the new works Mercedes team, with drivers Nyck de Vries and Stoffel Vandoorne struggling for pace and suffering technical issues.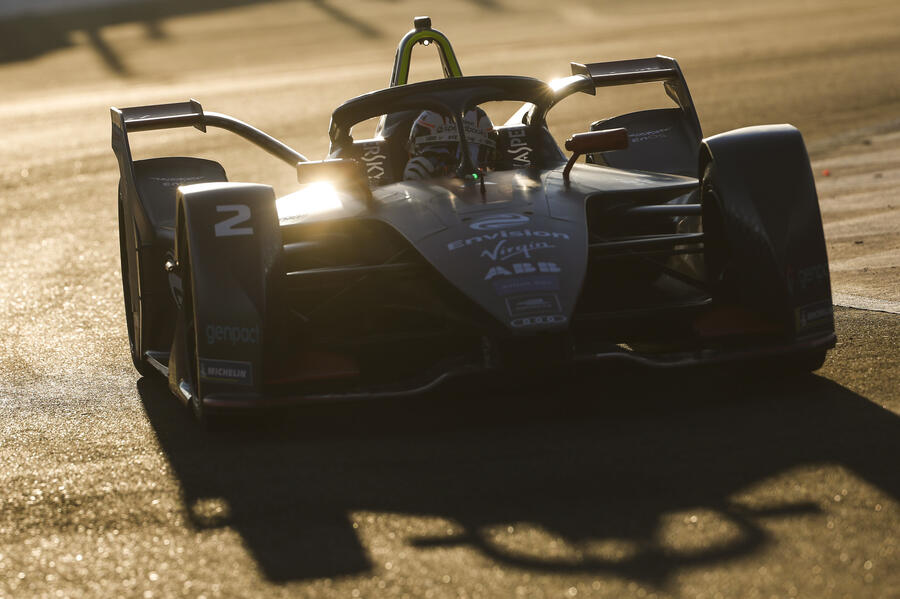 Sutton eyes 2020 BTCC
Former BTCC champion Ashley Sutton has said he is "plotting" his attack on the series next year, despite Subaru withdrawing from the championship as a result of the end of the firm's deal with Team BMR. Sutton has enjoyed plenty of success driving a Levorg, including winning one of this season's final races at Brands Hatch.
And finally...
Bizarre revelation of the week: Lewis Hamilton says he turned down a cameo appearance in the forthcoming new Top Gun 2 movie. Hamilton, who voiced one of the characters in Cars 2, told ESPN that he loved the original film but simply didn't have time to do the filming for the new one.