The chances of a Volkswagen Polo WRC car competing in the 2017 World Rally Championship have been significantly improved following conversations between the Volkswagen Group and Qatari rally driver Nasser Al-Attiyah.
According to reports on Motorsport.com, former works WRC driver, Dakar Rally winner and Production World Rally champion Nasser Al-Attiyah is working on a deal with the group, 14.6% of which is owned by the Qatar Sovereign fund.
"We are trying to drive the new Polo R 2017," Al-Attiyah told the website. "As you know, Qatar has some shares in the VW Group. I met the officials here in Qatar and we are trying to make that possible. If it's possible, then why not? If we get the confirmation, then I'll do the full WRC season next year."
Earlier this week Volkswagen confirmed to Autocar that securing a backer for its 2017 cars was "the number one priority" of VW Group motorsport boss Wolfgang Dürheimer, but only if it does not cost the manufacturer any money. This means the brand will not provide Al-Attiyah any financial support for a potential 2017 campaign. Reports suggest the Qatar fund and Red Bull could provide backing.
Last week, VW's head of development Frank Welsch said the 2017 Volkswagen Polo WRC would be homologated for the championship so it could compete if a privateer with sufficient backing was found. Dürheimer confirmed he was already in talks with interested parties and that the VW Motorsport squad would be willing to sub-contract team members who have developed the new-for-2017 cars to a privateer outfit to help them exploit the Polo WRC's potential.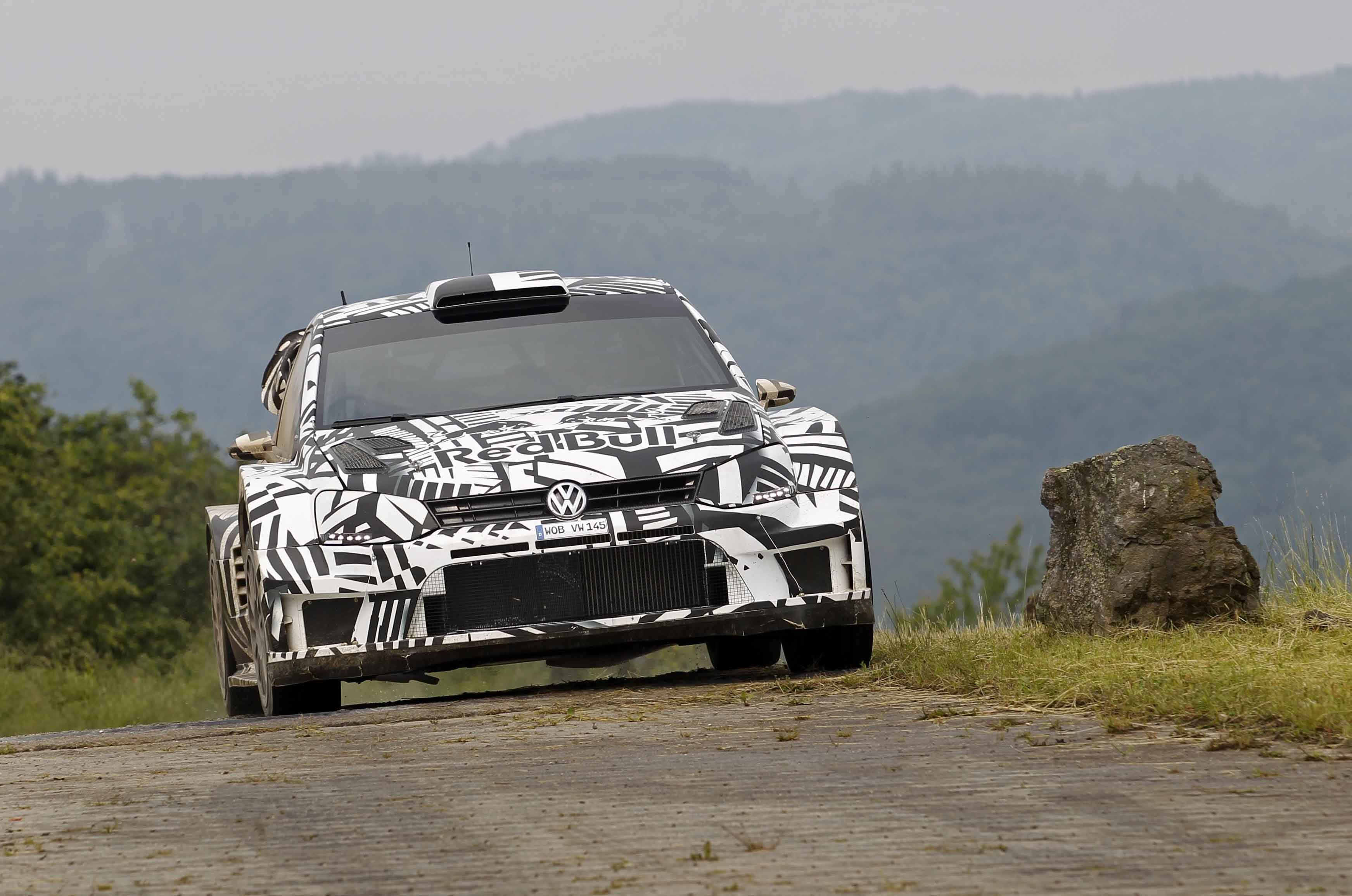 "I am working on it and have always been supportive of having the cars competing despite our withdrawal as a factory team," said Dürheimer. "The most important factor is that any project cannot cost us any money, but if the right deal can be found then we will help in any way we can by sub-contracting VW Motorsport staff to help run and develop the cars. Whatever they want, our expertise will be available to hire.
"I hope the deal will be done to have a team in Monte Carlo in January, and competing in the entire championship. If that happens, it will be a wonderful story - the team will be considered the underdogs and will be welcomed by fans. If they do it right, it could be an incredible story."
Dürheimer confirmed that four-time world champion Sébastien Ogier's contract with VW had been terminated and said if a private team raised enough funds to run the cars it would be able to choose who drove them. "What Sébastien does is entirely his choice," said Dürheimer. "The only consideration we would have is that the drivers must be talented. Whoever pays can make the decisions, although of course there must be a certain level of talent." Ogier has also been linked to Malcolm Wilson's M-Sport operation, which runs Ford Fiestas, and the works Citroën and Toyota teams.