Fernando Alonso will contest the entire World Endurance Championship (WEC) in 2018, alongside his Formula 1 campaign with McLaren, after a WEC round was moved to avoid the series' calendars clashing.
Alonso had been due to compete in all rounds of the WEC – including making his debut at Le Mans – except for the Japanese round at Fuji, which was on the same weekend as the US grand prix.
However, such is the crowd attraction of the 36-year-old Spaniard that this race has been brought forward from 21 October to 14 October.
The schedule change was requested by the Fuji race circuit, although this is owned by Toyota, whose Gazoo Racing team Alonso will be driving for.
It's believed this is the first time that an FIA world championship event has been rescheduled solely to ensure one driver can take part.
Alonso described the decision as "awesome news"; it will now allow him to fully challenge for the WEC title.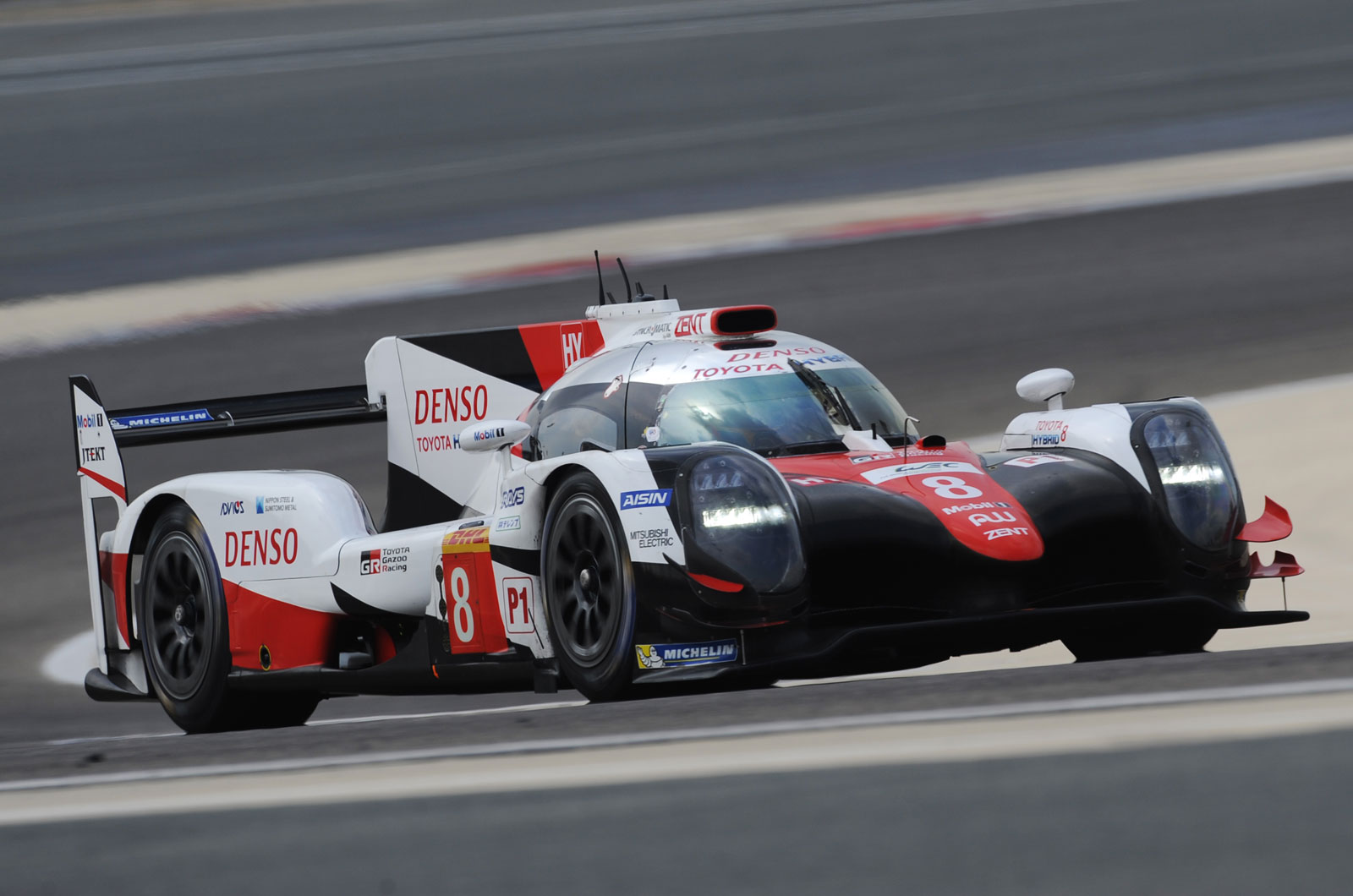 During the season, Alonso will drive the #8 Toyota TS050 Hybrid alongside Sébastien Buemi and Kazuki Nakajima, both of whom have previously raced against him in F1. Buemi also has a Formula E title to his name.
Alonso, who came close to winning his first Indianapolis 500 race last year with McLaren, will first race his LMP1 car in the WEC season opener at Spa-Francorchamps on 5 May.
He replaces Anthony Davidson, the former F1 racer who won the 2014 WEC championship with Toyota, in the team's main line-up. The 38-year-old Brit, who has been with Toyota since its WEC debut in 2012, now becomes the team's reserve and development driver.
Alonso said of Le Mans: "It's a race that I've followed closely for a long time, and it has always been an ambition of mine to participate.
"Endurance racing is a different discipline compared with single-seaters and it will be an interesting challenge. It will be a learning curve for me, but I'm ready for this challenge and I can't wait to get started".
The TS050 Hybrid is the sole remaining electrified entry into the WEC's LMP1 class, following the withdrawal of Porsche last year and Audi the year before.
The LMP1 class will also feature five or more privateer teams, including Manor, which will use Ginetta's new GT60-LT-P1.
More content:
Toyota to continue racing at Le Mans