All change they proclaimed, and a fair bit of change they got.
Yesterday's Australian Grand Prix - in which victory was fought for by Mercedes and Ferrari - was the first Formula 1 race under the new technical regulations. The cars are wider, faster and more aerodynamic, changes intended to speed up the racing and there's a host of other changes to the tyres, racing rules and the driver line-ups.
As we know, things that work on paper often don't work in real life, and good intentions often have rather nasty unintended consequences – for example, the shambolic 'knockout' qualifying used this time last year.
So, what did we learn this weekend?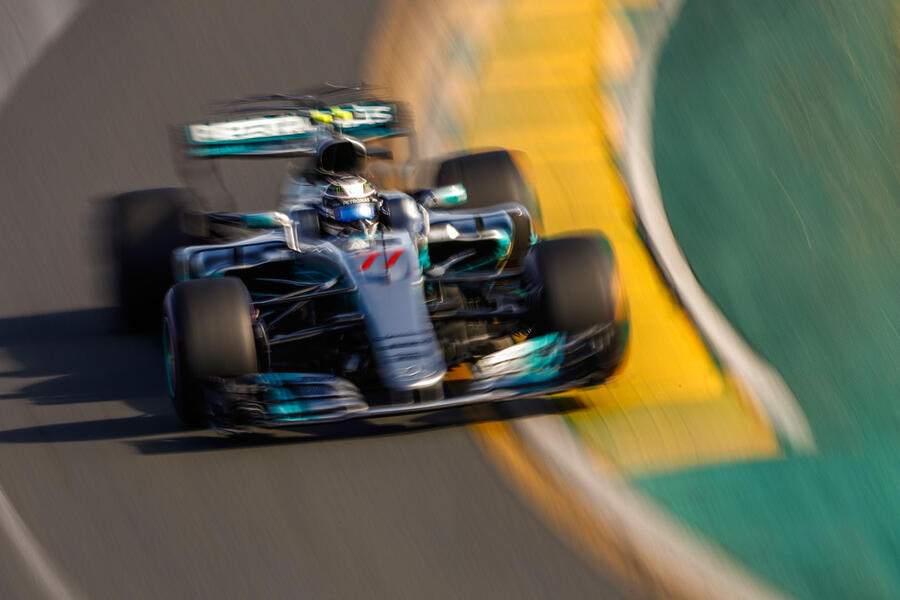 1. The cars are faster, but whether they are up to 5sec per lap faster as predicted remains to be seen
The new regulations yielded their primary purpose: faster lap times. The sport's governing body, the FIA, was promising they would be up to 5sec per lap during pre-season, but clearly, this will vary from race to race. At the 2016 Australian Grand Prix, the fastest lap was set by Red Bull's Daniel Ricciardo, with a time of 1min 28.997sec. This year's, set by Ferrari's Kimi Räikkönen, was a 1min 26.538sec. So 2.5sec, give or take. The Australian Grand Prix is held on a sort-of-street circuit, however, so the promise of a 5.0sec improvement could well come true in a fortnight's time at the purpose-built Shanghai International Circuit, especially seeing as it has one of the longest straights of any circuit on the calendar.
2. Finally, they've sorted the tyres out
The tyres are wider, yes, but what's really exciting about them is how resistant they are to degradation. Their maker, Pirelli, describes the wear rate as 'very low', and on the basis of Melbourne, that seems true. This is good, because since Pirelli took over the rubber-making duties in 2010, their tyres have had very high degradation, and drivers would have to drive nowhere near the limit for long periods of the race in order to preserve them – hardly conducive to high-octane action. On the old tyres, certain cars wouldn't 'work' on certain tracks, either, because teams would struggle to operate within the tyres' narrow temperature window. Now, drivers can keep on the limit for nearly the whole race.