British Touring Car Championship races are short, intense affairs, around 30 minutes of bumper bashing and battling.
Still, even with three of them in a day, such short races might not seem much of an endurance challenge for a driver. Yet the reality is somewhat different.
Those three races are packed into around six hours. Add in the attention, scrutiny and pressure that come with being part of Britain's biggest motorsport championship and race day becomes a non-stop, pressure-filled marathon for the drivers, with little time to rest.
Tom Chilton knows that well. The 33-year-old has been racing in top-line touring cars since making his BTCC debut back in 2002. Ten years later, in 2012, he switched to the World Touring Car Championship.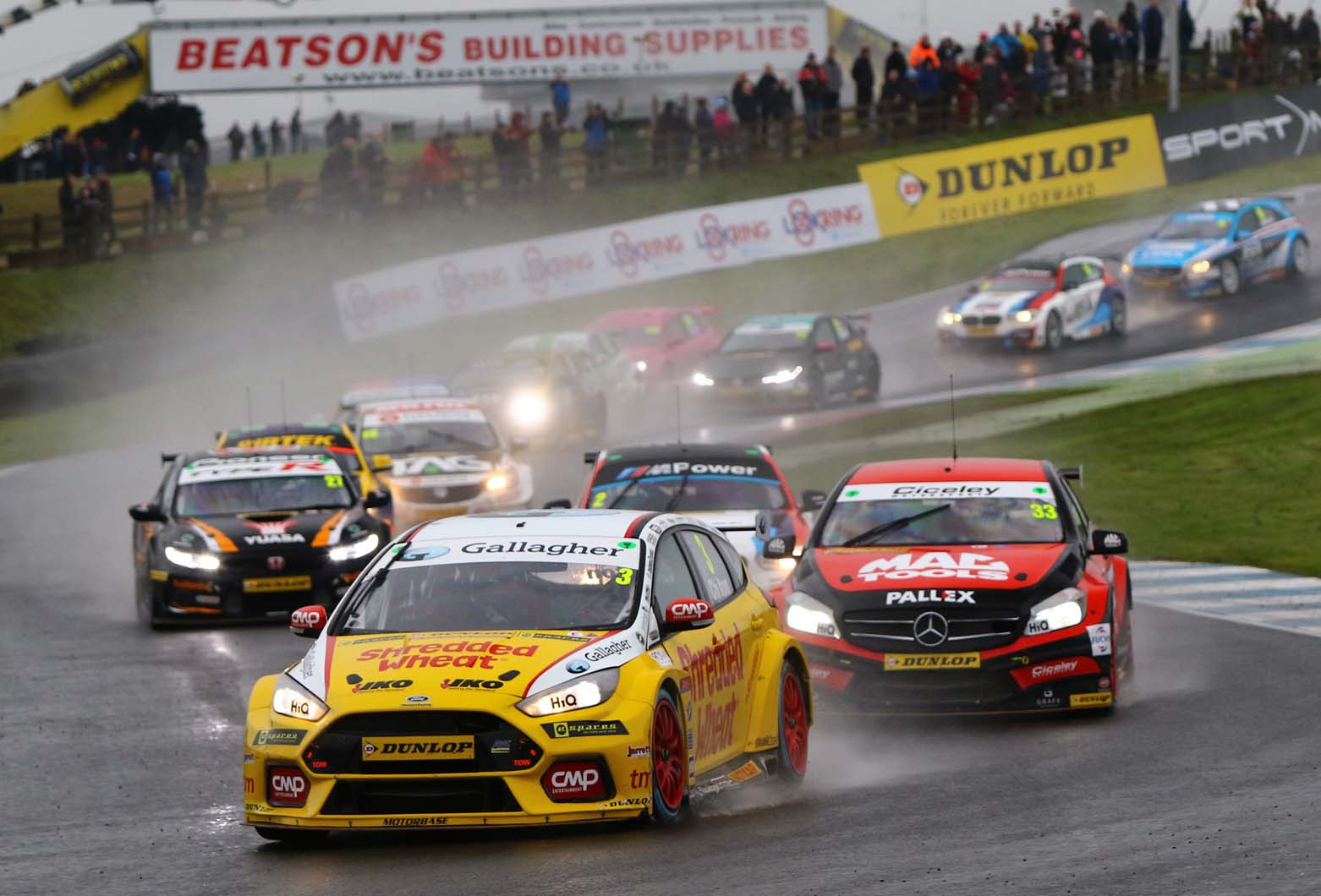 Last year, he competed full-time in both series.
This year, Chilton's full-time attention is on the BTCC, driving a Ford Focus RS for the Motorbase squad – or Team Shredded Wheat Racing with Gallagher, to use its official, sponsor-friendly title. Autocar shadowed Chilton on race day of the BTCC event at Rockingham last month to find out exactly what a tin-top driver gets up to.
7.50AM, ROCKINGHAM MOTOR SPEEDWAY
Chilton arrives at Rockingham nearly four hours ahead of the first race, with a busy schedule ahead of him. First stop is the Motorbase hospitality unit, where boss David Bartrum leads a team meeting. Bartrum's motivational speeches are, Chilton reckons, a highlight of the weekend. Today's is delivered in the style of an ebullient American preacher.
"Some teams are quite strict, but Motorbase make it all very enjoyable," says Chilton. That family atmosphere is clear when you spend any time with the team – although things get determinedly serious once the racing begins.