The latest round of the British Touring Car Championship has been an eventful one, due to unexpectedly high temperatures playing havoc on the Thruxton track. Read our highlights here.
1. Becoming the first double winner of the 2016 season, WIX Racing's Adam Morgan won round 7 of the BTCC, after the contest initially seemed to favour pole-sitter Tom Ingram. Still, Ingram managed to recover following an early overtake by Matt Neal and others, coming second, while Andrew Jordan in his Pirtek Racing Ford Focus made steady progress to come third.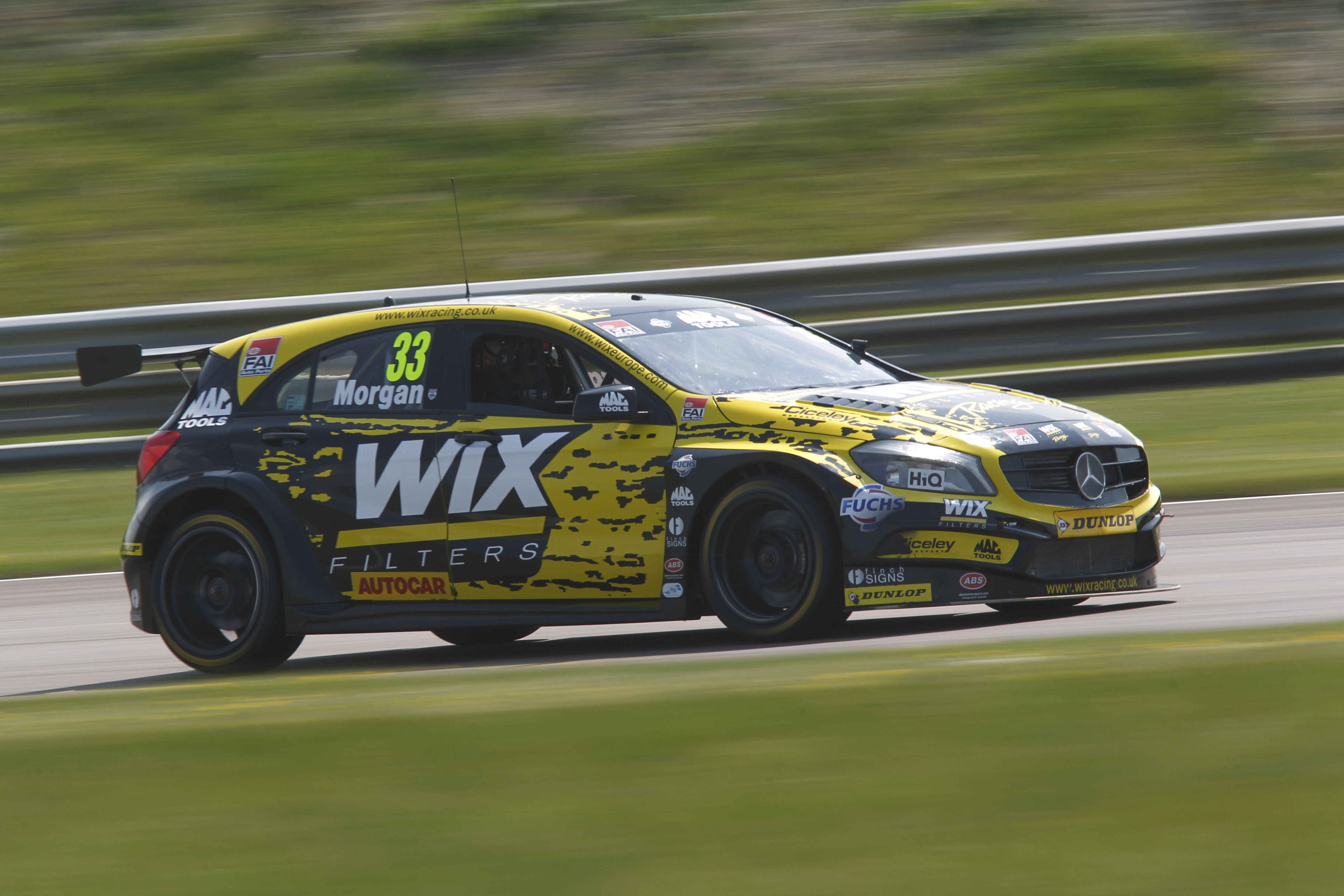 2. The hot weather played havoc on round 7 of the race with hard-compound tyres unable to endure the conditions. Aiden Moffatt was the first to gain a puncture on lap 10, with Mat Jackson's Ford Focus suffering a similar fate. It wasn't long before Matt Neal's Honda also picked up a puncture, with a number of other drivers, including Gordon Shedden and Jeff Smith, caught up the incident. With cars now littering the track, officials were forced to cut short the race, with the red flags immediately waved by the Thruxton marshals.